Last week, Apple had limited the purchase of 2 iPhones per person as the shortage of devices followed by the coronavirus pandemic was expanding.
As reported by Union Journal, the decision has been revised, you can now buy as many devices as you like, in case that is what your self-quarantine plan looks like.
The Coronavirus outbreak is taking a huge toll on companies across the globe including Apple. Few devices such as certain versions of Macbook and iPad still have a restriction imposed on them.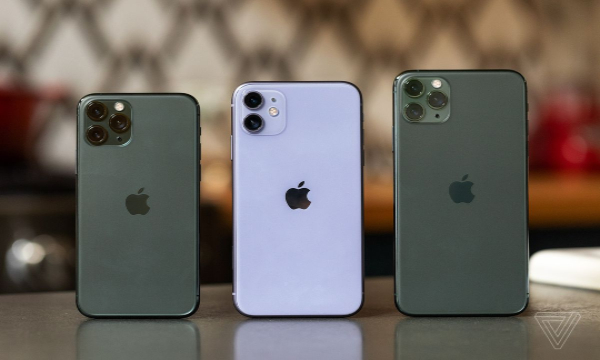 Earlier, the report came in stating that Apple will no longer be able to meet its quarterly earnings target.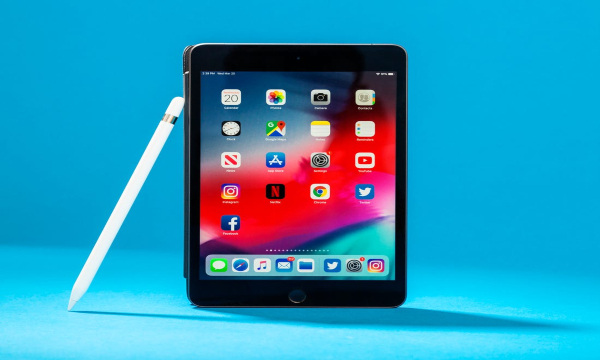 One of the reasons why Apple will most likely not meet its target is because of the drop in demand in China following the diminishing production capacity inside the country.
China happens to be one of the primary locations where devices such as iPhones are assembled. Since the factories are temporarily closed, there will be a shortage of iPhones throughout the globe.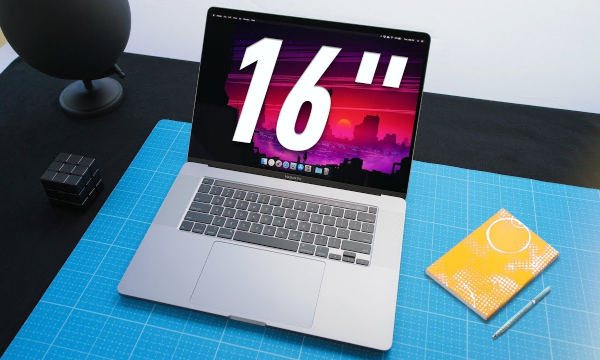 For now, you can only order Apple products online as the tech giant has closed down its physical shops across the world.
For more news and updates, stay tuned to Brandsynario.