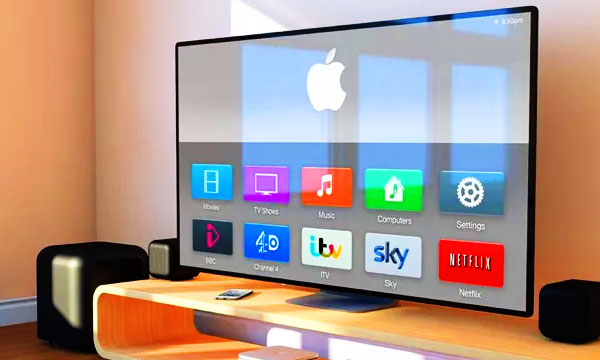 From 1976 to 2012, the largest collection of Apple's most legendary products and memorabilia has made its way to an exquisite museum in Prague.
Established in a remodeled historical building, the platform is a home to the brand's most memorable promotional posters to all most every model of Apple's remarkable gadget. The whole exterior structure has been decorated with Steve Job's quotes.
Apple Watch 2 & iPhone 6C to be Revaled in March 2016 Event?
Some hard-to-find Apple items,  like the Lisa, the 20th  Anniversary Mac, and a Beatles Collector's Box are to be placed in the museum.
Take a look at the pictures:
Of course, we all can only dream to travel as far as Prague. But, luckily soon a 3D tour of the Apple museum will be launched which will give the world a possibility of a virtual tour it in the near feature.
The place also harbors a bistro with raw vegan food items, all in honor of Steve Job's food choices.
The Apple museum website announces the ticket price as 11 Euros.