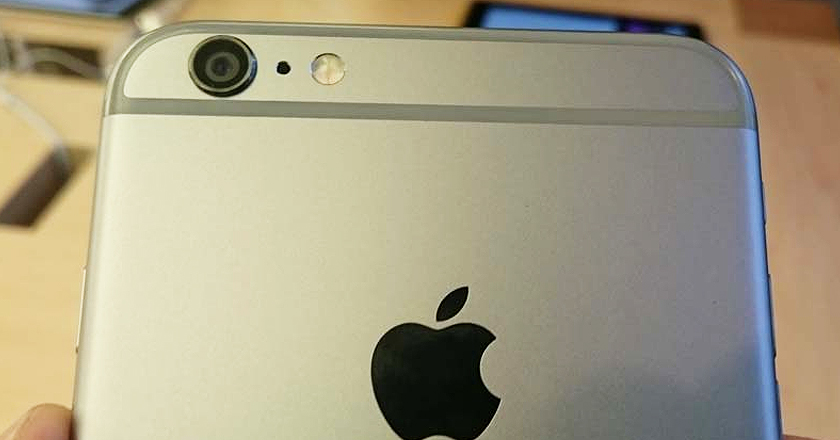 In spite of all the criticisms, iPhone 6 has had remarkable success and now, Apple is all set to launch the next generation iPhone 6s this year. The next generation iPhone, currently coined as iPhone 6s, is expected to feature camera specifications good enough to compete with the famous professional DSLR cameras.
For now these are all rumors, but we all know that Apple is known to create the best camera smartphones and continues to invest in camera sensing technology to keep its competitive edge. Currently, the iPhone 6 Plus, with its optical image stabilization and phase detection auto focus feature, is lauded as the best smartphone camera ever made. The new iPhone 6s will feature a dual lens camera, with optical zoom capabilities, which will enable users to take high quality pictures in low light environments.
The rumor is further endorsed by the Apply journalist John Gruber in the following words, "The specific thing I heard is that next year's camera might be the biggest camera jump ever. I don't even know what sense this makes, but I've heard that it's some kind of weird two-lens system where the back camera uses two lenses and it somehow takes it up into DSLR quality imagery."
Another unique feature for the upcoming iPhone 6s phones will be the Force Touch feature which Apple first introduced in the Apple Watch. The Force Touch feature is a three dimensional pressure sensitive touch technology for better user interface. As part of the Apple Watch, the feature was used to monitor health metrics like blood pressure and pulse but as part of the smartphone, it is rumored to improve user functionality. AppleInsider reports suggest an example of the feature as "a heavy press could bring up an options menu, while a light tap would select an option". How the technology would actually be used is yet to be seen.