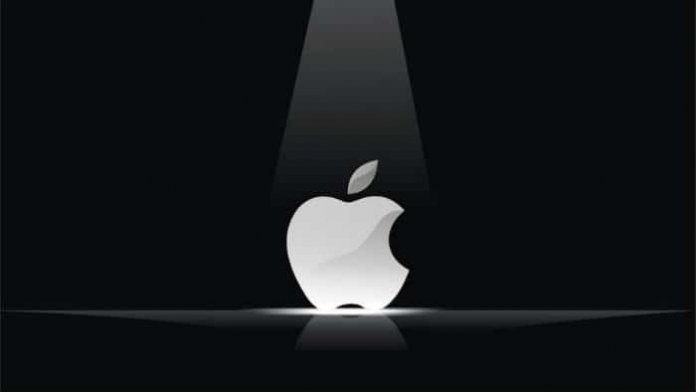 Apple appointed Mercantile Pacific as a new distributor for Pakistan and Afghanistan. Finally we can have a full Apple's product experience in our country.
This new development just came this weekend but it's a huge new for Apple and iPhone fans. After the import duties and PTA latest regulations it's like breaking dawn.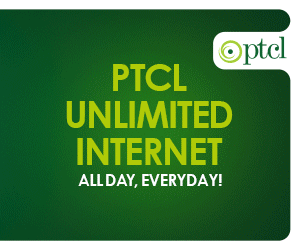 Mercantile Pacific is a Singaporean company and very well-established not just in the region but also globally. There were speculations since the start of this year and we were eagerly waiting for a final word from Apple.
Mercantile, however will be continuing their operations with Airlink Communications in Pakistan. Airlink Communications will be their partners for distribution and sells in the country. Head of Global and Business Development at Mercantile Pacific expressed his delight by stating;
"We are thrilled to partner with Airlink Communication, one of the leading Mobile Phone Distributors, in the country". Mr.Simon Mallitte.
Furthermore, CEO of Airlink Communication Ltd. added on the occasion:
"Airlink Communication is committed to offering the best products to the consumers through this alliance. The market for premium products in Pakistan is growing and we should expect the best from the future." Muzzaffar Hayat Piracha
We are seeing a lot of international partnerships and foreign investment this year which is critical for our developing economy. We have high potential to grow in tech industry and such partnerships are stepping stones. Also, Pakistan is an untapped market for most of the international brands.
We are ready to welcome huge brand and the consumers here are eager to participate in the economy. Though the locally available products will be pricier than the international prices because of the strict tax policies in Pakistan. But it will compensate the duties and unstable dollar rates.
What you guys think about this news? What other international brands you would like to see in Pakistan?
Share your thoughts in the comments below.