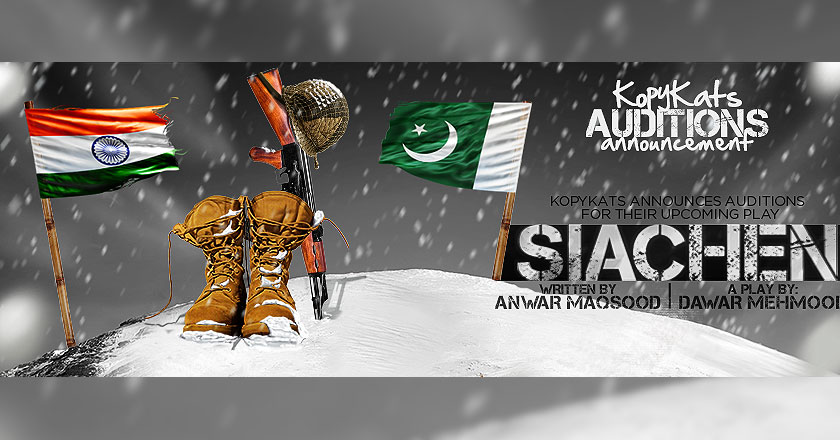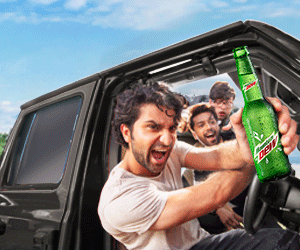 KopyKats Productions has now announced the audition dates for its upcoming play Siachen which has been written by Anwer Maqsood and directed by Dawar Mehmood. The auditions will be held on 9th May 2015 in Islamabad.
KopyKats Productions are already famed for theatrical ventures which include Anwar Maqsood Ka Dharna, Anwer Maqsood's Half Plate, Pawnay14August, Angan Terha and Sawa 14 August.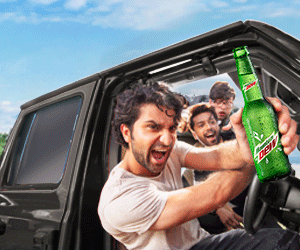 By the looks of it Siachen is based on the themes of patriotism and war. Siachen is the name of Pakistan's biggest glacier and some of the Facebook revealed depict soldiers on the height of 2600 ft. speaking to a journalist.
Take a look at the posts:
The most current theatrical hit called Anwer Maqsood Ka Dharna was a crowd-pleaser and was performed in Karachi, Islamabad and Lahore. The play had such an enthusiastic appeal among audiences that it was later performed in Dubai as well.