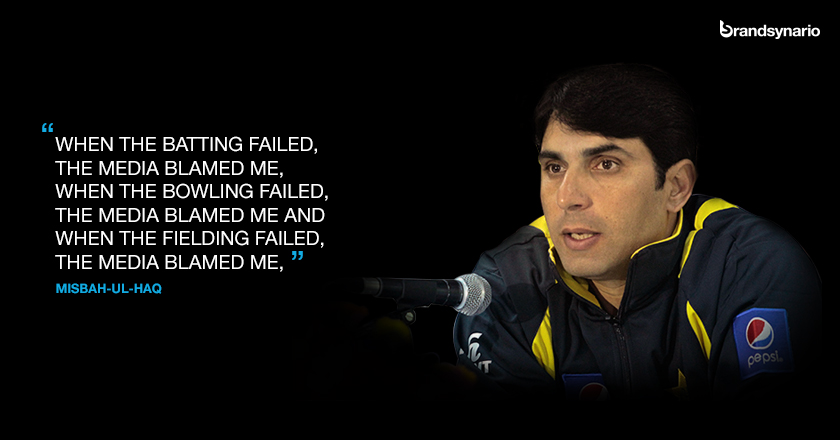 After enduring months of criticism, insults and accusations – the usually polite captain of Pakistan's cricket team, Misbah-ul-Haq has finally spoken up against ceaseless accusations.
Ranting his heart out, the 40 year old cricketer confirmed his retirement from one day internationals and decided to even his scores with everyone in one go.
Misbah expressed his disappointment over some of ex-cricketers comments and accusations, "Pakistan's media houses should have some rules for people appearing on television screens or at least some basic training, because it seems that anyone who can't find a job in the country becomes an expert or analyst on TV screens," he said to media in Lahore,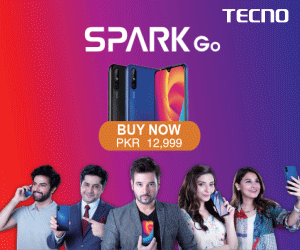 Read More: Shoaib Akhtar Insults Misbah-ul-Haq
Misbah was incessantly ridiculed and accused for his slow run rates and lack of aggressiveness on field.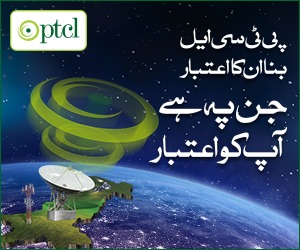 "I was being pinpointed for everything: when the batting failed, the media blamed me, when the bowling failed, the media blamed me and when the fielding failed, the media blamed me," he said.
Despite serious doubts since the beginning of his captaincy, Misbah led Pakistan to a clean sweep victory against the then world champion, England. He is also, the second captain, after Moin khan, to have Asia Cup under his name.
Read More: New Rules For Cricket World Cup 2019
He took over the captaincy in difficult times and never got the chance to represent the team in home ground.
Expressing his frustrations, he said, "I can take responsibility to a certain limit but I am not the devil, I did not attack the Sri Lankan team, I did not end international cricket in Pakistan. Why blame me for everything?" 
Disappointed from the lack of support from media and cricket community, Misbah resigned from one day captaincy but will continue playing test cricket.