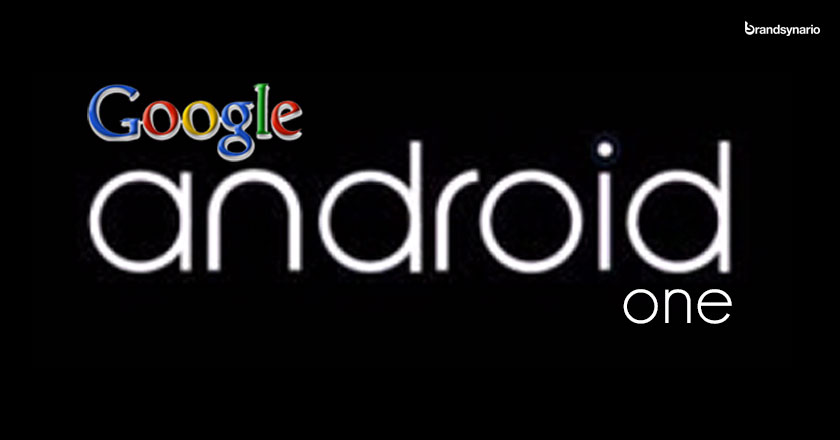 Google seems desperate to get Android integrated into our lives. No, it's not just the Google Play Store but is a lot more now.
I/O Developers conference 2014 recently held in San Francisco has made Google's motives quite clear in the promotion of Android. With Android L, Android Wear, Android TV and Android Auto it was already very clear how desperate the search engine giant was to get Android into every smart user life but now it is even clearer.
Android currently is the most used mobile operating system in the world, with a user base of more than 1 billion currently active users. According to stats 1.3 Million Android devices are activated each day as compared to iOS ones that amounts to only 515,000.
Google now aims to take these figures up a notch, i.e. from 1 billion to 5 billion. For this Google has announced its newest flagship product by the name of "Android One" for developing countries. 
Android One, as briefly described in the I/O developers conference 2014, is a reference platform for mobile manufacturers for the development of Android devices. This platform will act as a source of efficient communication between Google's engineers and other manufacturers using Android One.
Google's engineers will identify and design low cost hardware and the OEM's will be able to use them as reference points for manufacturing.
An ingenious effort by Google but backed by an even more intelligent target marketing; the IT giant has decided to target Android One only towards the developing markets starting from three Indian manufacturers Micromax, Karbonn and Spice.
Though none of the actual devices manufactured on the concept are out as yet but a sample device features a 4.5 inch screen, Dual camera, Dial sim, SD card slot and an FM radio.
An added feature that comes pre-attached with the device is the stock Android system by Google, thus giving these devices an advantage of receiving automatic system updates by Google.
Can't say how soon will these Google Nexus like devices will make it out into the market but if launched in Pakistan, the devices will definitely prove to be a challenge for their local and Chinese counterparts, which though offer a low price advantage but are a disaster when it comes to performance.