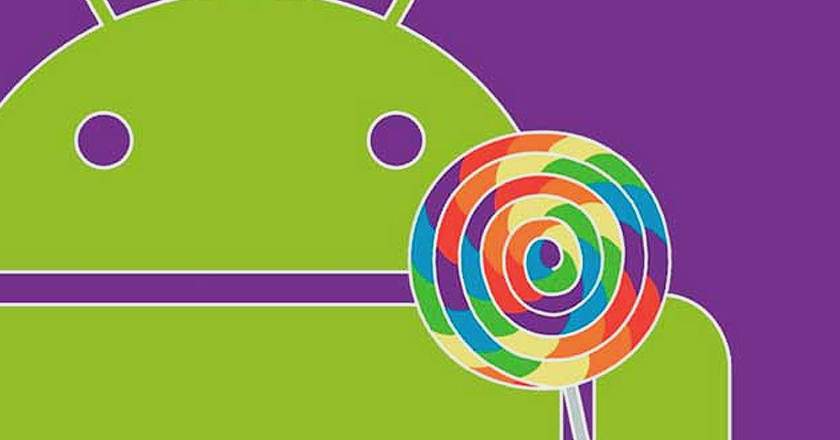 Claimed as the future of Android, the latest software update by Google for Android users is by far the most awaited one. Named Android 5.0 Lollipop, the software update presents some of the most advanced features to date including the new design known as the Material Design, new lock screen features, 64-bit architecture optimization and battery efficiency improvements. 
Here is how and when you can get Android 5.0 Lollipop update for your smart device:
. Nexus – existing Nexus devices are expected to be allowed Android 5.0 Lollipop updates alongside the release of Nexus 6 and Nexus 9 in early November.
. Google Play Edition – Google announced the latest update to be available on Google Play Edition devices in the "coming weeks". Since there was no specification about which devices will be included in the update, it is expected that all of them including HTC One M8, Samsung Galaxy S4, Sony Z Ultra and LG G Pad 8.3 will be updated.
. HTC – According to the company's announcements, HTC One M7 and HTC One M8 should have the Android 5.0 Lollipop update around January/February 2015, with other One family members following soon.
. Samsung – with Samsung's history of delayed updates, there is no confirmed news on when this latest Android update will be featured. However, according to some rumors, Galaxy S5 and Galaxy Note 4, at least, will be updated before the end of 2014.
. LG – LG has not released any scheduled dates for the Android 5.0 Lollipop update but it is expected that the LG phones G Pro, G2, G2 Pro and G3 will most likely be updated with the new software.
. Sony – there aren't any update plans confirmed for Sony devices either but their current range of smart devices are expected to be updated.
. Motorola – with Motorola's track record of being the one of the first ones to release latest updates, it is expected that the Android 5.0 Lollipop update will follow soon on majority of Motorola devices soon after the Nexus release.