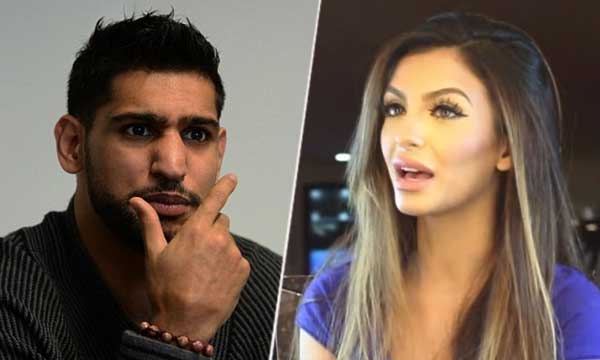 Seems like Amir Khan and Faryal Makhdoom's family drama is getting uglier every passing day. It appears that the boxer is getting furious with all the negative publicity and have finally broken silence over the whole hullabaloo.
For those who don't know, Faryal Makhdoom earlier took to  Snapchat and accused her in-laws of domestic abuse. But now, the model has cooked up another social media storm by posting a naked picture of his brother-in-law, Haroon Khan on snap chat.
The controversial picture showed the boxer Haroon lying nude on a couch!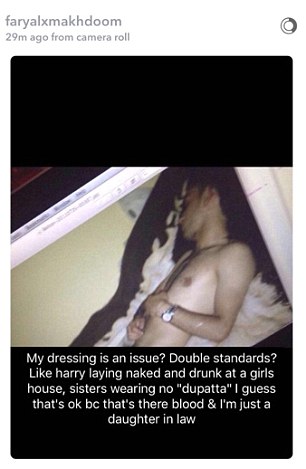 After the outrageous episode, Khan took to Twitter and made it clear he wants the mess to end once and for all! He even threatened that he will cut his family out of his life if the fued continues!
Read what he said here!
https://twitter.com/amirkingkhan/status/808759549851209728
After Faryal Makhdoom attacked her in-laws, Amir Khan's parents too took to media and blamed their daughter-in-law for dressing un-Islamically. 
Amir and Faryal tied the knot three years ago at New York and the lovely duo seemed unabashedly happy- until now!
The wife of world champion boxer Amir Khan seems to be having some serious trouble in paradise!  What more revelations are to come out of this whole family fiasco, let's wait and watch! 
Stay tuned to Brandsyanrio for more updates!