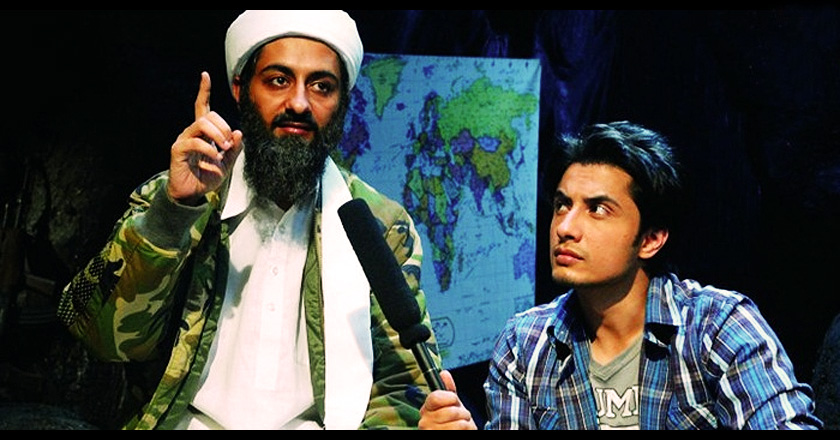 Tere Bin Laden sequel 'Tere Bin Laden: Dead Or Alive', has been in the works for a while now. Abhishek Sharma's satirical comedy Tere Bin Laden received critical acclaim and eventually, commercial success for its original concept and realistic execution back in 2010.
The first film in the series marked Pakistani actor/musician Ali Zafar's debut in Bollywood, who would be returning for a special cameo role in the sequel. 
The sequel will also see Pradhuman Singh reprising his role of a lookalike Osama Bin Laden along with actors Manish Paul as the lead, Sikander Berry, Sugandha Garg, Rahul Singh, Piyush Mishra, Chirag Vora and American rap singer Iman Crosson, who is known for his spot-on impression of current US President, Obama.
Produced by Pooja Shetty, under the Walkwater Media banner, Abhishek Sharma's Tere Bin Laden Dead Or Alive promises to be as original as the first installment and aims to uncover the truth behind the claimed assassination of Osama Bin Laden in Abbottabad, Pakistan.
While the first movie focused on America's obsession over Osama Bin Laden, the then most wanted man in the world, the sequel will focus on the events surrounding the date 2 May 2011, when Bin Laden was claimed to be dead.
The sequel will not only include American Media's claims of the death of Osama Bin Laden, which according to Abhishek Sharma continues to remain a mystery, but will also include the events following up including public reactions and movies produced on the subject like Zero Dark Thirty.
Sharma also claimed that he is currently working on the VFX of the film since they had to recreate the "silent helicopter" that was used to assassinate Bin Laden digitally.
According to Sharma, Tere Bin Laden was marked as a "million dollar fake" and the sequel would serve as the "million dollar truth", where he plans to take the audiences by surprise. 
The movie is slated to release on 30th October 2015.