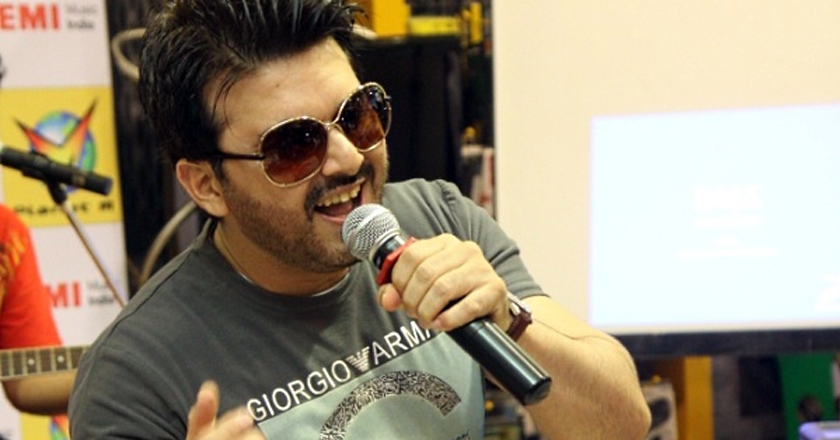 As the Shaheens made an amazing comeback by defeating the Proteas in a nail-biting match, Pakistan's pop icon, Ali Haider, released his World Cup track to encourage the men in green.
The pop singer's new song, 'Dil Ke Darwaze' shows Pakistani cricketers achieving victories and celebrating wins with the fans all enthusiastic and engrossed in the match on screen. It further shows everyone's favorite Shahid Afridi in his typical celebratory pose and Imran Khan celebrating the legendary win and raising the 1992 World Cup.
Ali Haider's song, Dil Ke Darwaze is not only a mode of encouragement for our cricket players but a tribute for all Pakistani heroes, sports and otherwise. While the video's main focus is on cricket and its enthusiastic fans, praying and hoping for the team to win, it also shows athletes from other sports arena, working hard to win and armed forces, training to protect their beloved land.
The song video further shows Pakistanis, displaying their patriotism by waving flags and lip syncing the song chorus "Yeh Mera Pakistan",  perfectly depicting Pakistanis' true patriotism, in its full zeal.
The release of the song is in perfect sync with the celebrations of the latest win and encouragement for the upcoming matches. Enjoy the song: