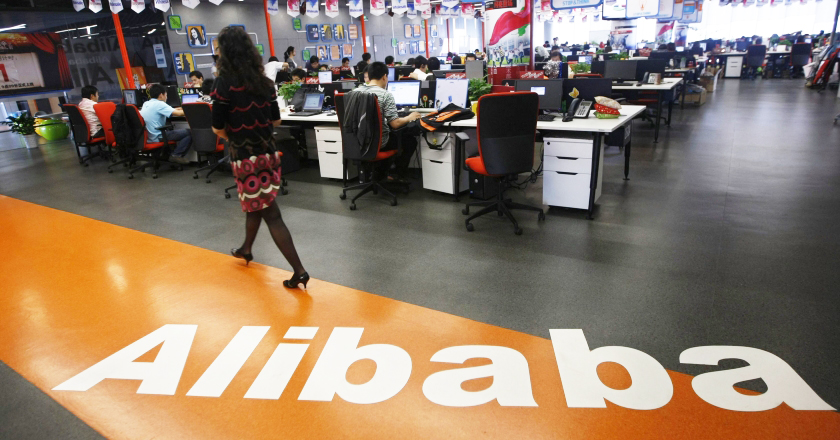 By Zoya Anwer
One of the biggest Chinese e-commerce hub Ali Baba Group's Ali Pay will be giving out One-Million virtual credit cards, as reported on its official blog, Alizila. 
Owned by Hangzhou based group the private company has joined hands with China CITIC Bank to make plastic credit cards that can be used in places that offer online transactions. Also they can be used for offline transactions which have the Ali Pay Wallet App.
The easy way through this is that the applicants won't have to go all the way to a bank for the paperwork rather their credit history on Alipay will help the company in determining the eligibility to hold the card. The minimum limit is said to be RMB 200 (Us$ 33) where as the maximum limit is not yet told.
This move is very similar to that of Ali Baba's Chinese competitor JD.com which recently offered the customers a credit limit of RMB 15,000 (US$ 2,500) but the limitation was that it could only be used on JD.com.
CITIC Bank has vast market and the customers will benefit much more than JD.com.
The company's venture into the financial sector now has "saving investment fund" Yu'ebao which lends money to minor business units, Taobao vendors, An ewallet App and will also have it's own private bank very soon.