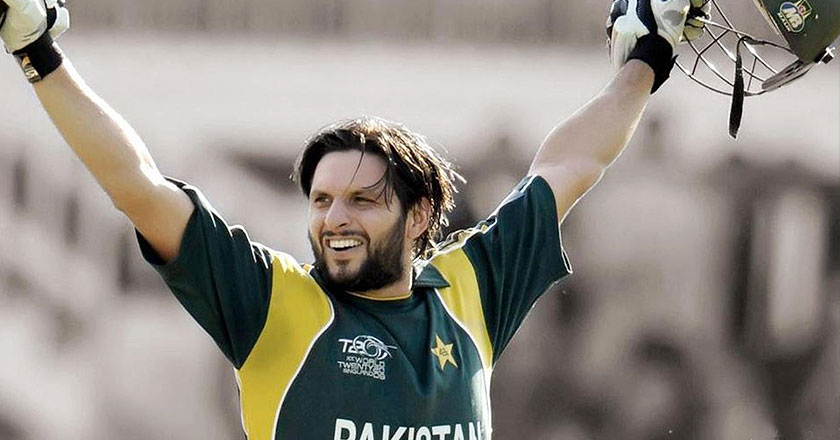 Well, the situation isn't as bad as we thought. After winning both warm-up matches, men in green are hopeful to break the world cup jinx against their arch rival India.
The pressure is huge and the nation, as usual, is skeptical but even in such dire situations, the team is hopeful and confident.
According to shahid Afridi, the nation's unconquered hero, "We are not dishearten and hoping to break India jinx. Both Pakistan and India teams know how to handle such pressure. We planned to treat this match like another match, but we are appearing against India at the very beginning of World Cup that's why both teams are anxious to win this match".
The world awaits the encounter between India and Pakistan on 15th February, 2015 at Adelaide Oval, in Adelaide, Australia. There isn't any doubt that team India, at the moment, holds the winning card but Team Pakistan, as we all know, is famous for its ability to shock the world.
Talking to the media after winning the first warm-up match against Bangladesh, Afridi said, "Billions of viewers enjoy a good game of cricket. Everybody loves to see us play and we will not disappoint them."
"We have not played each other often enough. I hope we get to play against each other even outside the World Cup," he added.
Complimenting his team members, the 34 year old all-rounder showed his confidence saying, "we have the confidence that we are the best team and we will give our best".
Candidly known as 'Lala', Afridi has announced his retirement from one day cricket after World Cup 2015.