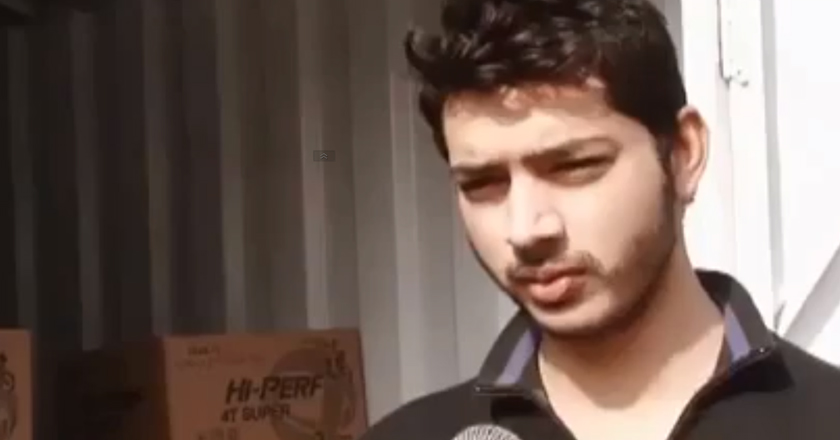 Pakistan's youngest MBA, Affan Yasin who completed his MBA at the age of 19 is unemployed. Affan is the resident of the city of Lahore.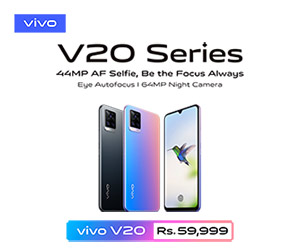 Affan completed his Matriculation at the age of 11 years, Intermediate at the age of 13 years and completed his graduation at the age of 15 after which he did his MBA.
In 2008 in Shaukat Aziz the former prime minister of Pakistan honored Affan Yasin and announced to bear all his educational expenses but they remained mere announcements.
Affan Yasir and his family voiced their grievances to the GEO News team discussing the oblivious attitude of the Pakistan's government and their empty promises.
Affan's parents pointed out that at a  macro level the current government might be accomplishing a lot but at individual level they are doing little to improve the lives of the people.
A country in which your identity is the number of relatives you have on prominent positions rather than the number of As you scored, it is no surprise that a person like Affan Nasir is  jobless and struggling to get his voice heard.
Apart from sit-ins, other form of political protests, power outages, nepotism there are our not concerned political idols who are contributing to the social ailments of the society. It is reducing the earnings of the nation consequently slowing down the actual economic growth of our country.
With increasing unemployment, worsening exchange rate, increasing inflation and growing nepotism culture in Pakistan there is little pay-off that hard work could bring and Affan Yasin is just one example of this.