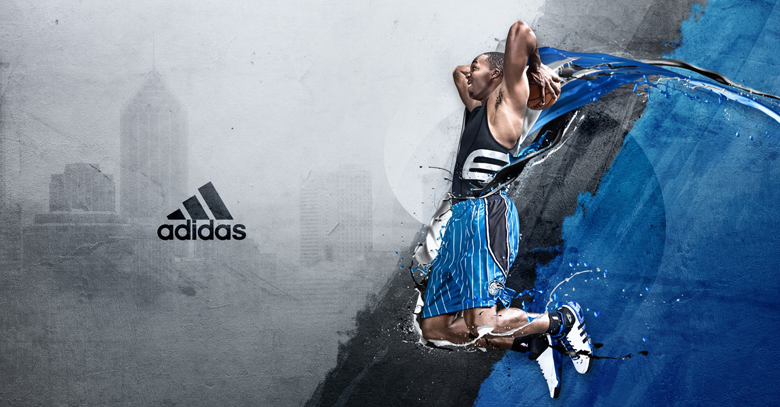 Adidas opened a new pop-in store in London, which caught the basketball industry by storm.
Rose shoes are kept on shelves that are at a height of 10 feet. As part of their brand activation, they ask consumers to jump as high as possible. If customers reach the shelf, they are given free gifts.
Customers walking into the store are asked to jump the 10 ft. height and reach the Rose shoes, they get to keep a pair of this collection.
The idea behind this pop-in store was to make the line as exciting as the sport itself and encouraging Adidas fans or Rose's fans to 'jump' an extra mile to receive their prize.
Derrick Rose has been an important part of the NBA team until his accident that cost him his knee – a torn ligament – in the year 1991.  However, this setback did not halt Rose's efforts from promoting the leading brand in the sports apparel industry.
There is no evidence for what kinds of things are being given, but it has captured the attention of fans, receiving a motivational boost coming from Rose himself.