Many shoe brands make quality products. They deserve recognition as well as praise. In recent news, Adidas has created the world's longest pair of shoes!
What comes to our mind when we think of Adidas? The first and foremost things are clothing articles and sportswear. Sporting goods are often also found holding the brand name. After all, as premium as their goods are, their prices are as jacked up too. Adidas Superstars are some of the most resilient shoes out there and are an investment. If an Adidas article is seen in public, it turns quite a few heads in its direction. So what is this news about longest shoes?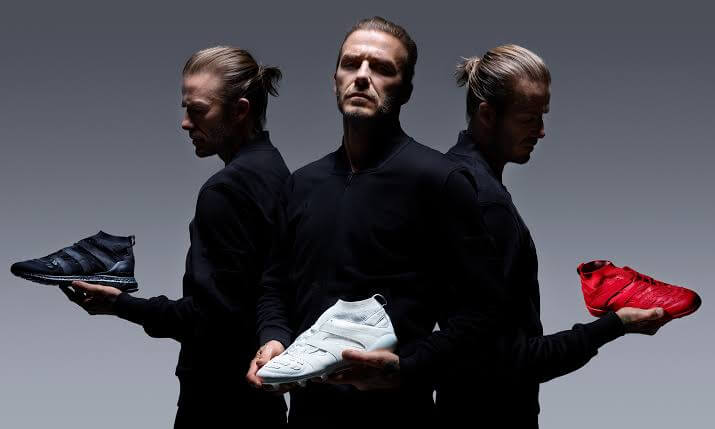 Adidas Footwear
Adidas shoes are often seen worn by celebrities in advertisements. You may even see David Beckham wearing them while twirling a football. Additionally, it is quite difficult to replicate these shoes' quality, so they are a rare item. They must be kept clean, safe, and away from pollution. Shoe brands and other clothing brands are often seen doing collaborations with other brands or people.
Now, Adidas has recently collaborated with rapper Tommy Cash. You might have heard some of his songs or seen one of his uniquely made videos. The rapper specifically requested a pair of shoes that sent the Adidas team reeling in surprise. He asked them to make the world's longest pair of shoes for him!
Collaborating With Tommy Cash
The advertisement features a pair of black and white shoes that stretch beyond the screen. Additionally, the presence of two different colors signifies Tommy's style. He says it's volatile and changes every day. Thus, two different colored shoes depict the same thing.
The shoe type itself is the superstar series. Yes, we are referring to an example we already gave above. The pair of shoes is radiating a different sense of feel to Tommy Cash. Albeit they do seem to fit in with his general vibe, it just seems extraordinary to have such long shoes. They must definitely be longer than 4 feet (Pun Intended)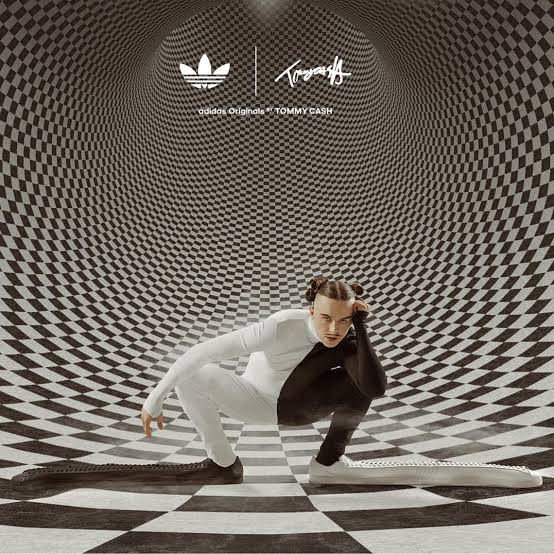 Bizarre Inventions
Of course, this is not a product that is going to go on sale at the market. It is too impractical to have shoes that are five times your foot size. It would take quite a lot of our energy and effort just to lift our feet and walk. The market version is going to be of standard sizes for these shoes.
This definitely goes on the list of the most strange collaborations ever. The sheer size of the shoe is enough to send a person through a realm of confusion. We hope that the product is not released in this size because it may not even be used as a shoe. Additionally, we cannot even imagine the workforce and effort it would take to produce this in bulk.
Stay Tuned for more from Brandsynario!