Fawad Khan, the man, named the 'Hottest Man of Asia' and the pride of Pakistan, has a net worth that will shock you. Although the famed star has been missing from the spotlight for a while now, his fan following has neither decreased nor diminished. He's still his most charming and captivating self whenever he makes a small appearance.
A Cash Flow As Big As His Fandom
News reports have estimated that the star's net worth is approximately $6 million. Yes! Our very own national actor has garnered such success over the years that he stands at this net worth currently.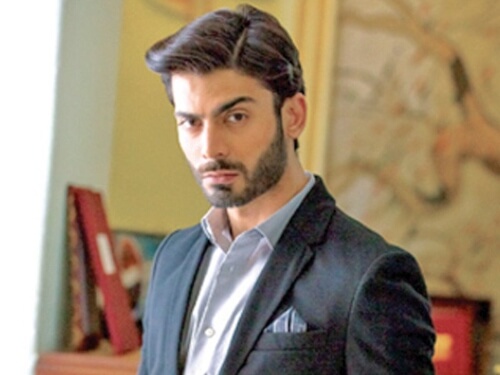 Fawad Khan also has a lifestyle that complements that net worth. The star, pre-corona days, was seen vacationing at some of the most luxurious destinations with his family. Besides that, he owns Porsche Panamera S, which is one of Porsche's most expensive models. In addition to that, his house is also one to behold with its grandeur and opulence speaking for itself.
A Career Boost Cut Short
This net worth could very well have been double right now had things not gone sour between India and Pakistan. Fawad Khan started gaining recognition in India with the appearance of 3 films, Kapoor n Sons, Khoobsurat, and Ae Dil Hai Mushkil. After his role in these three movies, more directors started pursuing the Pakistani star for leading roles in their films.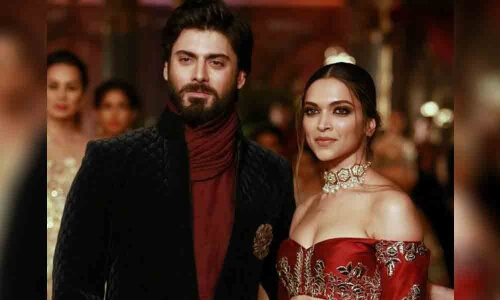 It is reported that he had several films in the pipeline, but they had to be parted ways after a ban was imposed on Pakistani actors in India.
Small Glimpses Of The Star
Since then, the star who was once in every headline and newspaper has now taken a backseat. His commercials, at most one or two, sometimes come on TV to assure his fans he's still just as charming and handsome (if we may say so!). Other than that, he regularly makes an appearance for his wife's label, Sadaf Fawad Khan (SFK).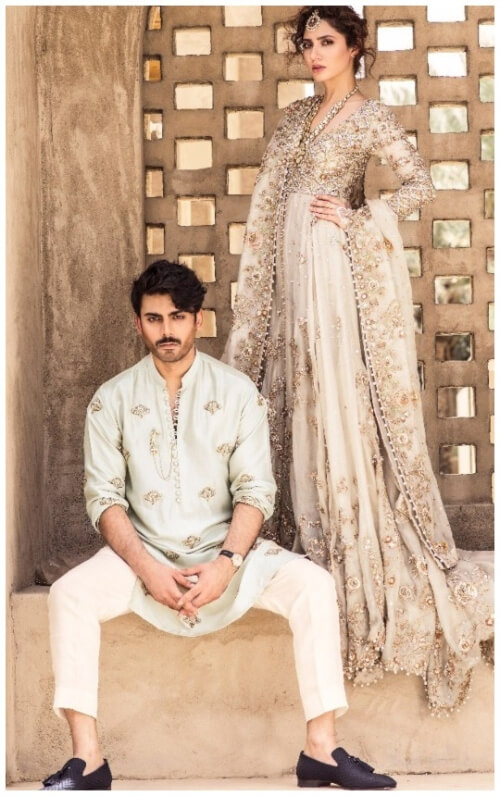 Mrs. Fawad Khan's label caters to both men and women with their incredible craftsmanship and luxurious designs. What better model for her clothes than her very own husband, who also happens to be the county's heartthrob?
Fawad Khan is also always appreciated to be the most humble and down to earth actor ever. Unlike many, he never let the fame get to his head and become cocky or pass snide remarks on others. His interviews, accounts of his fans when they met him are all positive and show a glimpse into the star's humble personality.
We're hoping he comes to the big screen soon again.
Stay tuned to Brandsynario for the latest news and updates.