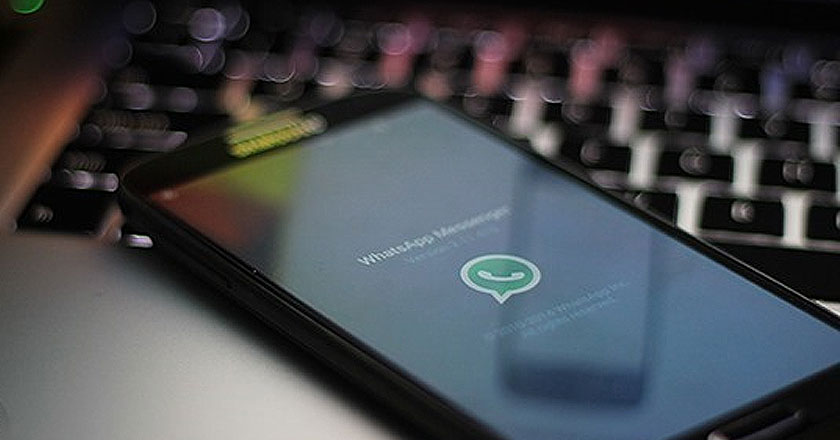 Whatsapp has finally rolled out its much awaited calling feature for android in Pakistan
Activating voice calling feature is a simple trick but what it requires is a WhatsApp user who already has that feature enabled on their phone. That's the tricky part as you have to find someone with that feature for yours to activate.
Read more: 5 App Options if WhatsApp Becomes 'Paid'
For those who don't have the voice calling feature activated as yet, here is a step by step tutorial. If the voice calling feature still doesn't activate then the roll out of the feature might have been temporarily seized by Whatsapp.
Step 1:
Your Whatsapp should be updated to the latest edition. The latest edition that is 2.12.5 is listed on the Whatsapp website. But if you are using Google Playstore from your android device, make sure you have the version 2.11.561 or better since older versions don't support this feature. Playstore has the updated version of 2.12.5 available from today.
Step 2:
After updating your Whatsapp, ask any person who has WhatsApp calling activated to call your WhatsApp through the calling feature.
Step 3:
Several users have reported that giving a miss call doesn't work. The call has to be received and then you have to wait for 3-5 seconds before disconnecting. This will activate the whatsapp calling feature on your device.
 Step 4:
You will know that the feature has been activated because the Whatsapp interface will change. Now you will see 3 tabs on the top. These three tabs will have the titles Calls, Chats, Contacts respectively.
The feature is well built with a log of calls that features missed, received and outgoing calls with their exact times. Missed calls leave notifications so you can get back to them. The voice quality was crisp and clear without any delay or echo that might be experienced in-Facebook Messenger or Viber.
Tell us your experience with WhatsApp voice chat in the comments below.