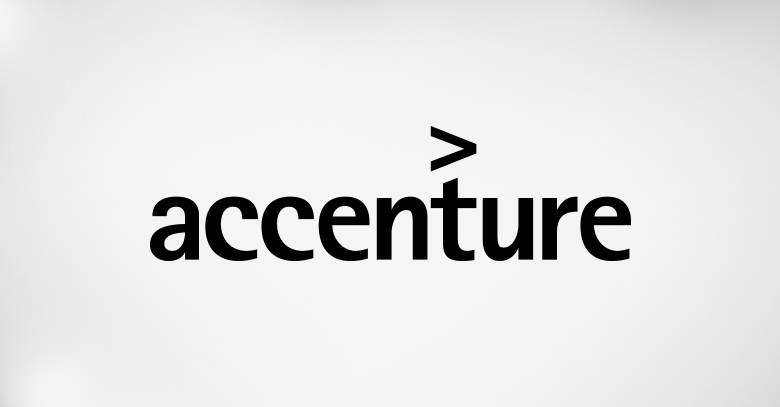 By Saira Hussain
Accenture and Acquity Group Ltd decided to sign a contract on May 17, 2013, according to which Accenture is set to take over the Chicago-based Acquity Group- the second-largest independent digital marketing corporation in the United States.
This acquisition will help strengthen and expand the extensive series of digital marketing services provided by Accenture to its clients.
After the acquisition more than 600 employees of the Acquity group are anticipated to join Accenture Interactive which is a part of New York-based Accenture that provides marketing, technology and analytics services to different major companies.
Acquity Group is one of Chicago's fastest emerging companies with total a revenue of $141 million in 2012; a 32 percent increase over 2011.
This agreement will have Accenture pay a total of $316 million or $6.50 per ordinary share for Acquity Group.
According to the press release, Acuity Group has previously been working on digital marketing, strategy and technical services for many companies in order to enrich their brand experiences and ecommerce performance.
This merging of Acquity Group's expertise and competences in e-commerce and digital stages with Accenture's international delivery capability is very likely to fulfill Accenture Interactive's marketing officer's most persistent requirements in the digital marketing platform.