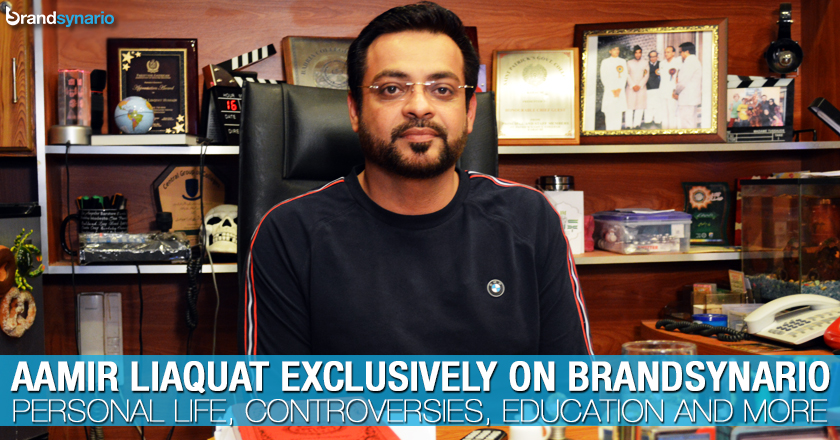 Aamir Liaquat is the most famous showman in Pakistan. This is a fact – there is no proving that anymore. He is one of those personalities who has a lot to say about any and every thing prevailing in the status-quo. Dr. Aamir Liaquat has now become an integrated part of the media personalities of our Nation.
Whether it's his infamous "Aam khaega" video, the unsolved mystery of his "fake" pHD degree, or  his trademark statement of "Ghalib film dekhi hai apne?" Aamir Liaquat's particular style never fails to leave a mark on the audiences.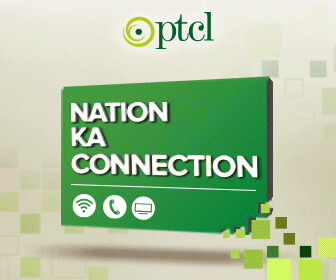 The Ramzan show hosted by Doctor Aamir Liaquat Hussain was the top rated and sponsored Ramzan transmissions in the country. Despite the views of  critics regarding his particular entertaining gimmicks and the quirky humor tactics employed on the show, it is slways a massive sell-out.
Currently, Dr. Aamir is back on GEO Network hosting his own morning show, Subha Pakistan, which again is the top grosser in all aspects of the rating scale.
Acclaimed as a "Televangalist" by The New York Times, Amir Liaquat made his debut with his show "Aalim Online" and has  recurrently been the subject of many various controversies. In 2009, there was a video leak which featured the modest-looking TV show host for this program, using uncomplementary language, the credibility of which was never proven.
There was also been significant speculation regarding whether his claims to be a Doctor are correct  since he holds a PHd .
All these questions, perceptions and rumors have remained speculation – Brandsynario decided to get the inside story of the most talked about media man in Pakistan. Watch his interview below, which will be aired episodically every week. 
In his very recent transmissions he has talked about the 'Real Enemy of Pakistan', shortly after which he threatened an Indian, Vikram Sood, to stop perpetuating false propaganda against our nation. The transmission has been appreciated even by his arch-critics.
Amongst many aspect about Amir Liaquat's persona, his boldness and his outspoken nature stands out on national Television. Put him against the best on television globally, and he will still be the centre of attention.
It is not a surprise that Aamir Liaquat's transmissions are watched with equal enthusiasm by his fans as well as his critics, who regularly slam him and his latest stunts on Social media. He usually speaks with dramatic hyperbole which is extremely entertaining and no matter how much he is slandered by the moral brigades; his activities are always watched with interest.
Brandsynario, has taken the initiative to Interview Dr. Aamir Liaquat Hussain and here are some exclusive clips:
Episode 1: Aamir Liaquat Talks About "Aam Khayega" Incident Taken up by Social Media For the First Time:
Amir Liaquat Aam Khayega Controversy Explained from Brandsynario on Vimeo.

Episode 2: Aamir Liaquat Talks About His "Professional Journey" 
Aamir Liaquat's Professional Journey Interview by Brandsynario from Brandsynario on Vimeo.
Have anything else to add to the story? Tell us in the comment sections below or visit our official facebook page.
Stay tuned for another episode to be aired soon.