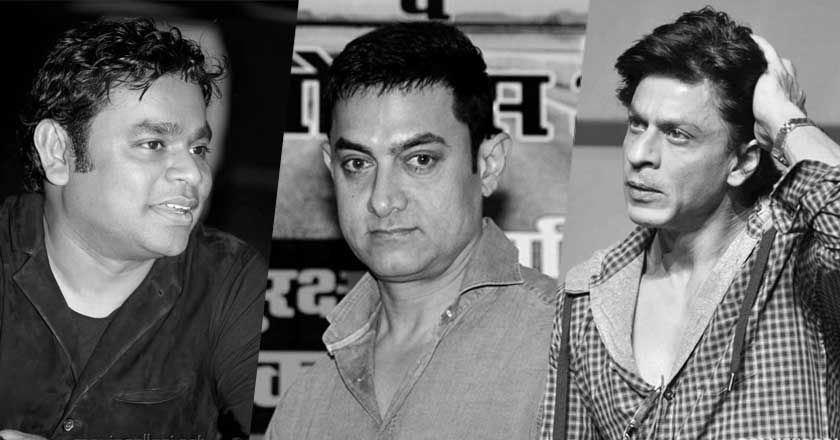 Aamir Khan's bold statement about religious intolerance in India has landed the superstar in unexpected troubles. Adding fire to an already inflated situation, Extremist Hindu Party, The Hindu Mahasabha declared the actor a 'traitor' and said, "the likes of him and Shah Rukh Khan" should move to Pakistan. 
"He should go to Pakistan for the benefit of India," the Hindu Mahasabha's national secretary Munna Kumar Sharma said. "A case of treason should be filed against Khan and other traitors like Shah Rukh Khan, who has also made such statements before."
Read More: Aamir Khan Is Trying to Tarnish India's Image: Indian Govt
The debacle turned ugly for the 50 year-old-actor who, upon commenting on the rising religious intolerance in India said that his wife doesn't feel safe in India and wants to move out. Following his statement, not only Hindu Extremist parties but many leading names from Bollywood fraternity lashed out on the actor trolling him on Twitter.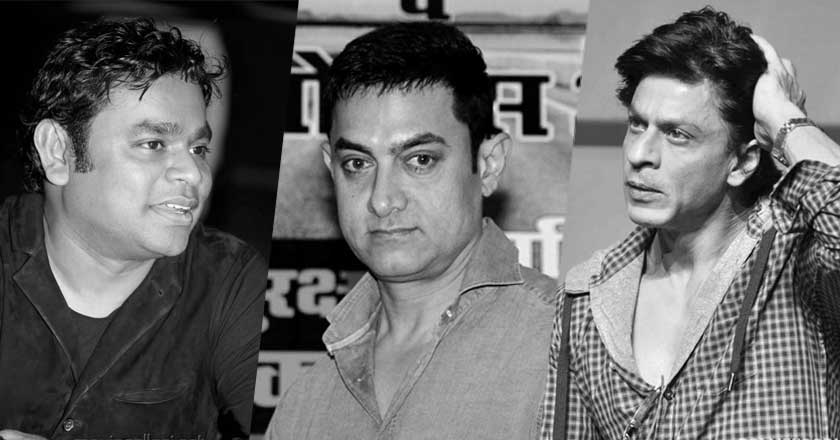 While many opposed the actor, there were a few who supported him and shared their trouble. Oscar-winning music composer AR Rahman said he identified with Bollywood star Aamir Khan's statement on growing intolerance, reports Hindustan Times.
Rahman got caught in the religious intolerance debate after composing music for Iranian movie,  'Muhammad: Messenger of God'. At that time, Indian officials cancelled his concert at the last minute while another Extremist party, The Vishwa Hindu Parishad was quick to invite the Oscar award singer to "re-convert to Hinduism", saying it was time for his "ghar wapsi". 
Read More: Aamir Khan Trolled & Thrashed By Indian Media!
Pandit Ashok Sharma, national vice-president, Hindu Mahasabha, added, "If Aamir Khan's wife doesn't like India because it is intolerant, then the Khan family should go and settle in Syria. Only then will they understand how tolerant India is. It is the same country which allowed the actor to marry Hindu women, not once but twice."
In Aligarh, meanwhile, Hindu Mahasabha members hit the streets burning posters and effigies of the actor. Pooja Shakun Pandey, one of the leaders there, said, "We request the Central government to take necessary action against such traitors. Do not harm the dignity of the country by making statements that reek of publicity stunt. The country gave you name and fame and this is how you malign it."