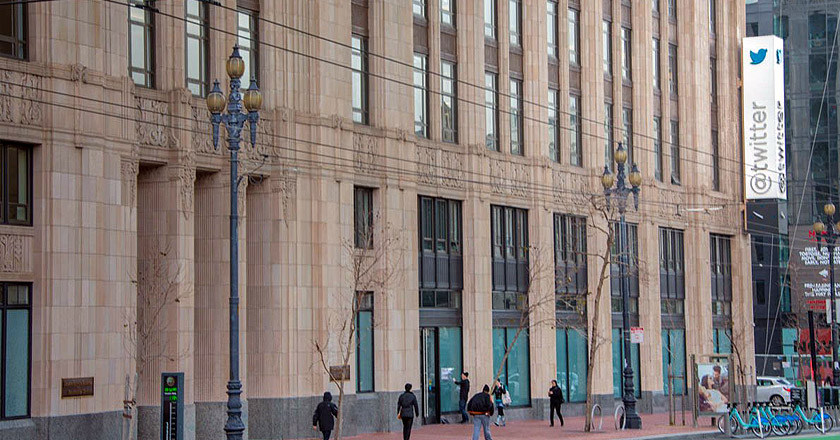 Twitter is the new in-thing for Pakistanis; be it politicians, celebrities, cricketers or the general public, approximately 2.5 million Pakistanis have learnt to use 140 characters to express their views and opinions.
Gone are the days when Facebook used to be the hot spot for social networking. But have you ever wondered how the nest that has made us all "twitter tweeters", look like?
Twitter, one of the top tech giants of the industry moved its headquarters to San Francisco'sTenderloin district in 2012, marking another major change to its corporate history after itslogo change.
The headquarters stands three floors tall at 1355 Market Street. The office is well-equipped not only with all the required equipments like yoga studio, rooftop garden but also withstate-of-the-art gaming equipments in order to allow a relaxing life style to the tweeters (workers) at twitter's nest.
The visuals below allow you a virtual tour to Twitter's Headquarters, praise your eyes: