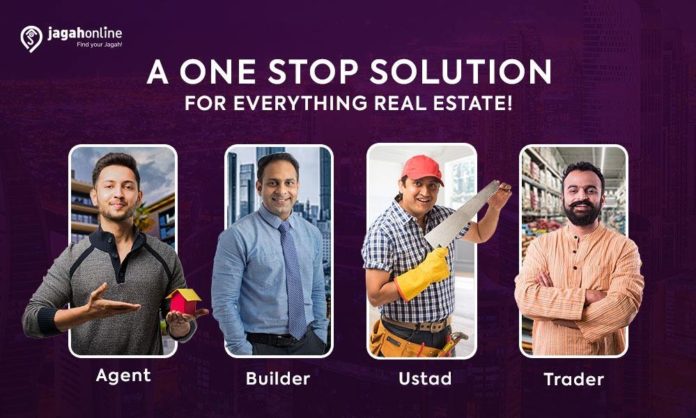 Encompassing hundreds and thousands of property listings, products and services, JagahOnline.com is an emerging property website with approximately 3.7 million users that aims to offer the most captivating experience to all its users. JagahOnline is one of the most trusted and reliable property websites, where you can not only buy, rent or sell property but also find the best products and services in Pakistan. The website is a one stop solution to all your real estate problems, here you can find the most genuine and trustworthy services with just a few clicks.
Working hard to make all your realty dreams into a reality, JagahOnline has successfully introduced a more diversified search engine like never before. You can find an endless list of options which would help you not only run but also grow your business digitally and find the best homes, projects, products, and services through their real estate search engine.
How Does this Real Estate Search Engine Work?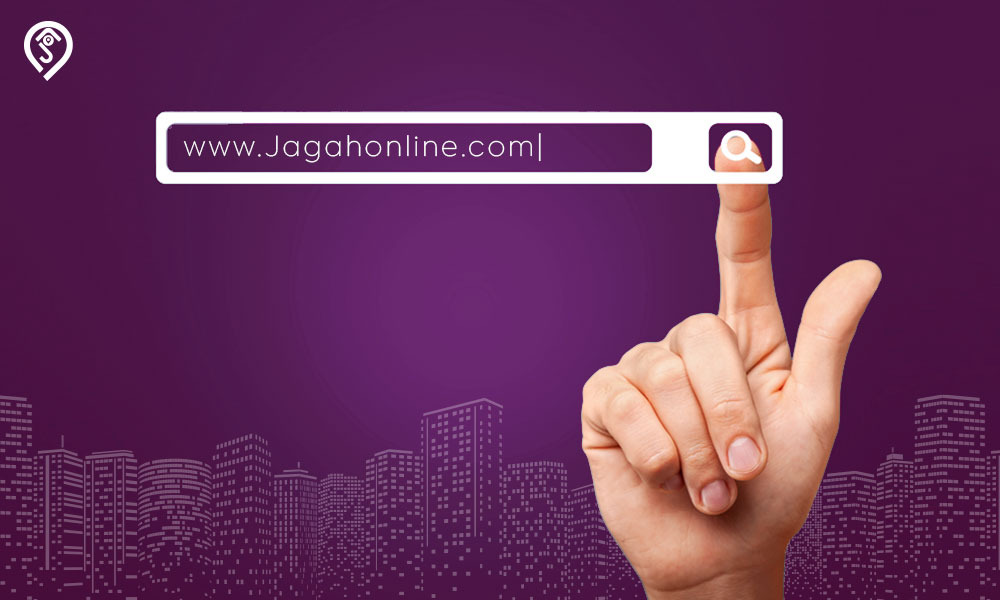 Unlike any other property search engine, the real estate filter of JagahOnline offers a wide range of options to the users for them to get a more accurate and defined search result according to their requirements. The search results aren't just limited to you looking to rent, buy or sell properties or homes in every city, every area as per your needs, you can also find the best products and services at your doorsteps.
The real estate filter of JagahOnline is famous for its simple and enthralling features which helps the subscribers in finding their Jagah, Makaan, Dukaan or Zameen at the most affordable rates in almost all the localities of Pakistan. Talking about these filters in detail; there are four different features comprising the best properties, projects, Ustad services and products you could possibly find across the nation.
Properties – The Perfect Place for all your Dreams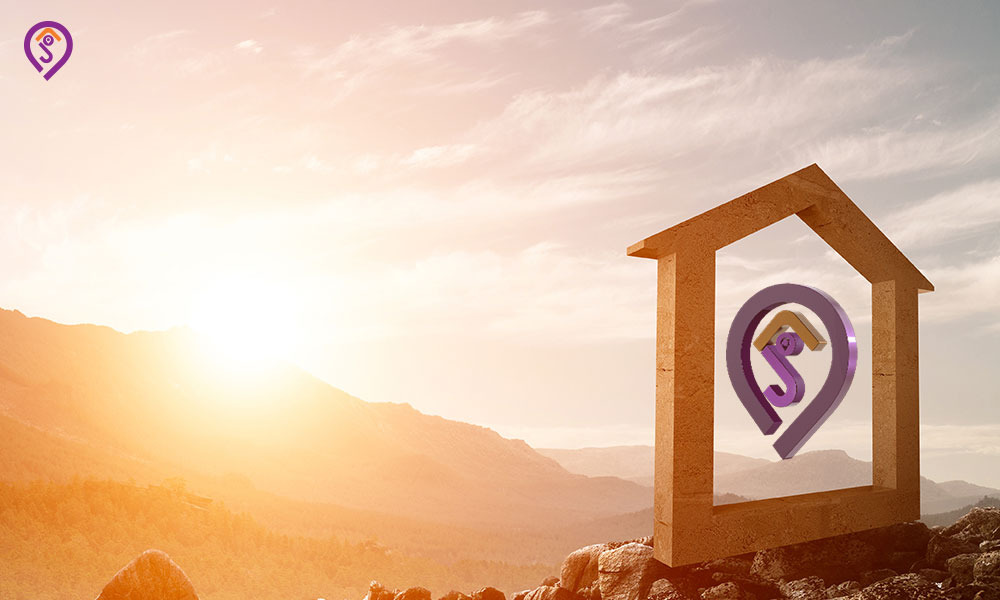 JagahOnline understands how important it is for every family to have the perfect home where they can build memories and call it their own! Recognizing this need, JagahOnline has a "Properties" feature that has endless listings of residential as well as commercial apartments. It also features houses, portions, penthouses, farmhouses, and a lot more which you can choose from the "property type" option.
You can select the "property purpose" which gives you options that range from available for sale to available for rent, where you can find property for sale and rent as a user. It also features sections that are wanted to buy to wanted to rent where the agents can find customers looking for a home.
What makes this filter different from any other real estate engine is that you can also choose the minimum and maximum area unit and the price range. After choosing these details, all you have to do is choose the city and location you wish to find the property in and you would have a descriptive list of options with just a few clicks!
Projects – Developing a Brighter Future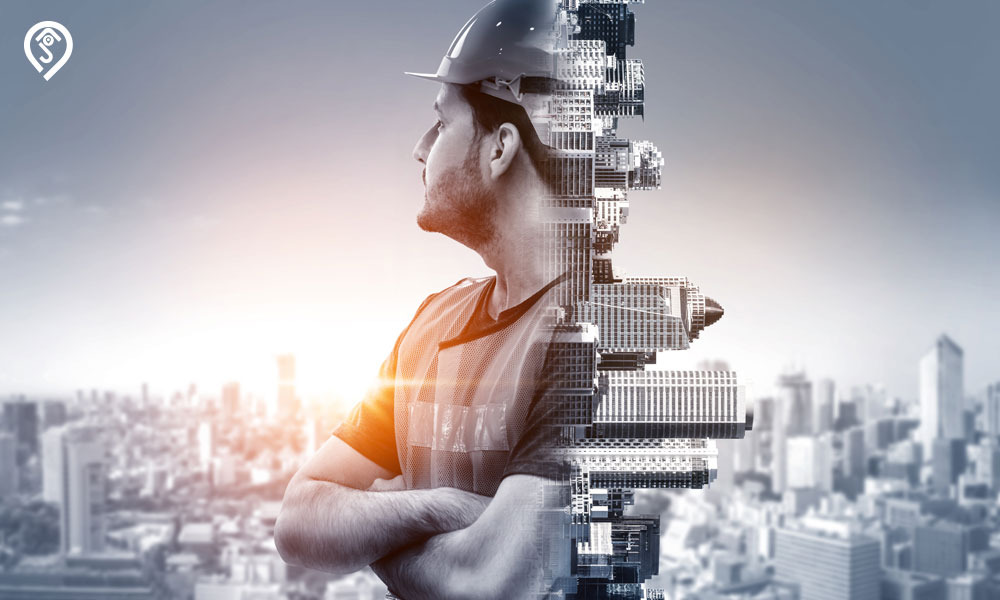 Serving the needs of every individual, the "Projects" filter helps you access all the details regarding the most reliable and affordable projects in Pakistan. You can find the best developers and builders all across the country through the "Find Developers" option. There are a lot of project options which you can choose from via 'Project Title" as per your requirements.
The details to bring your dream project closer to you does not end here; after choosing the area and locality in which you wish to find the project, you can also choose the minimum and maximum area space as well as the price range under which you are in search of a project.
Once you choose all these details in the filter, you will have the most accurate and specified information as per your needs and wants. You can find the most amazing and luxurious projects in almost any city and locality of Pakistan through this feature of their website.
Ustad – Where Skills meet your Needs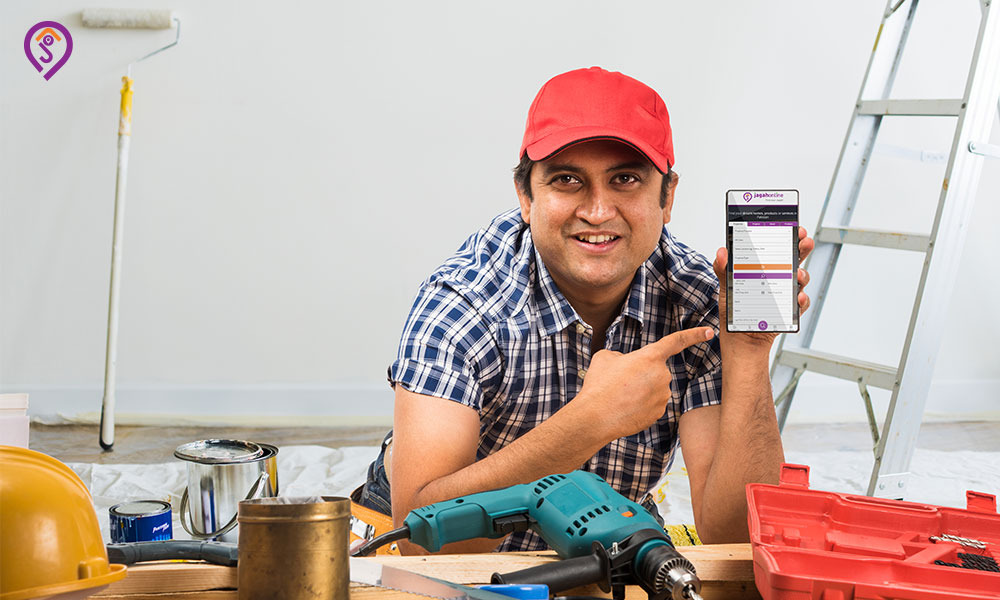 What sets JagahOnline apart from its competitors is their "Ustad" services which helps you in finding the most reliable and experienced handymen, electricians, plumbers, carpenters and other home improvement experts to fulfil all your needs. You can get all your property fixing problems solved while staying at home through their website.
In order to use this filter, all you have to do is choose the city and area in which you need help and the specialised person for that job and you will get the best services at your door steps. The best part of this feature is that any Ustad can get registered here without having to pay a single penny and start earning anytime!
Products – Shop with Trusted Traders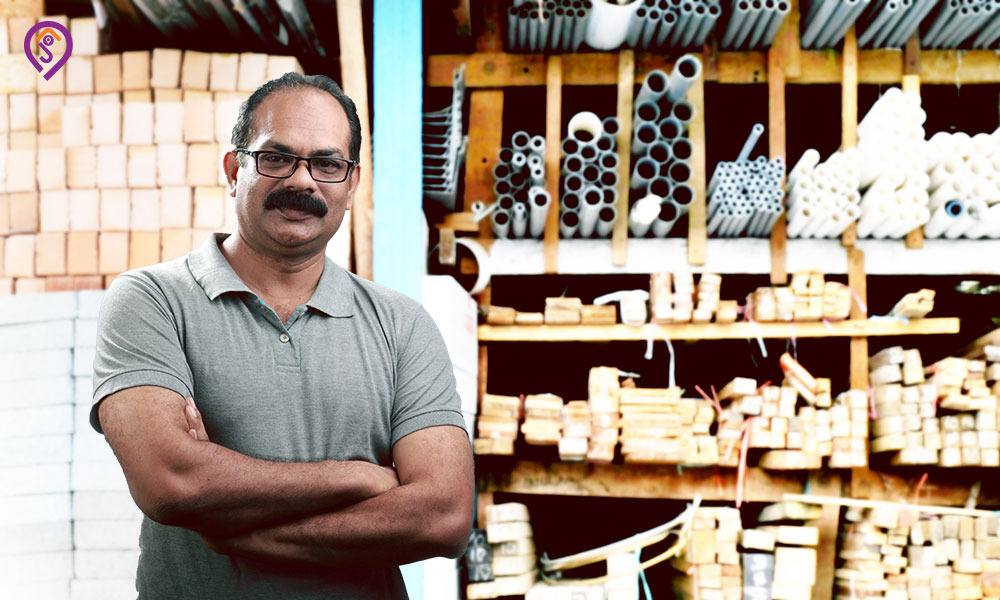 This feature is specifically designed for the traders who have products to sell but are unable to connect with the right customers. Through this, a trader can get registered without costing them a dime and start earning by selling them to thousands of registered users in search of these products.
The browser helps you in finding all types of property related products on the website, you can find the best quality building material, paints, tools, cement and much more through their "Products" filter. All you need to do is tell them the city and area you want these products to be delivered and the category of the product needed.
Convenience at Your Fingertips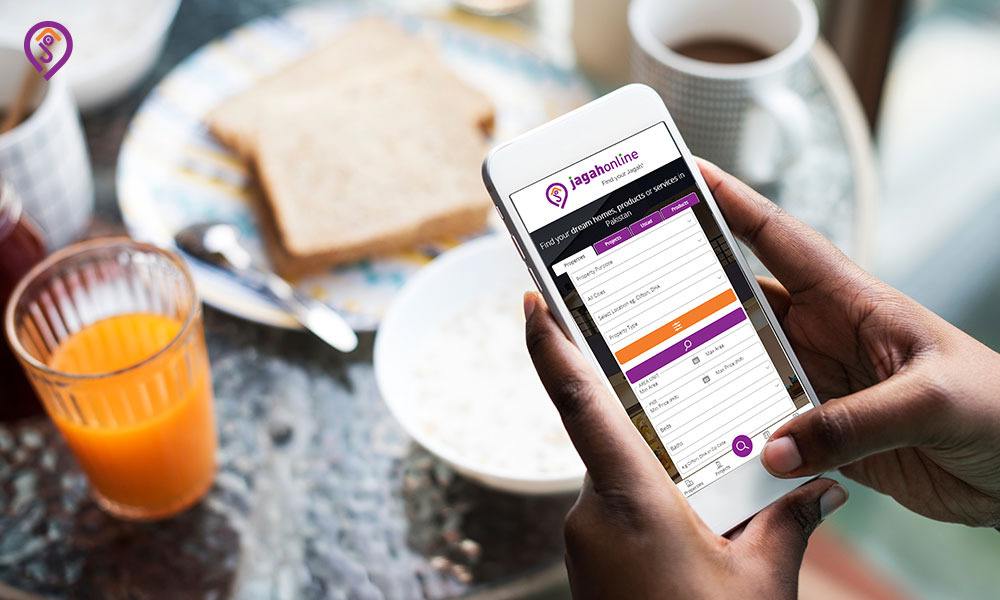 Known for being the biggest online property management portal in Pakistan, JagahOnline has never failed to offer the most comprehensive and trustworthy services to its users. The company has made it extremely convenient to find properties, projects, Ustad services and products of the best quality at affordable prices.
The tools used in this website have made it a matter of a few minutes for all its subscribers to find the answer to all their real estate problems. All of this has made their online portal the most authentic property portal amongst many others in the industry!