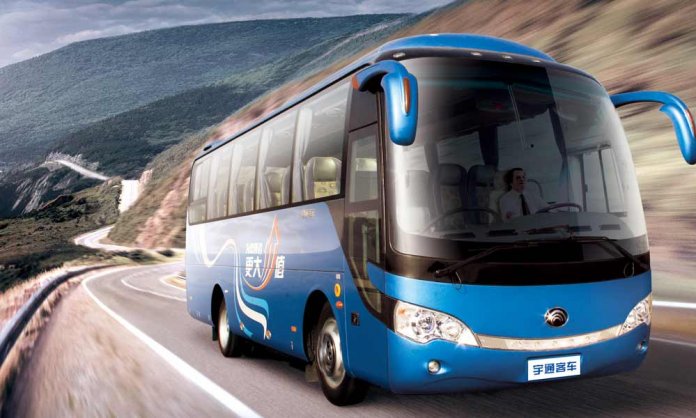 A Pakistan to China (Lahore to Tashkurgan, Xinjiang Province) bus service has been announced by Bilal Travels for 15,000 PKR in collaboration with the North-South Transport Network (NSTN).
One-sided tickets will cost 15,000 PKR per person, while a return ticket will be priced at 28,000. Another good thing is that online booking facility will also be available. For normal booking, you will have to call 042-111287444, their helpline number.
Bilal Travels announces first Pakistan to China service.

Using state of the art buses, the company plans to launch bus services to Tashkurgan in collaboration North South Transport Network (NSTN).

Tashkorgan is a county of Kashgar Prefecture in western Xinjiang, China.#travel pic.twitter.com/ULjIgO960R

— Mohammed Firaas (@raisinganchor) July 15, 2019
The route has been started keeping the increasingly friendly Pak-China relationship, which has resulted to increasing demand from people visiting the Pak-China border and beyond.
It will be a biweekly luxury bus service, which will have a return journey every 15 days. The bus will also have specific pickup points, from where it will pick up passengers along the route.
Will this news make you add China to your travel bucket list for 2019?
Let us know in the comments!