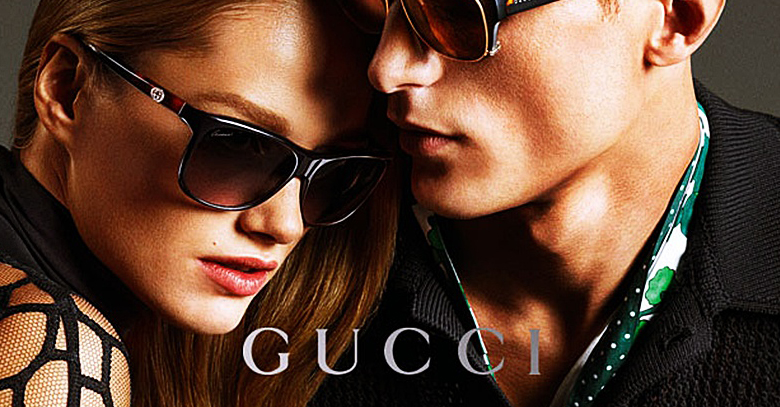 By Saira Hussain
Gucci's spring/summer collection 2013 is for a woman who always dreamt of being a mermaid.
Auditoire Singapore launched this year's Gucci's Spring/Summer collection at the MBS Art Science museum with a fantastic fashion show, an exhibition and an after-party.
Fifty key looks were presented at the show. Bell sleeves tops combined with swirling prints and plunging necklines gave a very seventies touch while animal skin prints on various outfits was also a noticeable trend for the collection of 2013.
The primary theme for this collection was underwater life. The color palette was fresh and crisp ranging from sharp citrus yellow to electric blue. The event's décor and music gave an oriental touch to the event.
Whether you like yellow, pink, white, black or anything in between, Gucci's spring/summer collection had it all covered. From high-neck blouses to mini dresses or even super-long tapered dresses everything was tailored to perfection.
Apart from the ready-to-wear archival pieces, exquisite gowns from the Gucci Premiere couture collection were also displayed which were undoubtedly desirable. The stunningly remarkable affair was attended by more than 200 guests and was much appreciated.