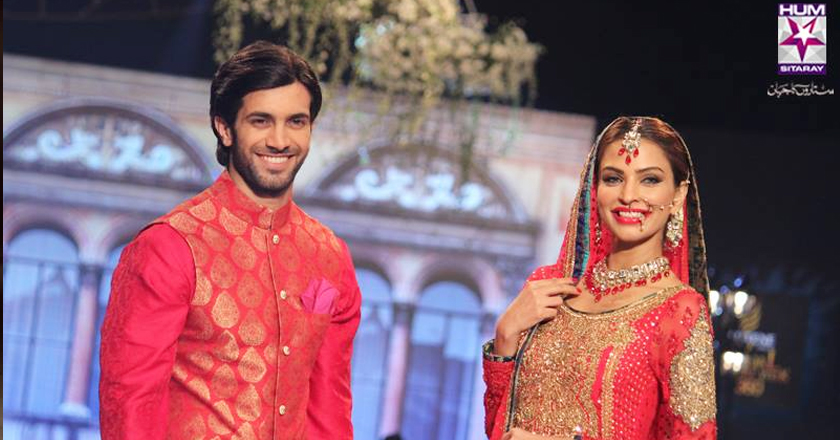 After Fashion Pakistan Week, the 9th instalment of Pakistan's bridal extravaganza, Bridal Couture Week is all set to take place in Lahore from 11-13 December, 2014 at Faletti's Hotel, Lahore 
Powered by Telenor, the three day Autumn/Winter fashion show will showcase latest bridal trends of the country's21 leading and emerging local designers along with designers from the UK, India and USA
The 9th Bridal Couture Week will feature latest collections of designer Mini Bindra from India, Ziggy Akhtar from London and Samreen's Closet, USA. 
Local designers who will grace the ramp with their collections will include Kuki Concepts, Ali Xeeshan, Fozia Hammad, Tena Durrani, Maira B, Faraz Manan, Ammar Shahid, Uzma Babar, Hina Butt, Saira Rizwan, Fahad Hussayn, Aisha Imran, Hajra Hayat, Sahar Atif, Asifa & Nabeel, Mehdi, Munib Nawaz, Power House of Fashion (featuring renowned designers) and Umar Sayeed.
The event will be choreographed by HSY, while the makeup and styling for 48 male and female models will be done by N-PRO and N-Male.
Stay tuned to know more about the season's hottest fashion trends.