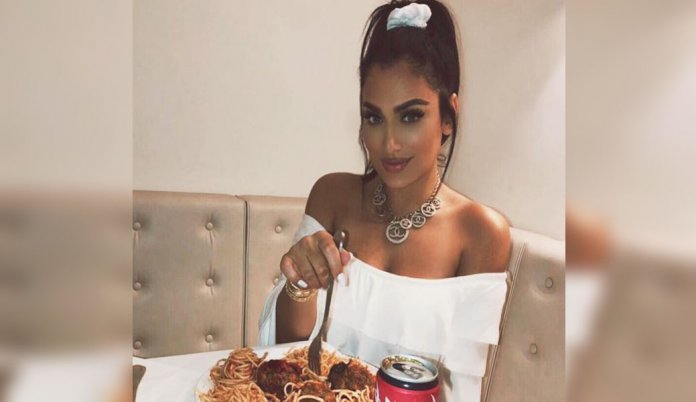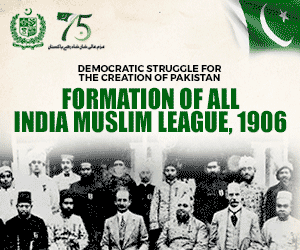 The world of fashion is full of creativity. New styles can sometimes take the world by storm whereas others are may be just too bizarre to follow!
We have recently come across the latest trend of 'Asymmetric Jeans', leaving people a little confused!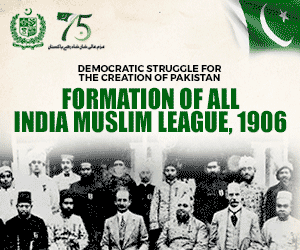 Combining fashion statements of the 80's and the 90's, this trendy jean has one fitted leg and the other flared. It has been introduced by a Russian designer Ksenia Schnaider, giving a new meaning to the phrase "fit and flare".
This bizarre style, however not liked by most of the people, has got the internet talking about it and is trending everywhere!
And apparently, this 'one slim and one flared legged jeans' are about to be a thing!
These trendy jeans have gathered a hilarious response from people!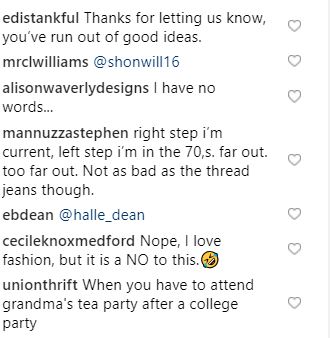 Not just the jeans, the 90s trend is also back when it comes to hairstyles. While there are few old fashion trends that we certainly don't want to come back again but some all-time trending style statements often keep repeating.
Because sometimes, old-school is better than the mainstream!
The high side pony trend of the 90's is back in town as we saw many celebrities pulling off this classy look including the American singer, Ariana Grande.
Apparently, scrunchies are also back in the game and we can't be happier. This one is a relief because we all are obsessed with the scrunchies since our childhood. They are not just soft on hair but also look super cute as we can see in this picture of the Iraqi-American makeup artist, Huda Kattan.
What's more 90's than a high ponytail with a hair clip in front? The cute little hair accessories are also trending again including our favourite hair clips.
Have something to add to the story? Let us know in the comments below.
Stay tuned to Brandsyanrio for more updates and news!