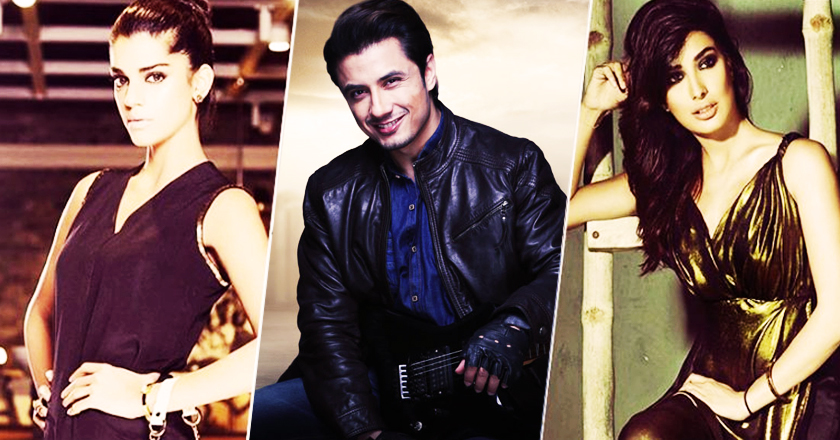 Pakistani celebrities have proved time and time again that their acting game is strong. Strong enough, that they are praised and loved in the Bollywood world as well. While these celebrities are blessed with swoon worthy looks and a natural knack for acting, their talent doesn't end there. It turns out, a lot of our Pakistani celebrities can rock a song or two, in between their crazy acting schedules.
Here are some famous celebrities from the industry, who can sing like total rock stars. Let' see if it's their own vocals or the magic of auto tune.
1. Mehwish Hayat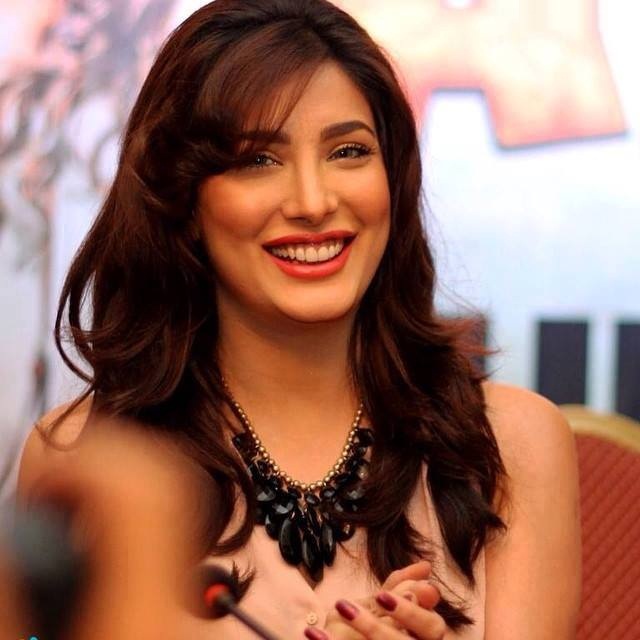 The actor cum singer, Mehwish Hayat has a green signal to debut in Coke Studio season 9, opposite Shiraz Uppal.
Apparently this actress can sing, whether she's cut out for it or not, we'll see when the season comes out. For now here's a little preview of what she sounds like.
https://www.youtube.com/watch?v=ANSjDogPySM
Coke Studio Season 9: Mehwish Hayat to Make Singing Debut this Season with Shiraz Uppal
2. Sanam Saeed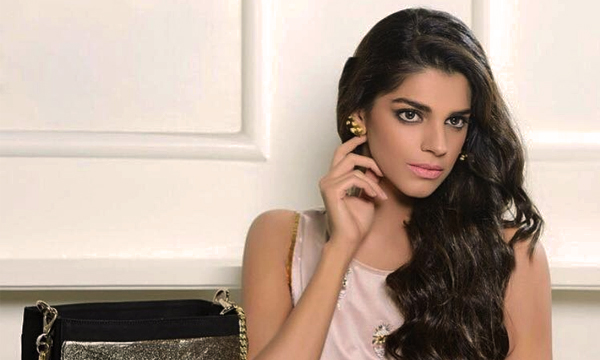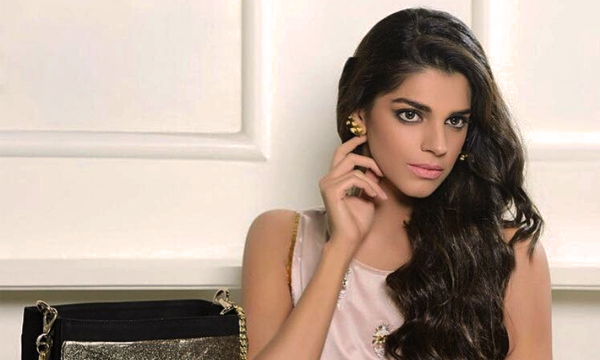 While the actress is widely known for her style and spectacular acting skills, there's a little singer hidden in Sanam Saeed. Did you know she was one of the playback singers in Coke studio's Jugni as well?
But we're still unsure of labeling her as a singer. However, she hasn't committed the sin of auto tuning, so maybe with some time and practice, she could earn that title.
3. Ali Zafar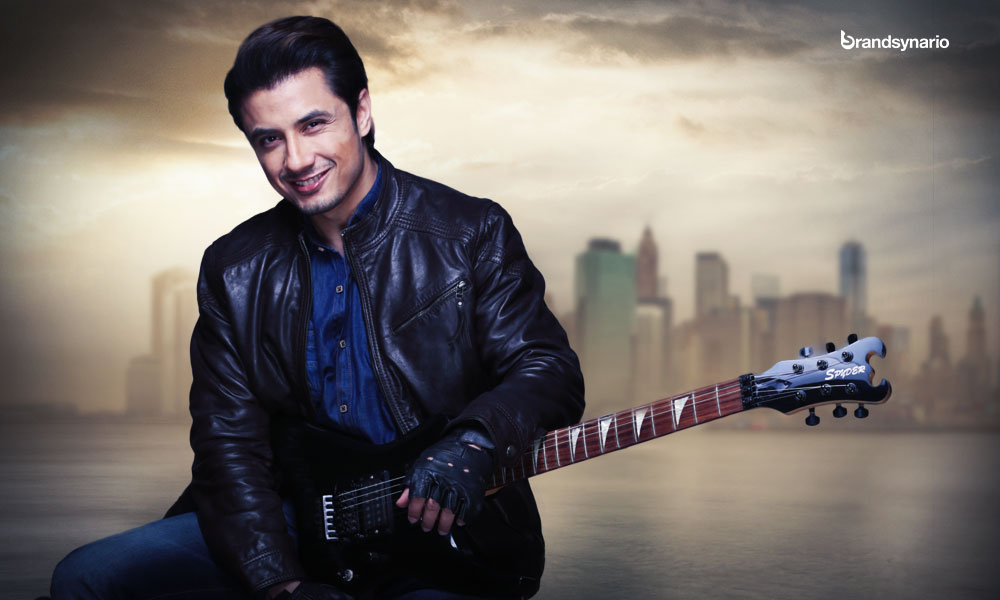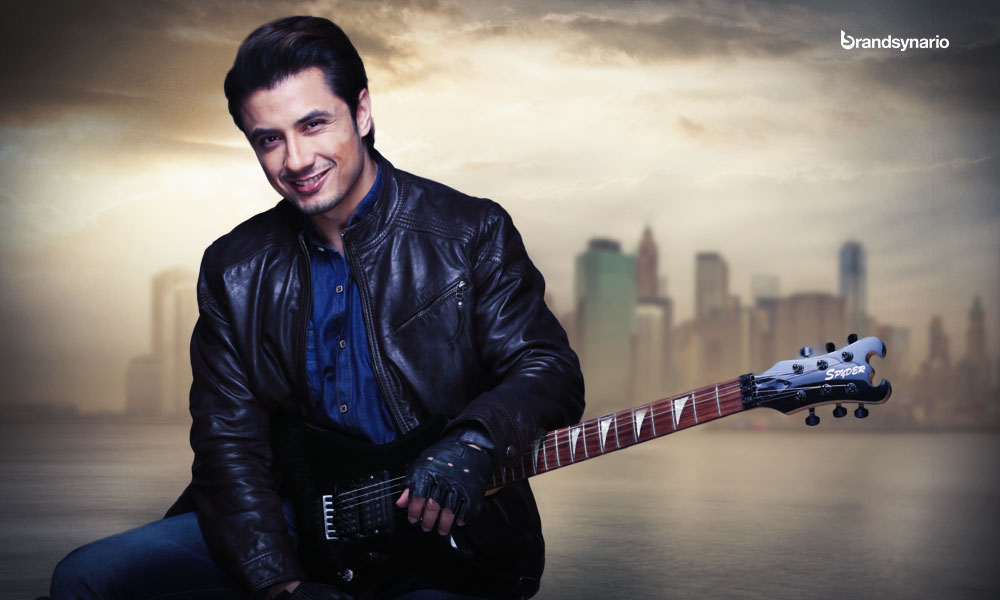 Yes, it's no shocker, since he practically started on his road to stardom with singing. Later on, he tried his luck on the screen and has since then, starred in a couple of Bollywood movies alongside some big names.
And of course this singer cum actor needs no help from technology to sing his way into our hearts.
4. Ayesha Omar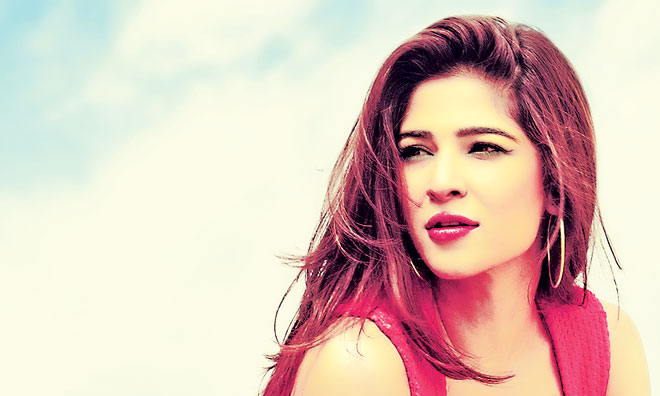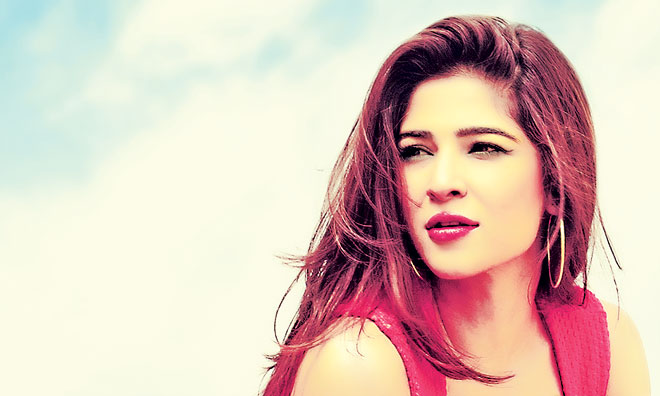 The Bulbulay star has made her place in the TV and film industry. But it seems being just an actor wasn't enough for her, so she took on the task of singing as well. Ayesha Omar debuted in Coke Studio season 6 with the song 'Laage Re Nain'.The song makes one sway with it, we wonder how much of it was auto tuned.
Here's Ayesha Omar on Coke Studio.
And here's Ayesha Omar live
https://www.youtube.com/watch?v=9khcLcoth2c
5. Fawad Khan
Is there anything the Pakistani heartthrob can't do? He is a class act on screen, can make the Bollywood queen Deepika go down on one knee, can make a fan-girl out of Ranveer Singh and to top that all of, he can sing.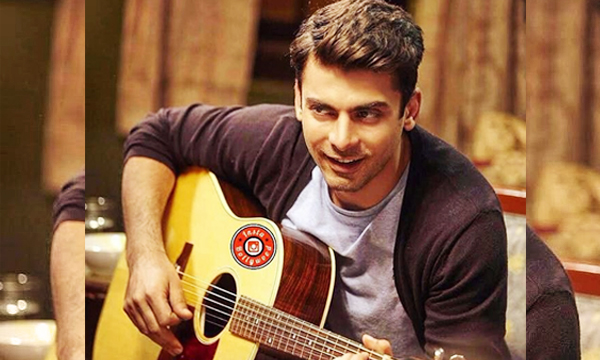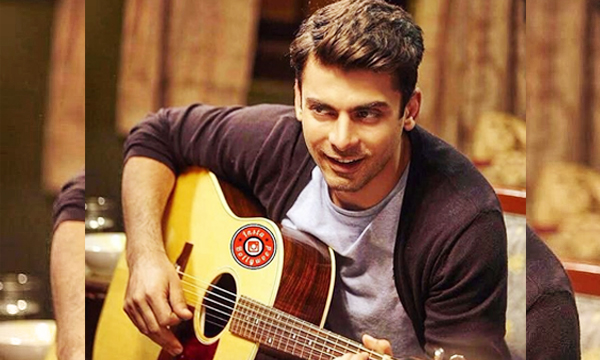 Of course, as he too was a singer in the band Entity Paradigm, before he joined the world of film and dramas.
Fawad doesn't need auto tune to tug on our heartstrings with his voice. Don't believe us? Here's Fawad Khan singing live.
6. Misha Shafi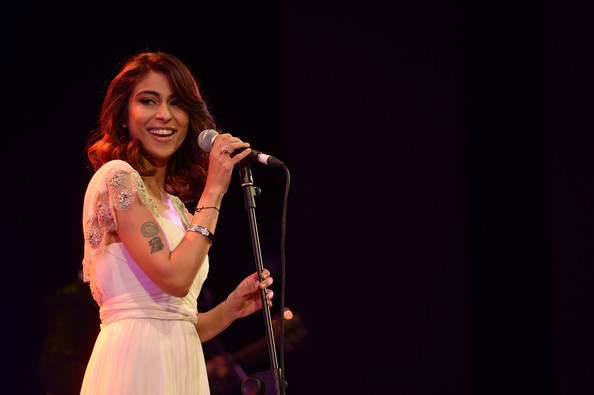 The actor/ singer has come along way on both platforms of the film and music industry. The actress has starred in Bilal Lashari's Waar, The Reluctant Fundamentalist and even in Bollywood's Bhaag Milkha Bhaag.
Aside from the film business, she's an accomplished singer and has appeared in Coke Studio throughout different seasons for songs like Jugni, Chori Chori, Sun Ve Balori, amongst others. Misha's natural talent of singing hasn't crossed paths with auto tune and that makes listening to her all the more delightful.
Here her sing live below:
7. Junaid Khan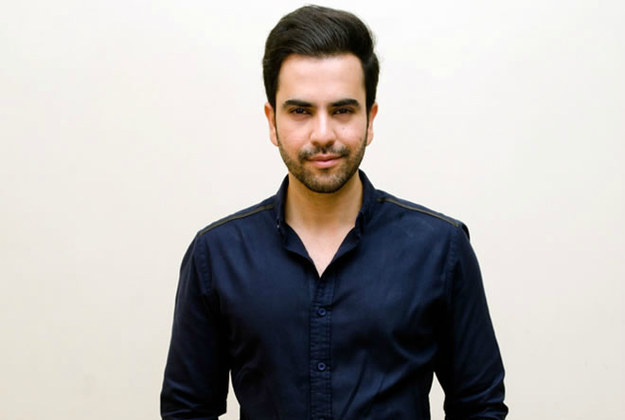 This actor's knack for singing isn't really questionable, with him being the lead singer in the band 'Call' and releasing 2 successful albums 'Jilawatan' and 'Dhoom'.
While Junaid Khan is not a seasoned singer as yet, he seems to have the flair and the voice.
8. Adeel Chaudhry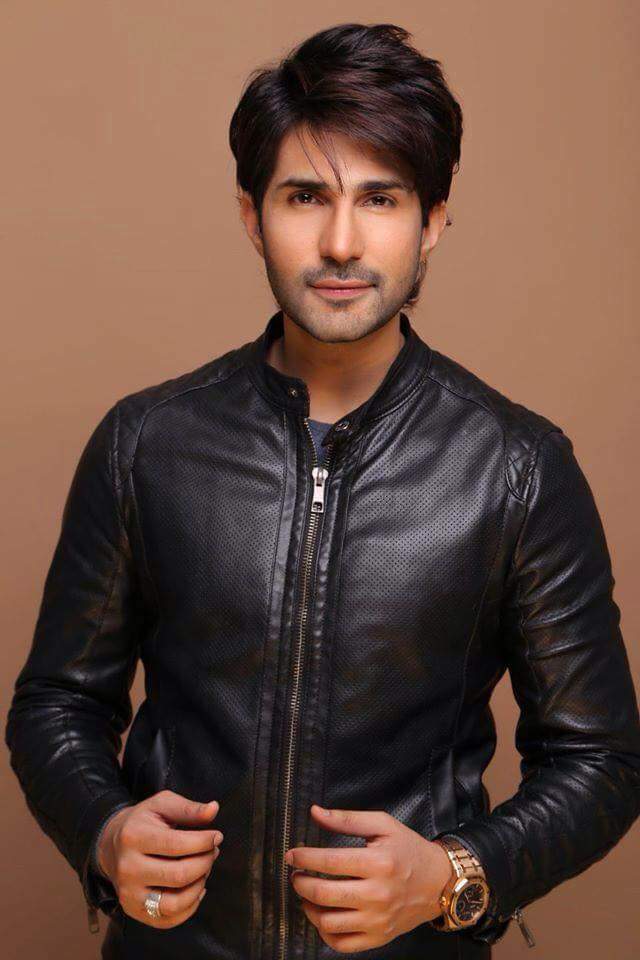 Adeel Chaudhry is a Pakistani singer-songwriter, actor and model who has appeared in Pakistani television serials and Bollywood films. Apart from acting, Adeel has also released two studio albums.
Despite all of that he's bit of an unknown name amongst other celebrities. Here him sing below:
Stay tuned to Brandsynario for more updates!
Contributed by: Abeer Anwaar.