Don't panic. It's pretty simple.
Before we begin, let us tell you that this is not only for 'losing' weight, but you'll eventually be adapting a healthier lifestyle.
The holy month of Ramadan can be challenging for some of us. But if we plan it accordingly and before it begins, things can pretty much be in place. We know that iftars can be very tempting but having a balanced iftar is super important. It's the meal that replenishes energy, stores and helps sustain your fast the following day.
We've put together a few beneficial tips to help you find a healthier way to break your fast and make the rest of your Ramadan amazing!
1. Avoid overeating and have reasonable food portions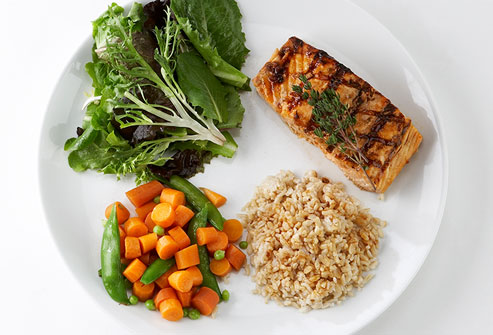 Eating plentiful and unhealthy quantities of food for Iftar can lead to an upset stomach and intestinal disorders that may worsen your existing health conditions.
2. Avoid foods high in fat, salt and sugar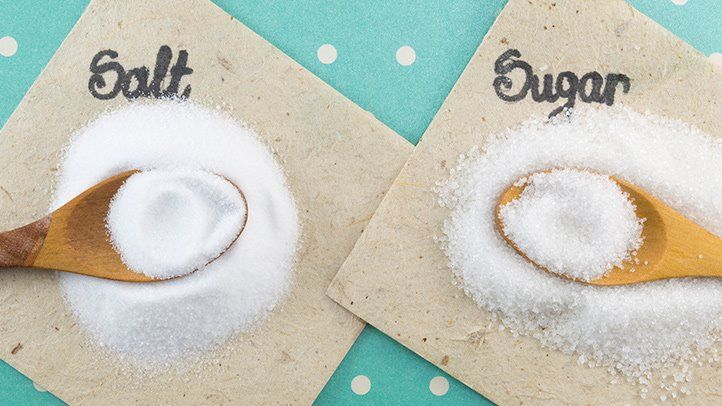 Avoid meals that have too many unhealthy fats, salt and added sugar. When you're cooking, opt for stewing, baking, roasting, steaming or even grilling. In short, avoid deep and shallow frying.
3. Walk every day for at least half an hour to one hour to burn the extra calories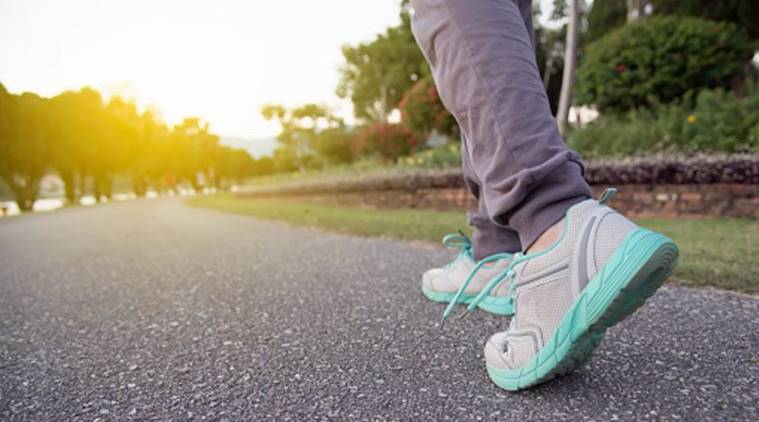 Even if you've had a few extra calories for Iftar, you can burn them by going out on a short walk. Also, amid the lockdown, make sure you have a mask on and maintain a social distance.
4. Have your soup and salad first because they are low in calories and can fill you up quickly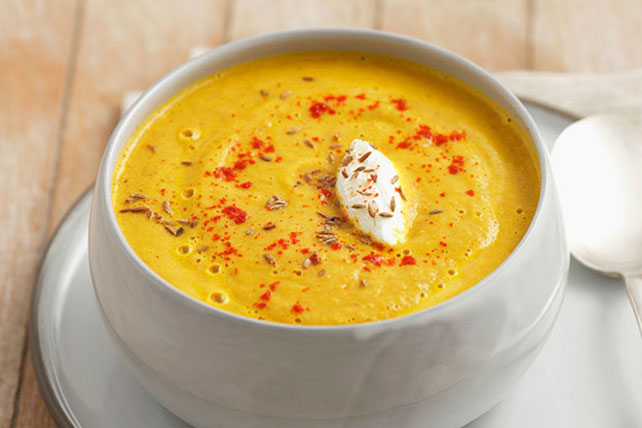 So what if the weather is hot? Don't you drink chai or coffee? You can find so many delicious and healthy soup recipes online. Why don't you start with lentil soup? You're going to love it!
5. Consume complex carbs aka good carbs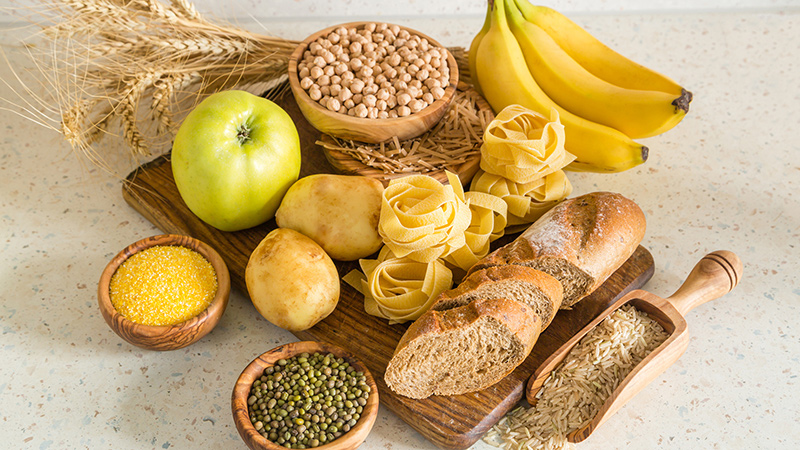 Your iftar meal should be filling yet healthy. If you want to consume carbohydrates, make sure you opt for complex carbs. These include whole-wheat chapatti/roti, brown rice, whole grain pasta, or potatoes. Moreover, they're a great source of energy.
6. Chew your food slowly to avoid indigestion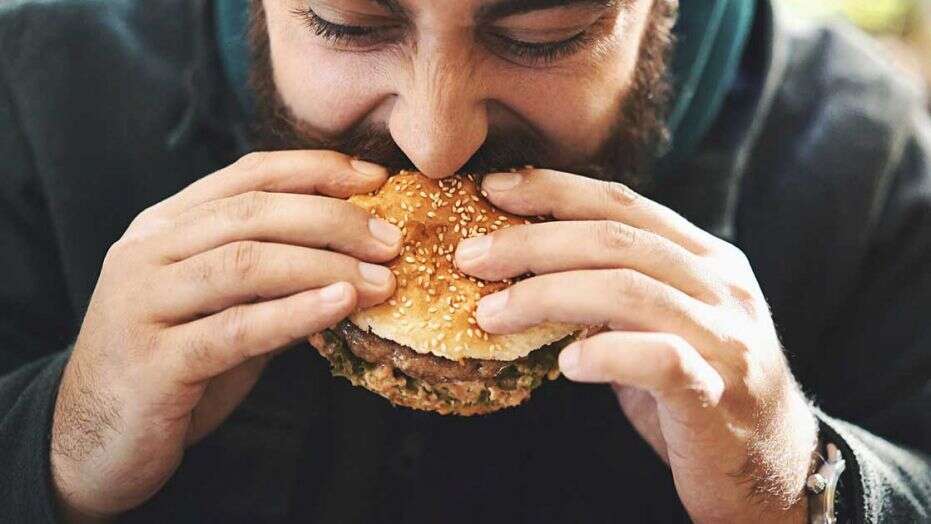 You need to take it easy; your food isn't running away. Lol. Don't be in a rush. Yeah, being deprived of eating for an entire day, would lead to the rush but overloading on food may lead to indigestion and other gastric problems.
Stay healthy and have a happy Ramadan!