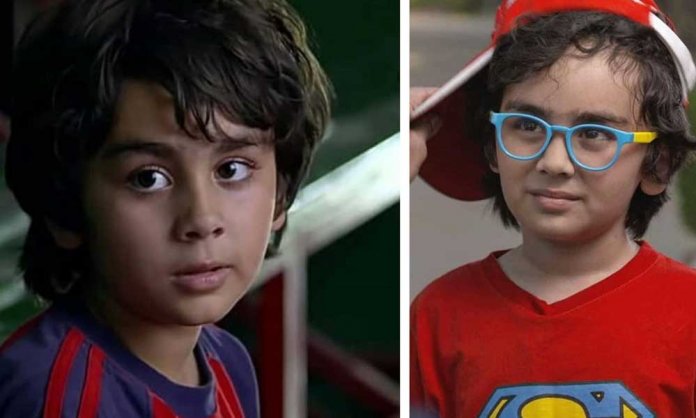 You know how they say 'kids say the darndest things?' Well, one kid who has entire Pakistan wrapped around his finger is the child artist of the hit TV drama 'Mere Paas Tum Ho.'
Shees Sajjal Gul is the child star who has earned himself a lot of fans because of his cuteness and adorable portrayal of Roomi in the serial.
He has acted phenomenally and proved that he's no less than other actor and can one day grow into someone that will make a big name in the industry!
Honestly, we really like Roomi which is why we compiled a list of good qualities in him which prove that Roomi is the highlight of Mere Paas Tum Ho and a great kid! Oh and how maturely he handles life's situations is way better than any of us!
So here is the list that shows how amazing Roomi is!
1. He says what he means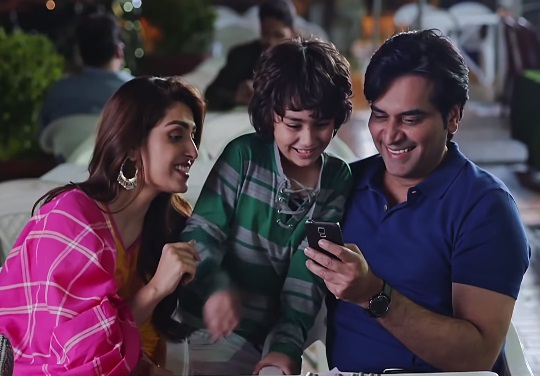 When Roomi didn't want to see his mother (Ayeza Khan) Mehwish, he was very upfront about it and felt like that's the right thing to do. He also told his father that doesn't like the bad uncle (Adnan Siddiqui).
2. He appreciates the little things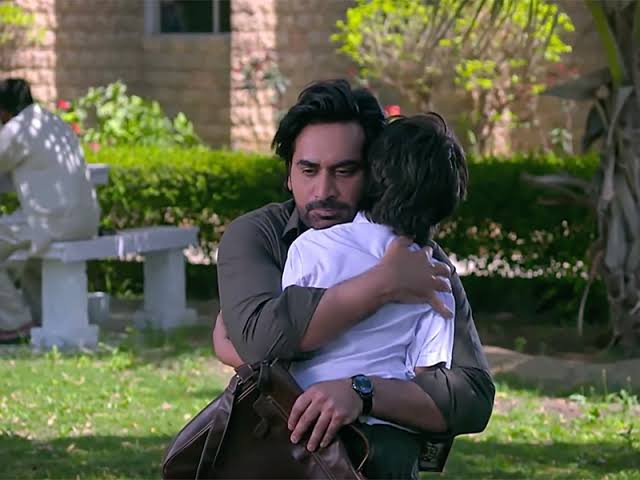 Roomi loves his father Danish (Humayun Saeed) and would always be by his side. The fact that Danish supported him with not seeing Mehwish meant everything to Roomi and he told his father how he's his strength and not weakness.
3. He is never afraid to trust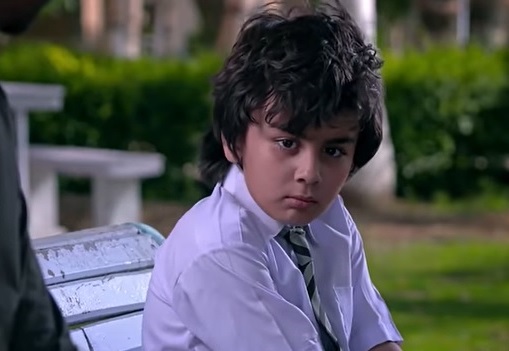 Everything Danish tells Roomi he doesn't just listen but also believes him. The fact that this on-screen father-son duo is always counting on each other adds a little extra cherry on top in the existing plot.
4. He makes friends easily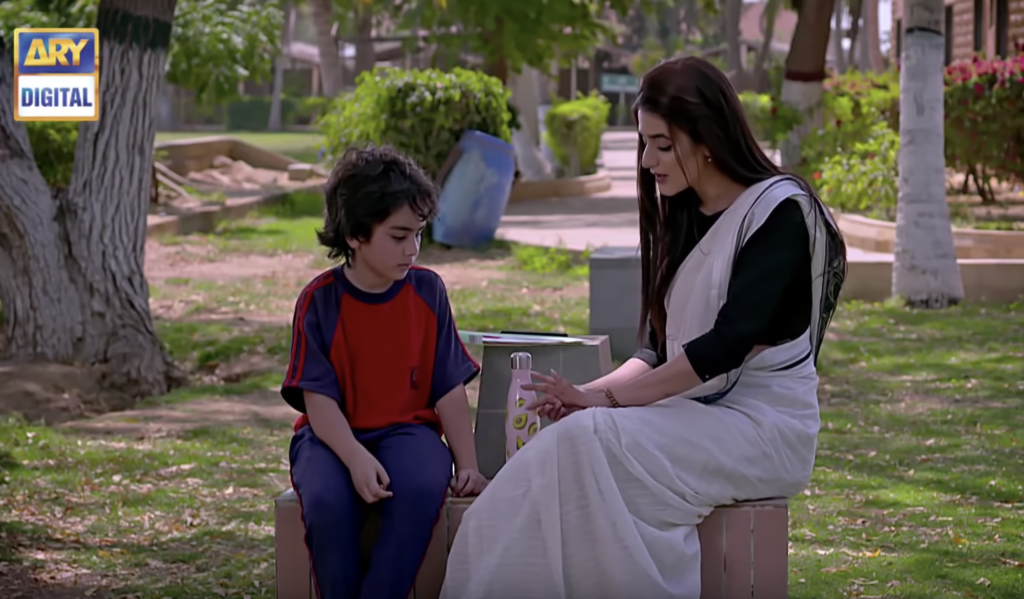 Roomi became very close to his teacher Hania (Hira Mani) and began to share the secrets of his life with her. It shows how easy it is to get along with him at the same time if you hurt him (like Mehwish) you will be shut out.
5. He is innocent and sincere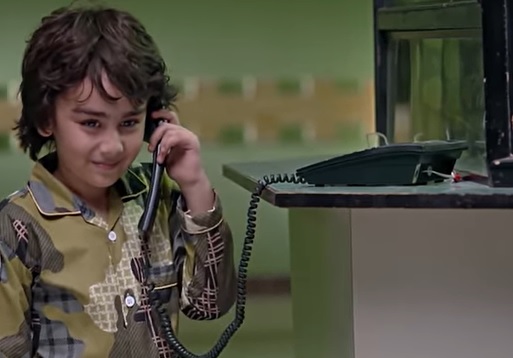 When you see people in the world out there hating, killing and doing the unthinkable and just dealing with adult life, it's refreshing to just play with a child who simply finds joy in simple crafts. Roomi is a child who doesn't want luxuries, his happiness relies on his father's content.
What do you think about the character of Roomi? Tell us in the comments below.
Stay tuned to Brandsynario to know all the latest updates.