COVID scare was troubling for many all around the world. Countries placed lockdowns, companies went on work-from-home (WFH), and people shut themselves in the house. Lockdown at the peak was a scary time for everyone, especially the corporate sector. Numerous businesses shut down, given that they were not getting customers and were not affordable to afford expenses with no revenues. We have listed 5 restaurants that closed during the COVID-19 scare for quite some time.
1. Mirchili
Mirchili is known for desi food or more like snack food such as chaats and dosas, not to forget, paani-puri. This restaurant closed at the peak of COVID scare, in April. It remained closed for some time. And Mirchili put out this statement on its Facebook page. The restaurant opened later, though, and is now functioning normally, well as generally as the new normal would allow.
2. Adobo Mexico Grill
The restaurant specializing in Mexican cuisine was a hot spot in Khayaban-e-Shehbaz. It closed off as well since people were scared of anything made out of their house.
But they are open again for take-in and delivery, so I guess that is the ray of sunshine for all the foodies in the city.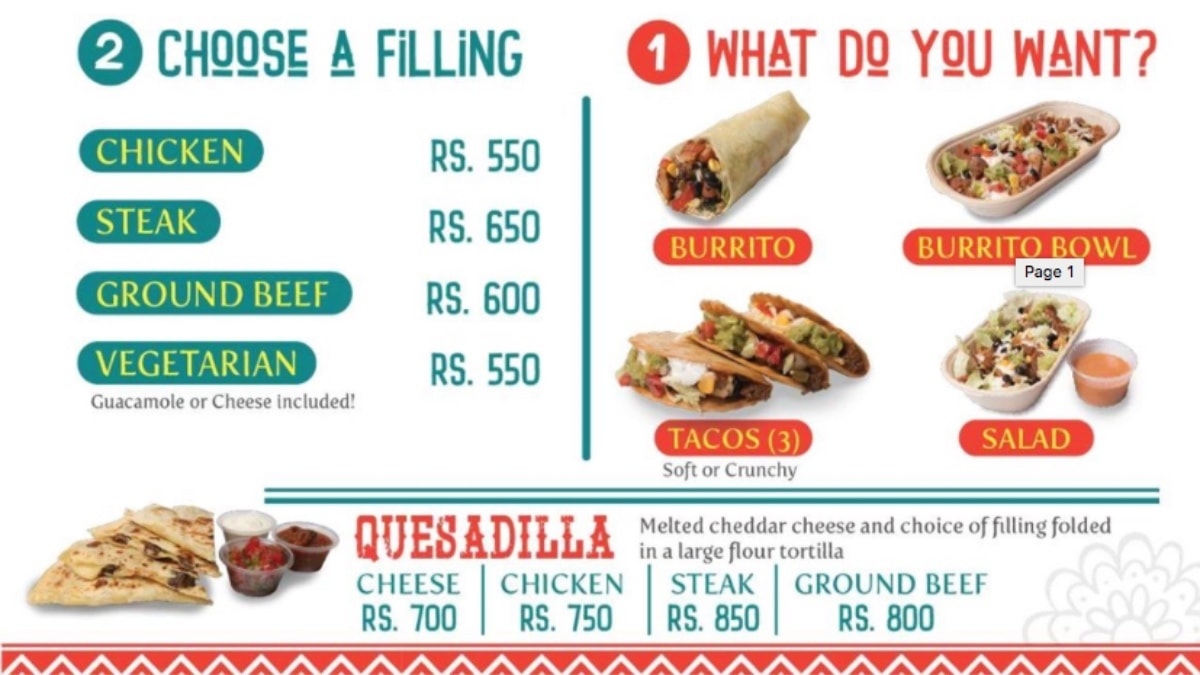 3. Kababjees – Malir Cantt
Kababjees Malir Cantt shut down around the COVID times. But there have been talks that it closed off due to renovation issues. But since Pakistanis love the conspiracy, you will also find that one person telling you, 'oh, that place is cursed.' Cursed or not, we love the food, so please open up soon!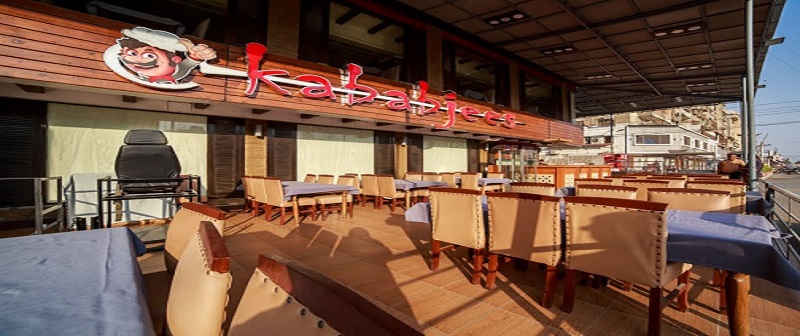 4. Mocca Cafe
How many of you LOVE Mocca Cafe? Well, I do. So it was said to see that they moved out of Khayaban-e-Shehbaz to scale down.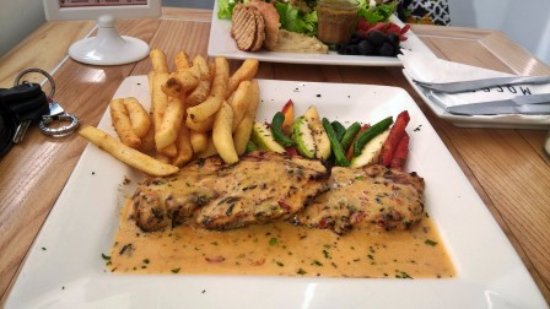 5. Garden Bistro
Located in Khayaban-e-Seher, Garden Bistro is known for Tacos. It closed down for some time. For regulars, it must have been a rough time, but it's open again, so there is that.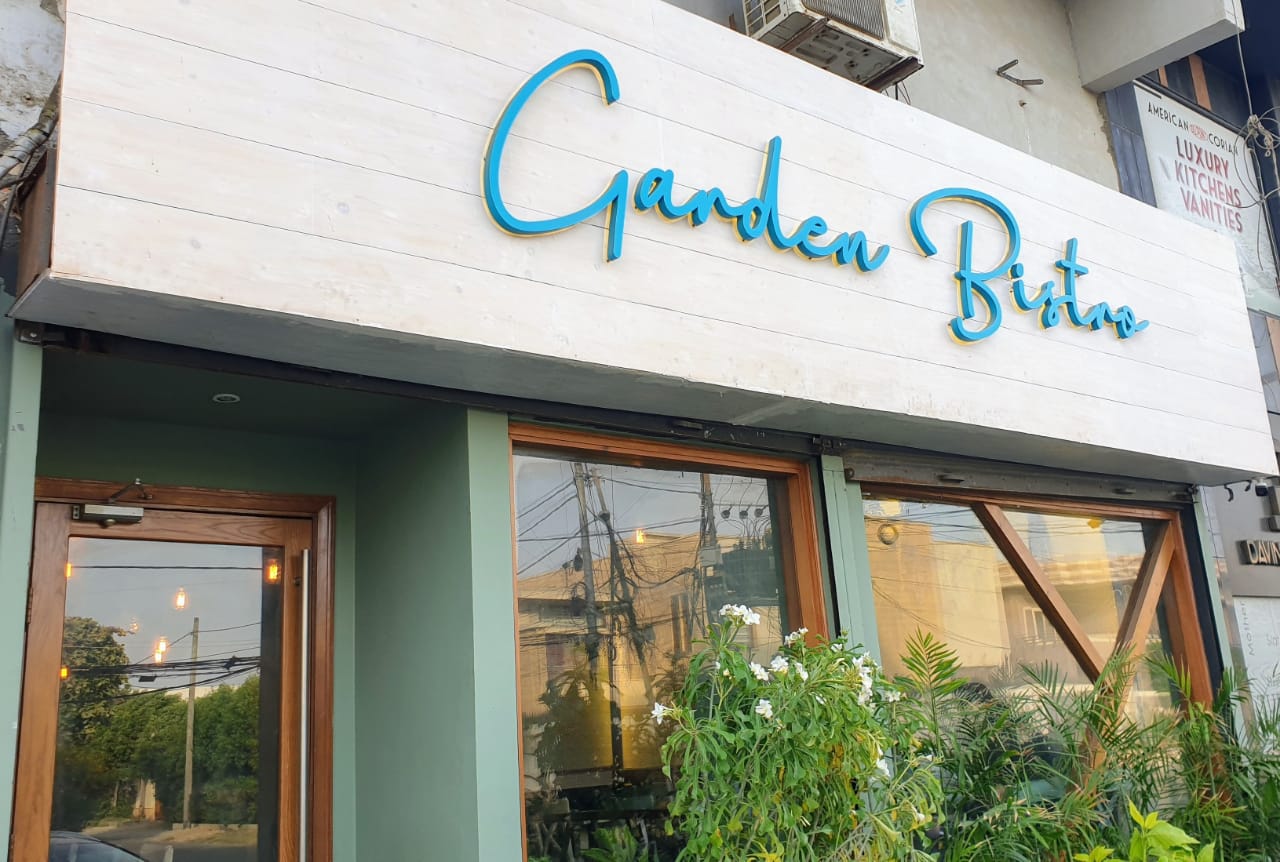 These 5 restaurants closed off for an extended period. And even as some of them resumed operations, most have not opened up for Dine-in. They have restricted the services to Take-away and Delivery. And as a foodie, we know that to experience the entire richness of the food, one needs to it at the venue, hot from the stove.
But its COVID, so we have to adjust to what the world is presenting us with. And if it's just about eating that food for nostalgic purposes or that you do not want to make it at home then, well, order away. But we say this with word of caution that COVID has not ended. So when you order, ensure that you receive the food with proper measures.
Stay tuned to Brandsynario for more news and updates!