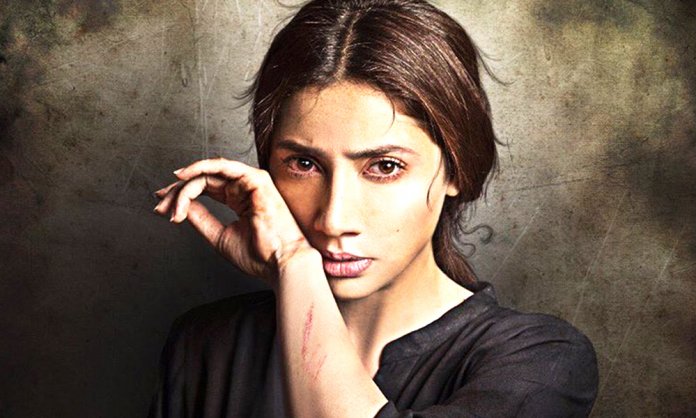 Many Pakistani movies got released in 2017. Some of these movies became massive hits while, others could not come up to expectations.
Here's the list of 5 Biggest cinematic failures of 2017 that failed to mint massive moolah at the box-office
Verna
Looking at the previous records of Shoaib Mansoor's films, Khuda Kay Lye and Bol, Verna was expected to be a massive hit. It had to face ban issue even before it got released in October. Starring Mahira Khan, Verna couldn't rise up to everyone's expectations.
Thora Jee Le
Thora Jee Le got released in the start of 2017 and proved to be one of the biggest box office disappointments. The film introduced many fresh faces including, Rizwan Ali Jaffri, Bilal Abbas, Ramsha Khan, Fatima Shah Jillani and others. It was directed by Rafay Rashdi and could only generate a minimal amount at the Box Office.
Whistle
Whistle got released in February this year. This action thriller, directed by Ammad Azhar, stars Farhan Ally Agha, Sohail Sameer and Tatmain Ul Qulb in the lead roles. I recieved extremely abysmal feedback from the audience and hence, was a big failure in cinemas.
Chain Aye Naa
Chain Aye Naa proved to be another disappointment of 2017. It stars Shehroz Sabzwari and debutant Sarish Khan in the lead roles. Directed by Syed Noor, this movie received many negative reviews from the critic.
Raasta
Raasta came out to be an utter disaster at Box Office. Directed by Sahir Lodhi, this action thriller couldn't get enough response from the audience.  It was taken off from Cinemas within 2 days due to small attendance.
Two other movies of 2017, Rangreza and Arth-The Destination, just got released. Though they have gotten a mixed response from the critics, but it is too soon to list them in Box Office failures.
Stay tuned to Very Filmi for more news and updates!