The automobile industry is an ever-expanding one. It has newer and newer developments being done in it. Tesla is working on self-driving cars n particular too. Whether it is a sedan or an SUV, vehicles are moving forward at breakneck speed. Similarly, the world is shifting toward hybrid cars. They are not only good for the economy but they are beneficial for the environment too.
However, such benefits comes a hefty price tag. Aqua and Prius are vehicles that cost well beyond twenty lac here. With all the tax and customs, not everyone can afford a hybrid. So how do we save on fuel? We go for certain Non-Hybrid Vehicles which give a good fuel average. Let us look at some of them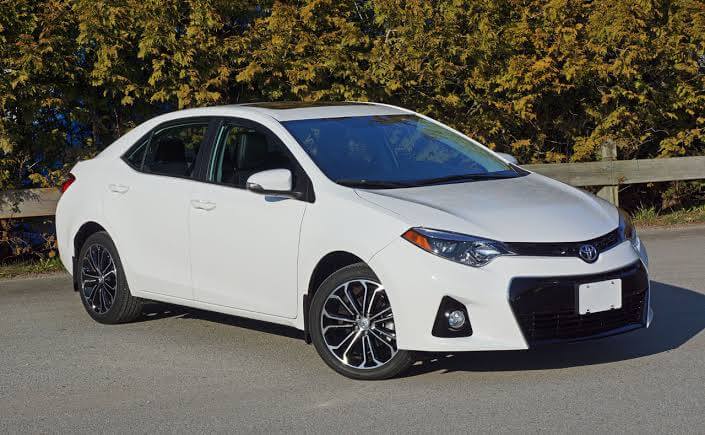 1. Suzuki Mehran
This is one of the most widely used vehicles in the country. Due to its lightweight and cheaper parts, it consumes less fuel than the usual 4 door sedan. This is, ideally, an economical car when it is bought second hand. The car itself is featherweight and does not require as much maintenance.
This Non-Hybrid Vehicle can give up to and beyond 12 km to the litre. This is more than enough for you to comfortably drive around in the city. The highway average can go up to 13 and 15 too. It's the perfect car for your day to day commute
2. Suzuki Cultus
Referring to Suzuki Cultus, we are referring to the older models here. This can include the Vxr ones from 2007 and even some from 2004. This car has more legroom than Mehran and offers better comfort. It is ideal for long commutes within the city since it handles fuel economy well.
On average and not too old, the Suzuki Cultus gives nearly 11 km to the litre. Considering how high the fuel rates are, about Rs. 500/- can provide 4.8 litres. That's easily 40+ kms on such an amount. Chalk this up on your list of fuel-efficient Non-Hybrid Vehicles.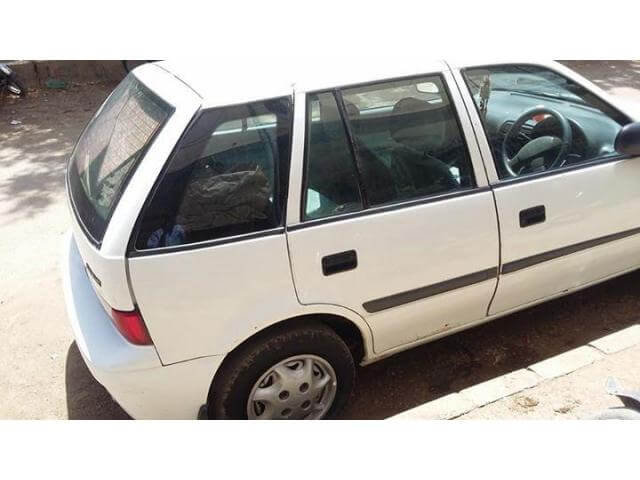 3. Honda City
Now, this is one of the higher price tag vehicles on this list. However, compared to a hybrid, this is still substantially lower. The Honda City is a proper 4 door sedan with a roomy trunk and comfortable drive. Its 2011 and 2013 models are great for a respectable fuel average. It has a 1.3L engine which is great for a vehicle of the size.
If talking specific to average, the Honda City gives 11 km or 12 km to the litre in the city. When it comes to the highway, this average is higher. This is due to the fact that, on the highway, the speed is mostly constant in a single lane. The writer of this article has driven a Honda City on the highway at an average of 14.8 km to the litre!
4. Toyota Corolla
This is one of the most popular Non-Hybrid Vehicles in the country. In Karachi alone, the amount of Corolla cars on the road is quite a lot. Corolla gives an adequately nice average in the city and on the highway too.
Driving within the city, the vehicle can move up to an average of 11 to 12 km to the litre. This is considerably good, keeping in mind that this is a heavy set sedan. On the highway, the vehicle can touch 13 km to the litre with ease.
5. Suzuki Alto
Now, this is yet another Suzuki entry on the list. It's one of the most widely driven and used cars ever. One out of every five Non-Hybrid Vehicles, in Karachi, is an Alto. It's compact, easy to drive and can cover a long distance on a good average.
On average, the Suzuki Alto can reach around 10 to 11 km to the litre and can touch 12 on the highway. It is, no doubt, a car that one can use for maintaining a good fuel economy!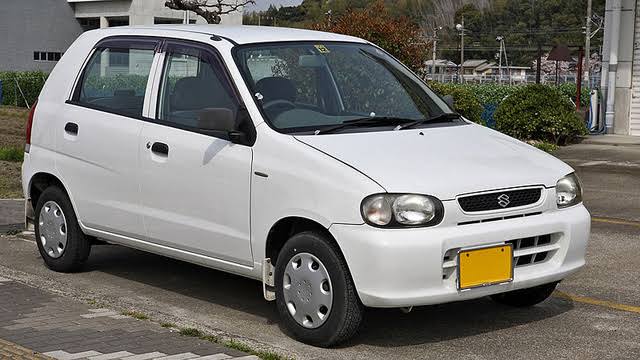 These are just some of the best mom hybrid cars with a respectable fuel economy. You are bound to save substantial cost in fuel when driving these.
Stay tuned for more from Brandsynario!