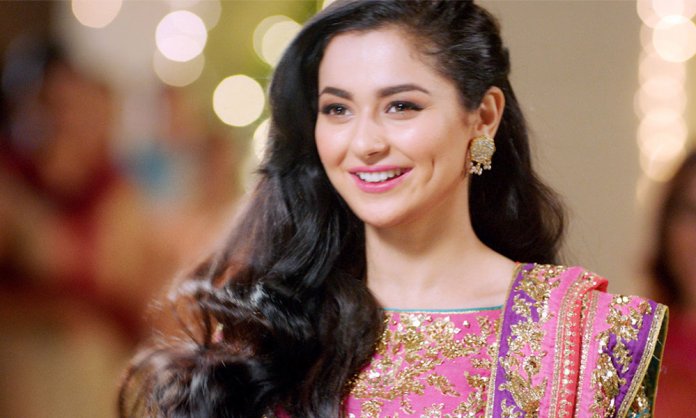 Good hair days are a blessing, because lets be honest walking into the office/class, with your thick and shiny hair flowing lusciously with the wind like you're in one of those movies does boost your confidence. You feel like you can power through anything.
But if you live in a city like Karachi, your hair flowing in the wind would be the last thing you want. Courtesy the dirt and diesel filled air, your hair looks more like a frail 'jharoo'. The amount of damage that is done to the hair on a daily basis is just too high.
Here are 5 DIY hair remedies to ensure your hair doesn't stop you from conquering the world.
1. Egg Mask 
The egg is rich in proteins, the high protein content makes eggs one of the best ingredients that promote hair growth. The natural fats present in eggs moisturize and nourish the hair follicles and hair strands.
You Will Need
1 egg
1 teaspoon olive oil
1 teaspoon honey
What You Have To Do
Take the egg in a bowl and add the olive oil and honey to it.
Mix well to form a smooth paste.
Apply it to your hair and scalp carefully. Leave it on for 20 minutes.
Rinse with shampoo and cold water to remove it.
2. Yogurt Mask
The acids present in yogurt can exfoliate your scalp and unclog the hair follicles. Yogurt's fat content nourishes and hydrates the scalp and hair, which results in stronger, longer and shinier hair.
You Will Need
1 cup plain yogurt
Shower cap
What You Have To Do
Segment your hair and apply yogurt on the entire scalp. You can also apply it on the hair strands.
Tie your hair up carefully and cover your head with the shower cap. Yogurt can start to drip on your clothes, and the shower cap will help you prevent that.
Keep the yogurt mask on for 30 minutes. Then, rinse your hair with shampoo.
3. Vitamin E Oil 
Vitamin E oil is rich in antioxidants. It enhances blood circulation in the scalp which means regular massage with essential oils help promote hair growth and reduce hair fall and split ends. This makes your hair softer and smoother.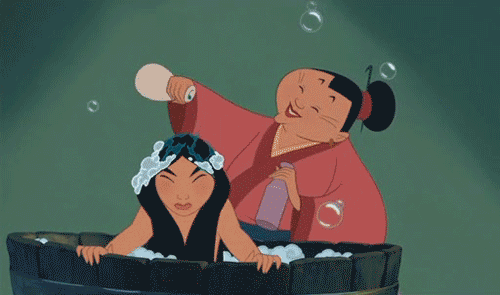 You Will Need
7-8 vitamin E capsules
What You Have To Do
Prick open the capsules carefully and transfer the oil present inside to a small bowl.
Massage this oil into your scalp.
Leave it on overnight.
Wash with a mild shampoo the next day for soft and smooth hair.
4. Coffee as Natural Dye 
Recently, the Internet was swamped with new and different hair dye trends. Which might seem fun but it does some damage to your hair. Coffee could be an all-natural substitute to your hair dye needs. Caffeine enhances the production of factors that regulate hair growth and improves it.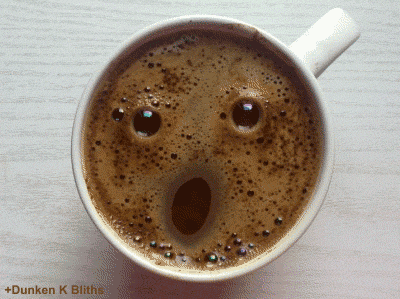 You Will Need
7-8 tablespoons coffee grounds
2 cups water
Shower cap
Shampoo
Warm water
What You Have To Do
Brew fresh coffee using the proportions mentioned above.
Let the coffee cool down. In the meantime, rinse your hair with shampoo.
Wring out the excess water and then carefully pour the cold coffee on your scalp and hair.
Massage the scalp for a minute or two and cover your hair with a shower cap.
Wash your hair with warm water after 20-30 minutes.
Let your hair dry naturally.
5. Aloe Vera Gel 
Aloe vera is packed with nutrients that improve hair growth and texture. It also hydrates your hair and scalp.
You Will Need
An aloe leaf
What You Have To Do
Cut the leaf open and extract the gel present inside.
Apply this gel on your scalp and hair.
Let it sit for an hour. Rinse your hair with a mild shampoo.
Take care of your hair and slay!
Have anything else to add to the story? Let us know in the comments below.
Content contributed by: Abeer Anwaar