Exploring the city of Karachi early morning is something that every person should experience once. The air feels cool and the city is sleeping, thus leading to minimal to no traffic anywhere. At such a time, a person can surely go on a photo walk and take aesthetic pictures with their smartphone. A lot of people in Karachi take photo walks early in the morning and even late at night when the city is full of lights.
That said, there are quite a lot of prime locations in Karachi where a person can go for a photo walk. Some of these places provide a glimpse into the old life of Karachi, while some offer modern innovations. Regardless, the photo walks in the city are sure to fill up your smartphone gallery with a lot of aesthetic clicks.
1. Karachi Empress Market
This location has long stood as one of the oldest ones in Karachi. It used to be a farmer's market for a long time after, including having all kinds of spices and herbs. Now, it stands as a memorial of how old this city is and how historic the location is. Photo walks of this monument of history are sure to be interesting.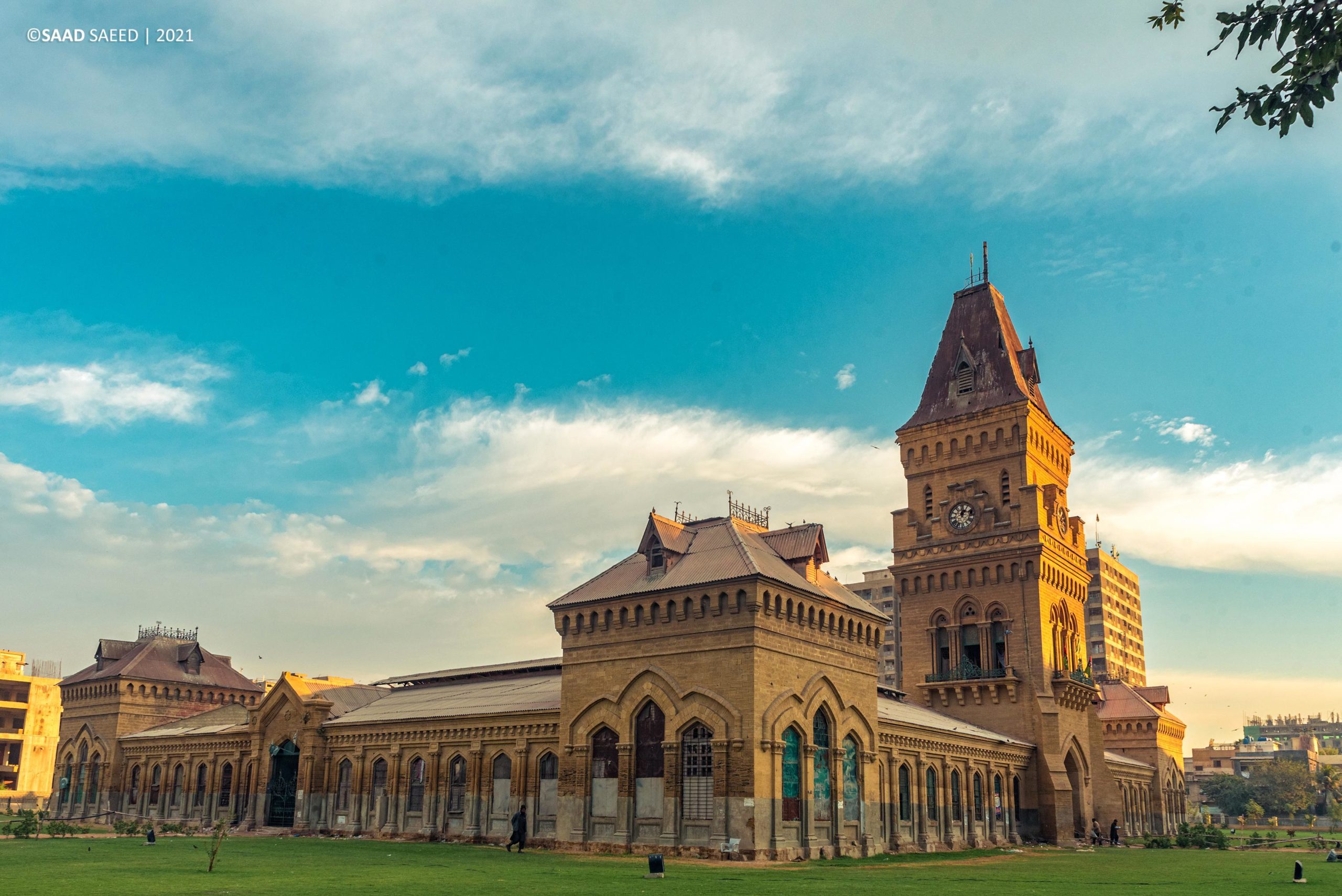 2. Keamari Port
A photo walk in Karachi cannot be complete without showing what defines the city. After all, the city is a port city, which means that one should be able to see all kinds of boats and ships. Keamari port is a fun location to have photography at, and take aesthetic photos of ships and fishing boats. Don't forget to include this as part of your photo walks.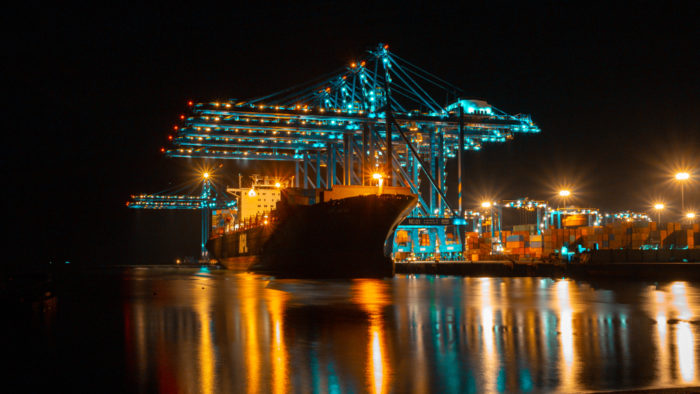 3. China Port, Seaview Karachi
Here we have another location that takes the viewer towards the deep end of the Arabian sea. What starts off as a simple platform turns into pointy rocks that eventually end at the edge of the reef. Deep waters are present all around and it stands as a perfect candidate for photo walks. A person can see loading cranes, shipping containers, fishing boats and rough waves all around them at China Port.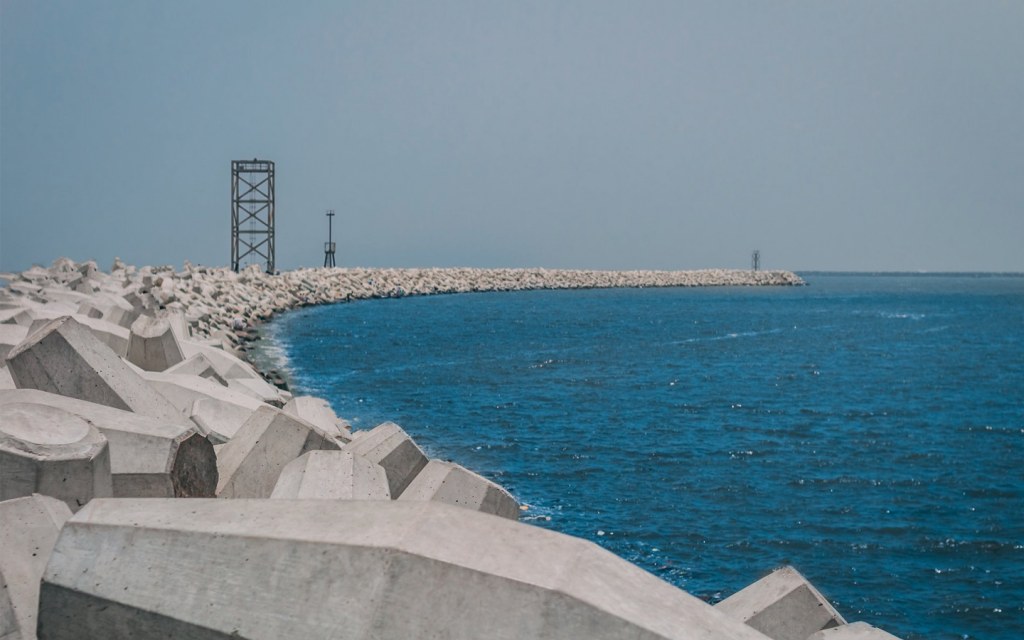 4. Jacob Lines
Of course, we cannot mention Karachi without talking about one of its oldest areas. This is where a lot of families first settled when Karachi began to see development. People had barracks in these areas they used to live in, with a vibrant and close knit community. If you go there today, you can still see the remnants of an era gone by. It is certainly a good candidate for a photo walk.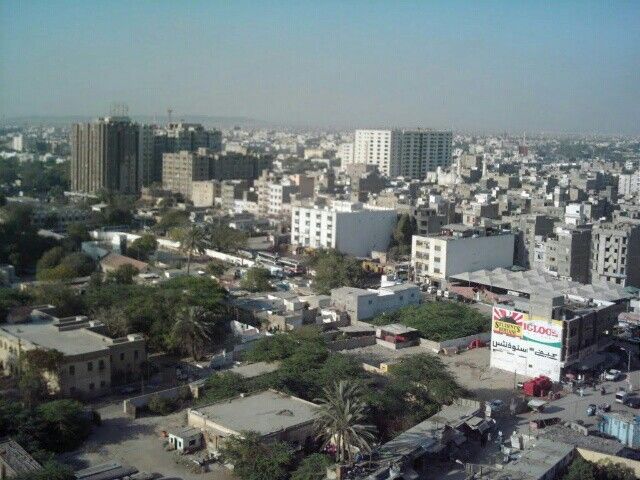 5. Garden and Parsi Colony
These are also a reminder to us as to how old Karachi is. Many of the structures in this place have been kept in an original condition, with people living in them for decades. Preservation of these locations is important, thus they must be made a part of one's photo walks.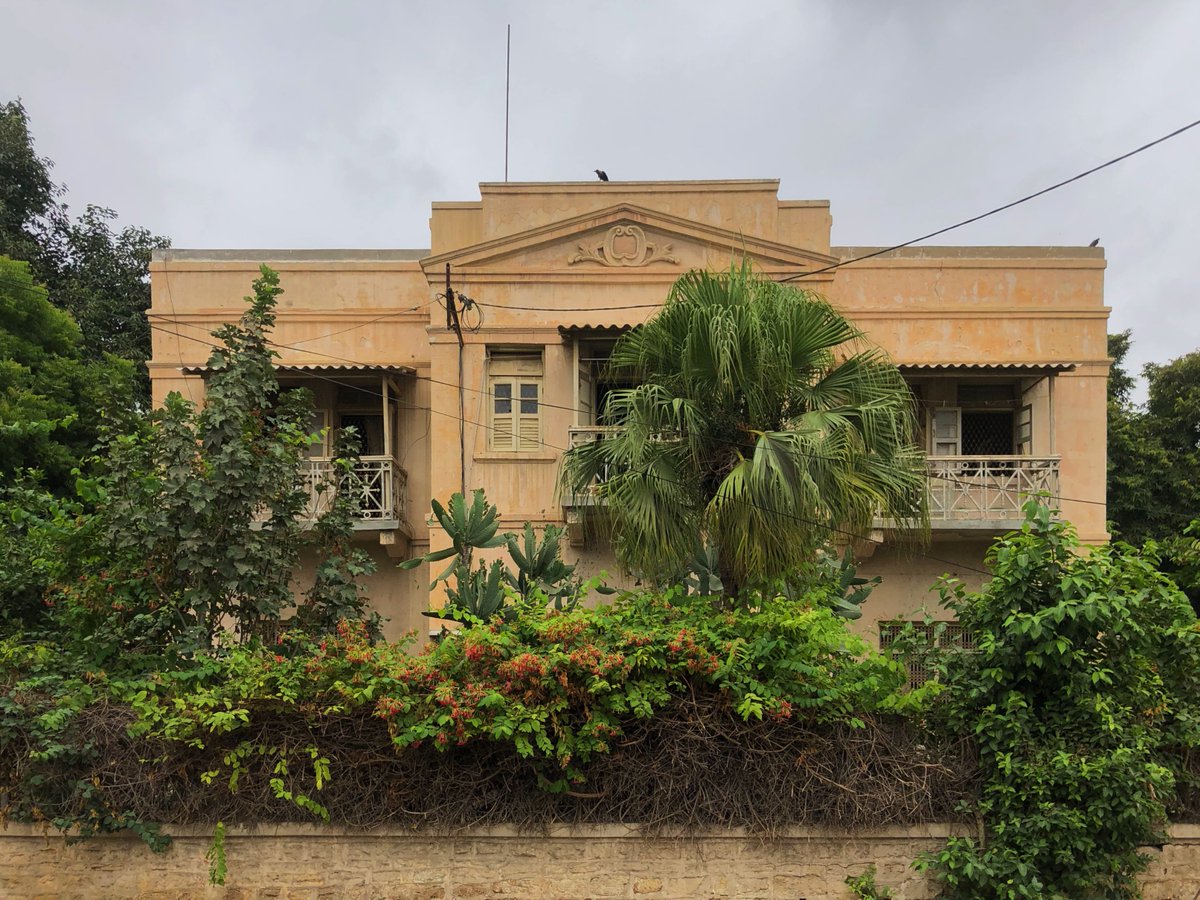 These locations not only offer aesthetic photo opportunities, but a glimpse into the past as well.
Stay tuned for more from Brandsynario!