Every child grows up dreaming of buying their car someday, even if it's second-hand. There's no other thing in life that will make you feel the way you do behind the wheel.
You feel a sense of adrenaline rushing in your veins. You feel proud and happy because you have finally accomplished what you had been training for.
But, the real question is, which car will you be driving and can you afford it?
Young drivers are very passionate about driving the best of the best, but at times affordability comes in their way. Nonetheless, there are plenty of cars in the market that are not just affordable but are also the best choice to be their first car.
So don't worry if you are limited on a budget, you can still make your dream come true with this guide to help you find the best cars between PKR 3-7 lakhs.
1. Daewoo Racer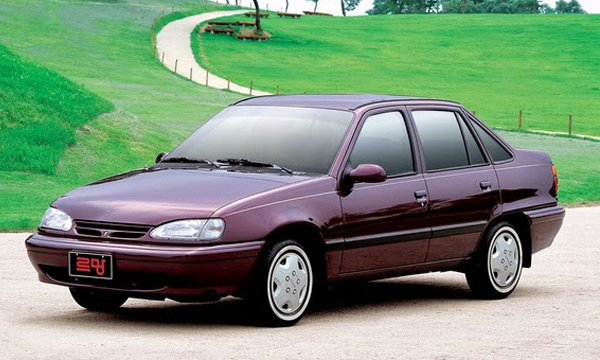 Popularly known as the Daewoo LeMans or the Daewoo Cielo, the Racer first made its way back in 1993. Although it is more than 25 years old, it is one of the best choices for new drivers to own as a car. Not only will you be able to buy one for around PKR 3 Lakhs (with few mileages), you'll also have any problems in maintaining it and servicing it.
2. Hyundai Santro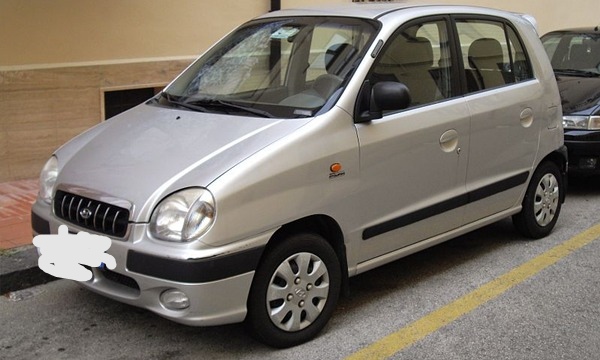 Dewan Farooq Group launched the Hyundai Santro within Pakistan in 2000. The front-wheel-drive hatchback saw an end in 2014. It was available in several variants, including Exec, Prime, Club, Club GV, Prime GV, and Exec GV. You can find a Hyundai Santro with around 80,000km for around 5-5.5 lac.
3. Suzuki Margalla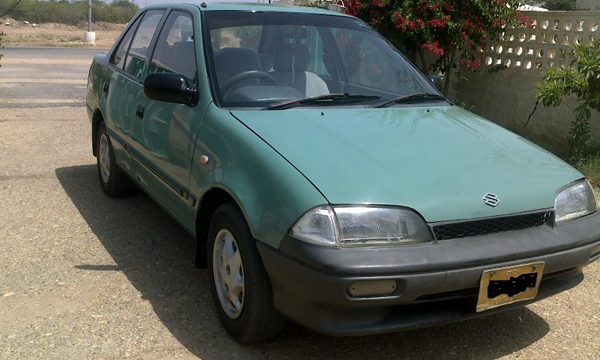 First making its way in 1992, Suzuki Margalla is a subcompact sedan. It was introduced as the sedan version of the Cultus, equipped with a 1300cc inline-4 engine producing 60bhp with a 5-speed manual transmission. A 60,000km riven Margalla can be found for 4.5 lakh, while a 100,000km driven model can be found for 4 lakh.
4. Daihatsu Cuore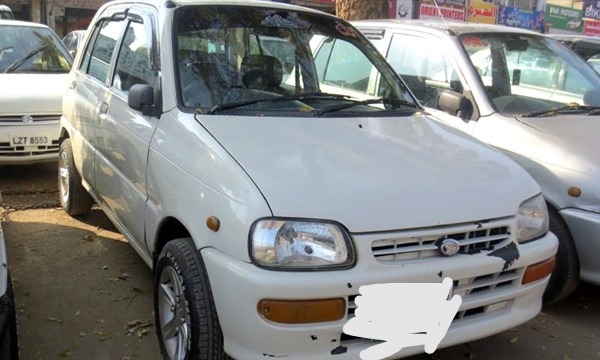 Introduced in Pakistan during the early 2000s, the Cuore successfully made a footprint for its self in the automotive sector. The front-engine wheel drive hatchback was made available in 2 variants in 2012, the CL and the CX. Equipped with a 0.8L OHC 6-valve inline-3 engine, it produces 40bhp. A 2003-04 model with roughly 100,000kms driven can be purchased around 4 lakh. A lower mileage model will cost 6-7 lakh.
5. Suzuki Mehran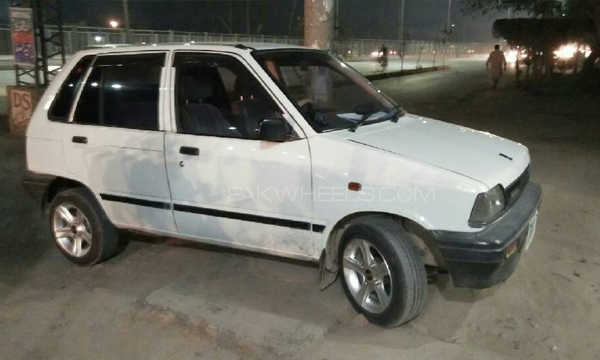 Last but not least, the Suzuki Mehran has remained one of the top choices for young drivers. It's affordable, easy on the pockets, and its parts are easily found if needed. Though Suzuki has discontinued the car, you can get your hands on a pre-loved Mehran is a good condition for PKR 2.5-7 Lakhs.
Know any more affordable cars? Comment their names below.
Stay tuned to Brandsynario for more news and updates.