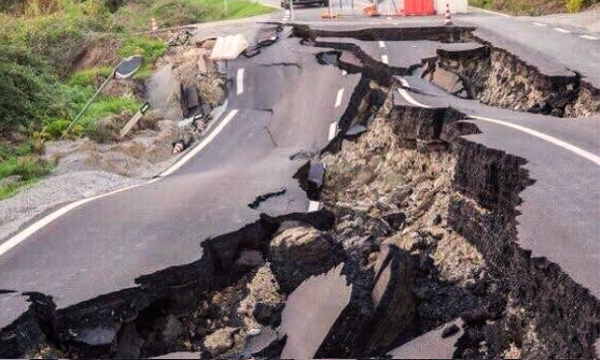 A strong earthquake hit the northern areas of Pakistan just minutes ago – the affected areas are Islamabad and Khyber Pakhtunkhwa. The United States Geological Survey reported the magnitude of the earthquake was 5.0 and traced its origin to the Jarm region in Afghanistan.Residents reported that tremors were felt in Peshawar, Malakand, Mansehra, Haripur and Abbottabad.
No casualties have been reported as yet. This is the third quake reported to hit the northern areas since 2016 began.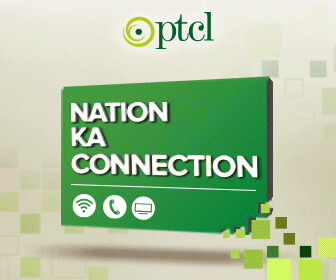 These areas are still reeling from a strong 7.5 magnitude quake which struck in Oct 2015, killing over 300 people in both Afghanistan and Pakistan.
Shangla, Chitral, Swat and Dir were among the worst-hit places in the region.
Many houses in the quake-affected areas were reduced to rubble and survivors have had to spend winter sleeping in the open ─ or in tents.
On Dec 25, 2015, over 30 people were injured as a 6.2 magnitude earthquake was felt in parts of Pakistan, Afghanistan and India.
Pakistan is located in the Indus-Tsangpo Suture Zone, which is roughly 200 km north of the Himalaya Front and is defined by an exposed ophiolite chain along its southern margin.
This region has the highest rates of seismicity and largest earthquakes in the Himalaya region, caused mainly by movement on thrust faults.
Along the western margin of the Tibetan Plateau, in the vicinity of south-eastern Afghanistan and western Pakistan, the South Asian plate translates obliquely relative to the Eurasia plate, resulting in a complex fold-and-thrust belt known as the Sulaiman Range.
Faulting in this region includes strike-slip, reverse-slip and oblique-slip motion and often results in shallow, destructive earthquakes.
The Pakistan Meteorological Department recorded about 851 seismic disturbances in 2015.