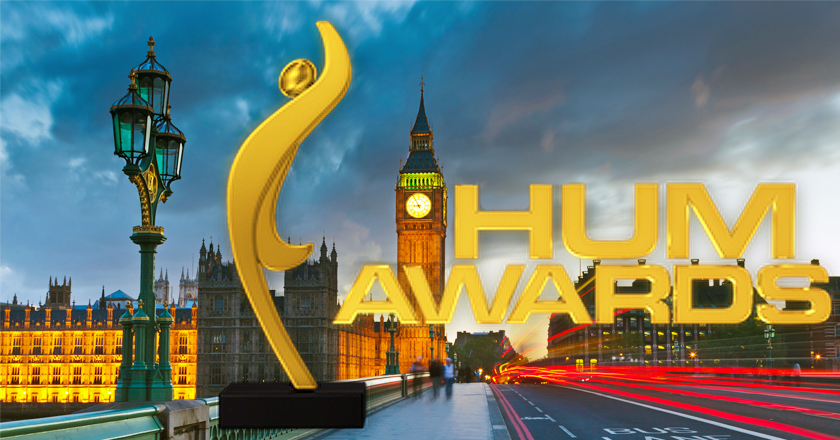 Check out the updates on Hum Awards 2016.
With Hum Awards 2015 just barely over, the rumor mill is already churning out news of the 2016 event.
Good news for all UK fans of Hum TV! As per Biz Asia, Hum Awards 2016 are to be held in London!
Reportedly Javed Sheikh, Pakistani legend, also spoke of London as the venue for next year's Hum Awards.
So now we all can expect 'Big Ben', 'Westminister Palace', 'Trafalgar Square', 'Buckingham Palace' and 'London-eye' selfies with all our favorite celebrities!
While no date has been confirmed, it is expected to take place around the same time next year.
It is going to be a challenge for Hum TV's management to organize the event in London and make sure that at least the front two rows have celebrities seated on them.
As far as the rest of the audience is concerned, ratings reports on Biz Asia confirm that Hum TV shows have a lot of fans in the UK.
Here's the lowdown on Hum Awards 2015.
What do you think of the new destination for Hum Awards 2016? Let us know in the comments below!