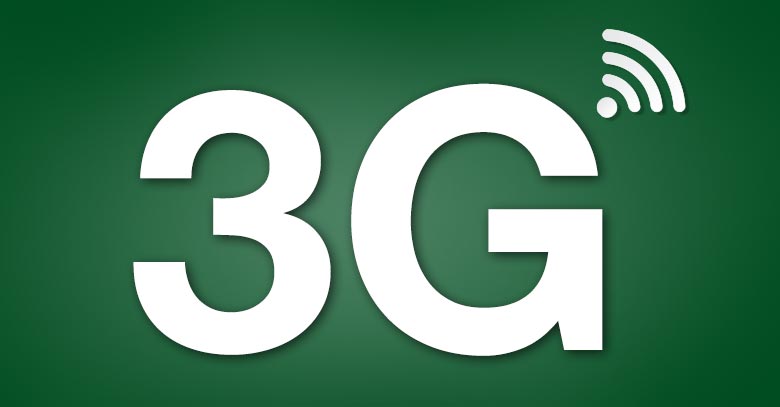 According to a poll conducted by ProPakistani, more than 75% of the mobile users are not satisfied with the 3G services provided to them, with over 43% being completely unsatisfied.
Almost 15 million users shifted to 3G and 4G networks when the services debuted in Pakistan last year. With such a huge influx of users within one year of service availability, it was inevitable that some users were unsatisfied with them; however, the poll results by ProPakistani reveal the majority as disgruntled consumers.
Related: 3G 4G Users in Pakistan Increase to 13 Million
Out of 5,440 people who took part in the week-long poll, only 24.21% are completely happy, 32.5% somewhat happy, while 43.29% are absolutely unsatisfied.
One of the reasons for substandard quality of 3G services is believed to be the limited size of 3G spectrum auctioned to each cellular operator. With only 5 MHz and 10MHz offered to local operators, as compared to the 40MHz offered to ones abroad, it is no wonder that the growing base of users is facing deteriorating quality of speed.
Read More: Pakistan to Hit 15 Million 3G & 4G Users – PTA
Worse, with the poor financial positions of the current operators and the worsening conditions of Pakistan in general, a possibility of another auction in the immediate future is out of the question.
Moreover, the lack of annual revenue per user, due to the availability of smart apps and high speed broadband services, is worsening the financial position of all cellular operators, engaging them in price wars, causing them to ignore the urgent need of investment to improve service qualities.
Added to these is the general, however unfortunate, lack of focus on the quality of services in Pakistan in all sectors. As usual, it comes down to the quantity of users to whom services are provided to, rather than the quality of services and the satisfaction of consumers.