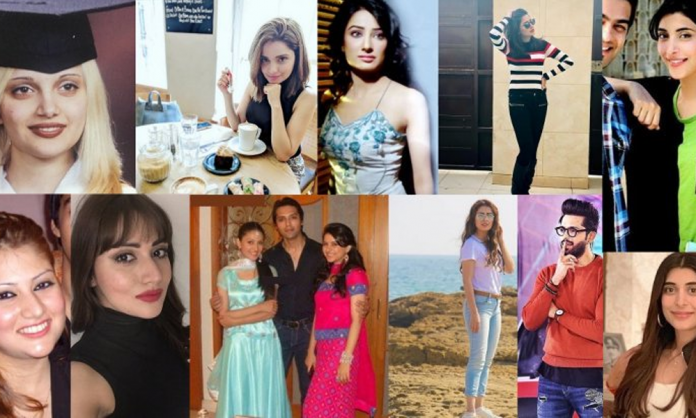 Do you remember when the craze which gave celebs and normies the same chance to flaunt how far they've come (or not) in the last decade?
Using #10YearChallenge, users across Twitter, Instagram and beyond shared side-by-side comparisons showcasing their glow-ups. So, we decided to have a round-up of all these before and after pictures.
We should tell you that rummaging through the Instagram of some celebs – we were quite surprised (all over again).
Let's have a look at this throwback!
Mahira Khan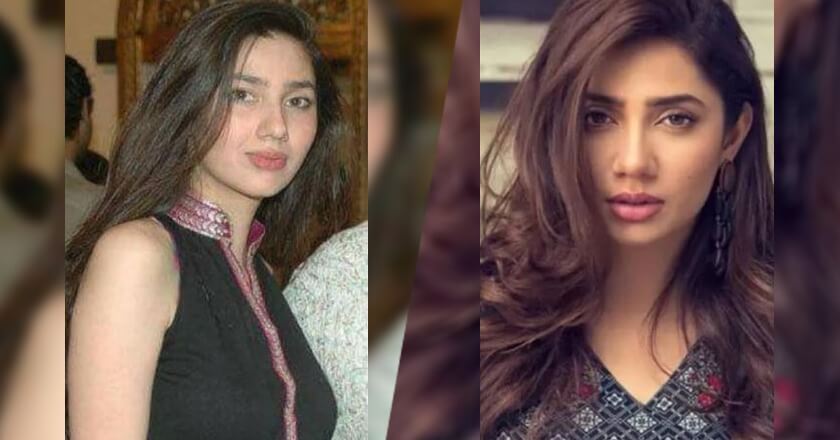 The zaalima looks like she has come a long away and proved it to everyone that her journey from the girl-next-door to sultry starlet is worth lauding. She's truly a superstar who has fans not just in Pakistan but also cross border swoon by her charm.
2. Armeena Rana Khan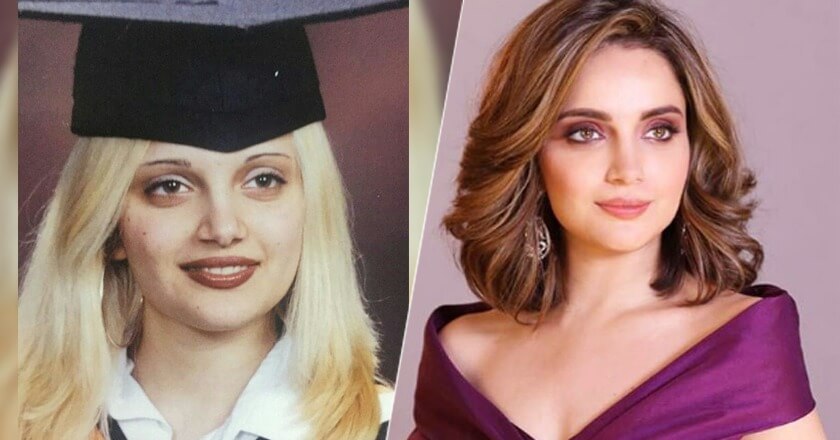 Khan proved that she is just as beautiful as she was in 2009 and on the side note – she's totally rocking that blonde!
3. Amna Baber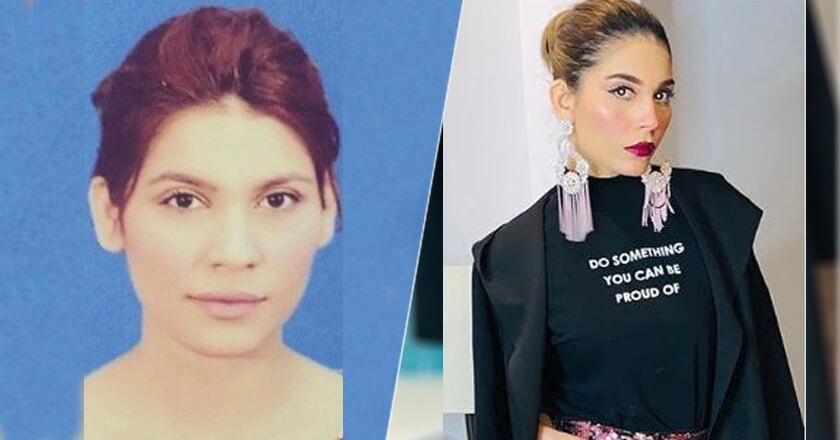 She can totally slay with her good looks and that glow!
4. Uzair Jaswal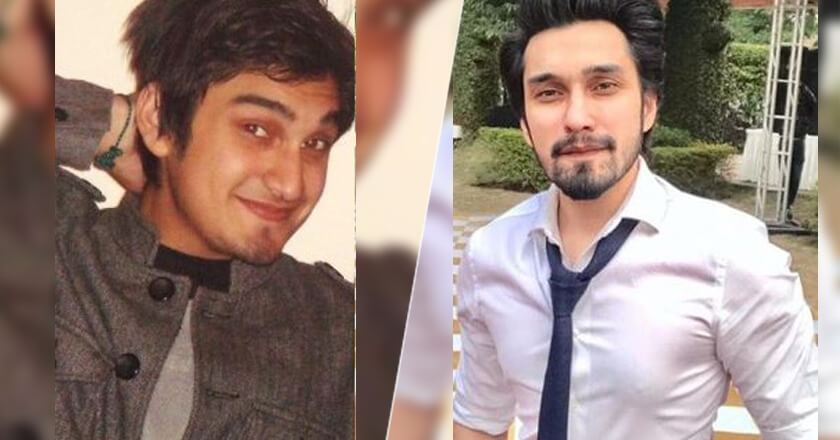 So we think time did Jaswal a huge favor and turned him into this handsome hunk over time. What do you say?
5. Shaniera Akram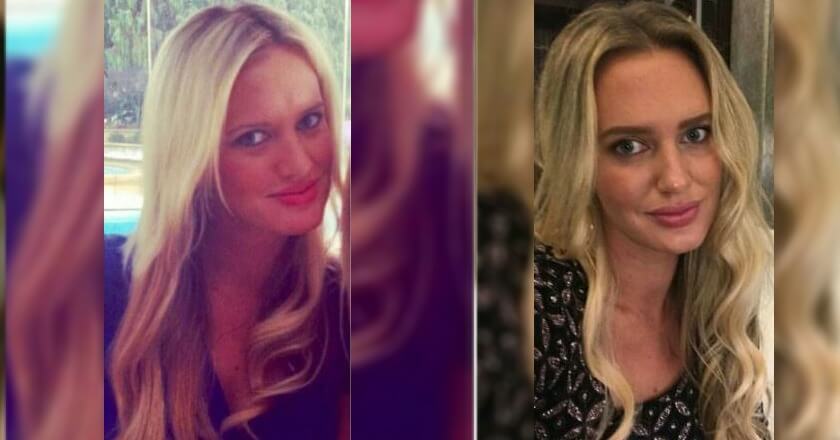 As expected, Akrams' game has only gotten stronger over the years.
6. Zaid Ali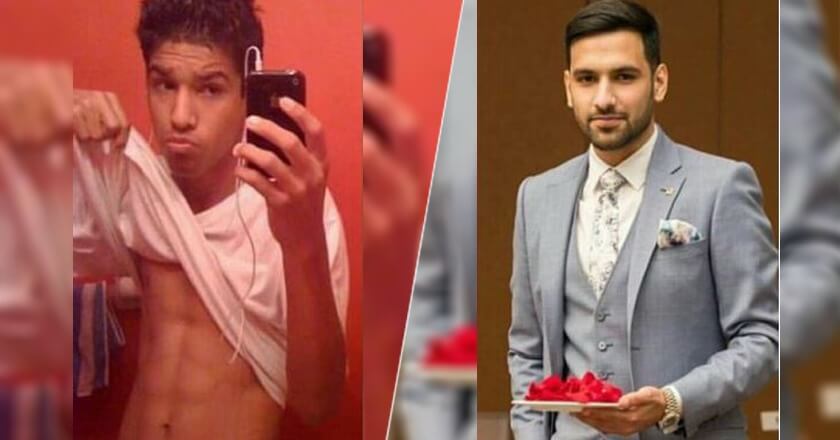 Let's just say puberty was a friend to him – a big friend.
7. Anoushey Ashraf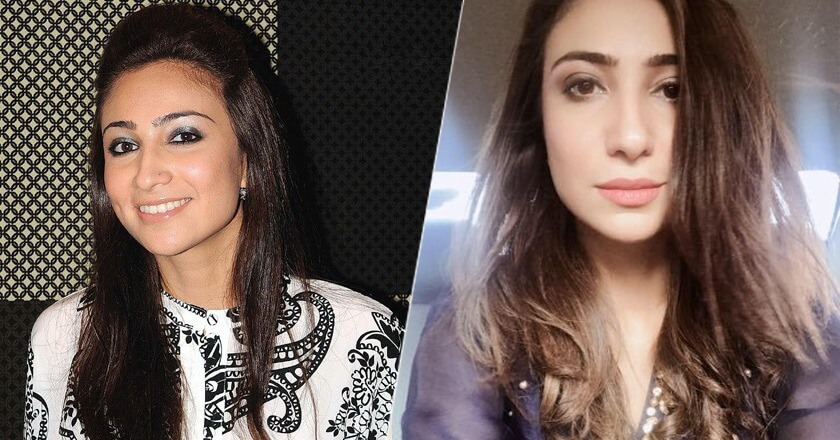 We're desperate to know her secrets! Could it be the good genes?
8. Bilal Khan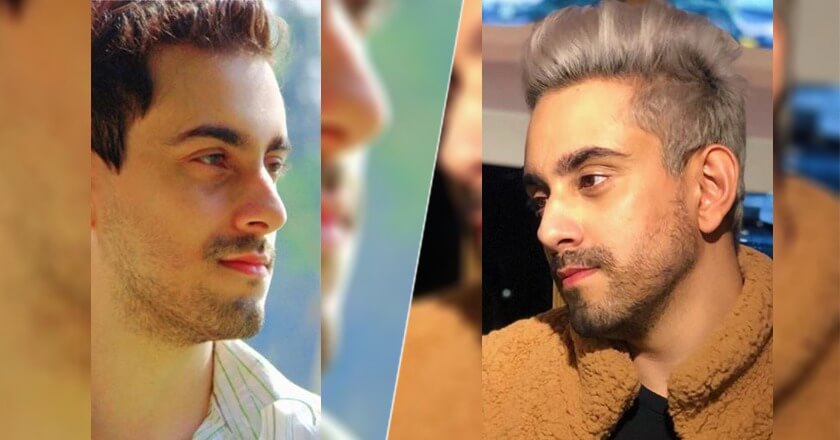 So what changed? Besides the hair, we mean and of course this light beard!
9. Muneeb Butt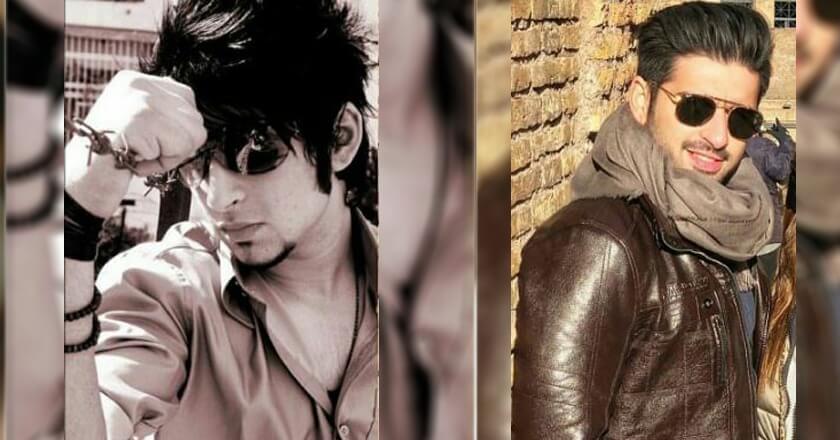 This is truly a transformation. Bravo!
10. Sadaf Kanwal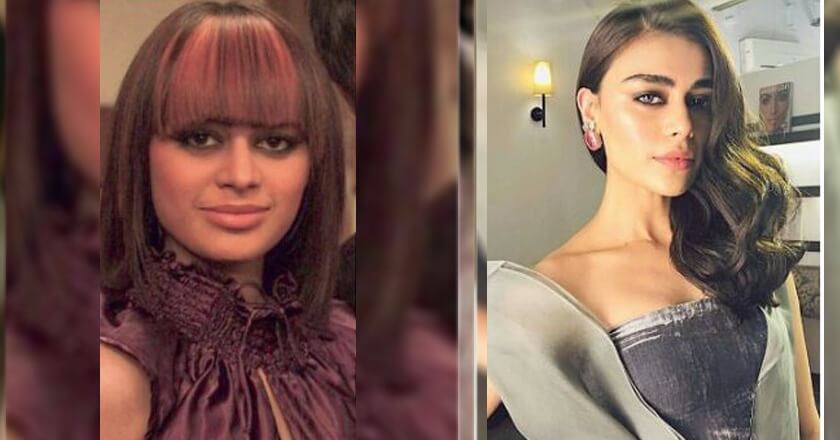 This celeb just outshined all the others and her jaw-dropping change is simply unbelievable.
11.  Azfar Rehman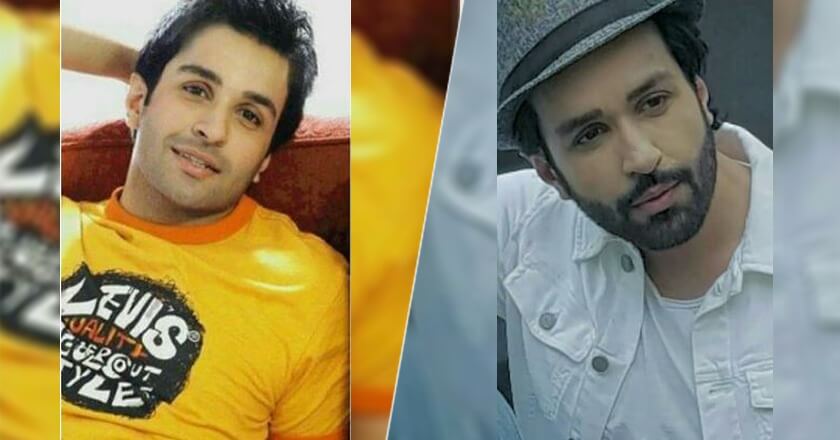 Rehman hasn't changed much which is pretty cool. Correct?
So, what's you take on all these transformations?