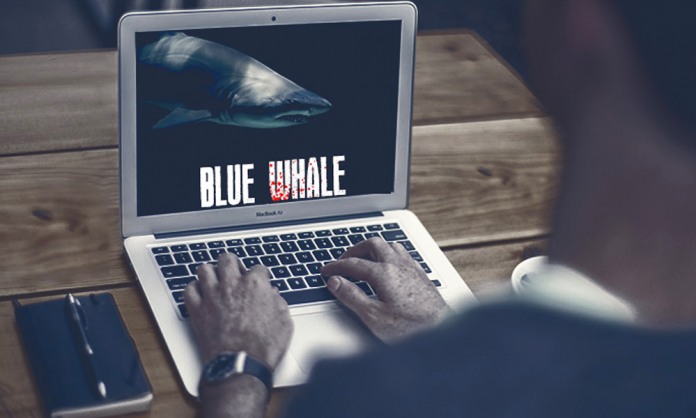 After making its way to Russia and to the UK, Blue whale game has gripped Pakistan and India. Various teen suicide cases have come to light, proving to be linked to the notorious challenge.
Last week, reports from Khyber-Pakhtunkhwa (K-P) surfaced, revealing that kids in the province are playing the infamous suicide game and falling into its dangerous trap.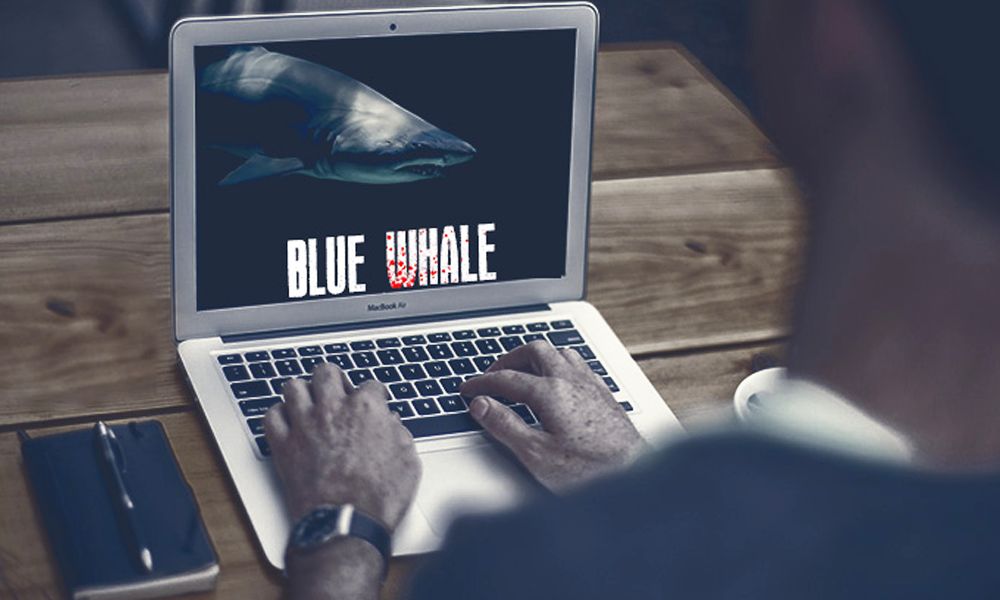 Fortunately, the teenagers were rescued and were immediately treated by the psychiatrists.
17 Year Old Victim Hangs Himself After Playing Blue Whale Game
However, news revealed that a 17-year-old boy allegedly hanged himself in Panchkula, India. According to the investigation, the young soul became a target of the deadly blue whale application.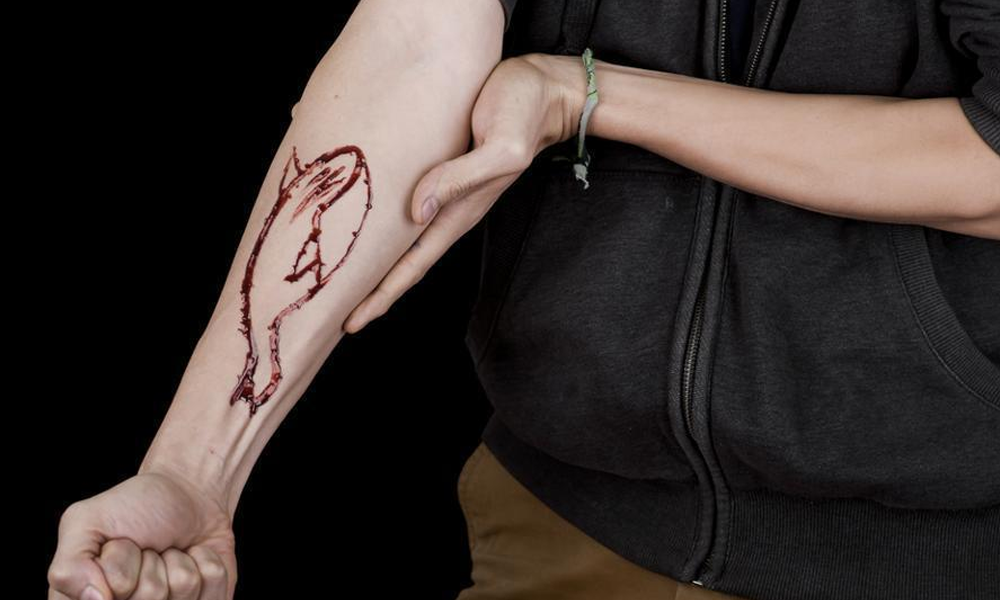 The deceased was studying in Chandigarh school and was discovered hanging from the ceiling at his home on Saturday.
According to Karan's mother, he got addicted to the game and she had to take him to a psychiatrist in vain.
Panchkula DCP Manbir Singh told media:
 "Some diagrams and notes scribbled in the boy's diary, which raised suspicion that he could have been playing the Blue Whale Challenge,"
This sick game started to surface in Russia, spreading its way through the United Kingdom. There have been more than over 130 cases of teenage suicide already reported worldwide and new cases are surfacing every day. It is extremely important for parents to know about this game so that they can keep an eye on their children.
How does Blue Whale Online Suicide Game Work?
The Blue Whale game is a series of challenges given to teenagers by unknown strangers. The group asks for photographic proof from the teenagers who have accepted this challenge for each task given to them. It is thought that these tasks are carried out for 50 days and on the 50th day the masterminds ask the child to commit suicide.
The previous tasks are carefully plotted throughout, they start with something small like cutting a Blue Whale on your arm, watching torture and horror movies, waking up in the middle of the night at random hours to make the child sleep deprive. Slowly and gradually these tasks become more violent and brutal tasks which then manipulate the child who is the victim of their plan.
Blue Whale Challenge Precautions
Parents, family members, and peers need to be on a lookout. If the individual is depressed, acting differently, talks about being lonely, sad or even about suicide, mentions that they are playing the game, and other signs are vital to identify if they are a victim.
It is very important to understand that THIS IS NOT A JOKE! It is a matter of life and death! Our children, our family and friends, our country, each and every life is at stake and its something that needs to be taken up in all institutes.