Khaby Lame has taken over the internet because of his hilarious facial expressions. The internet sensation went viral with videos that show how things can be done simply. Here are all the facts you need to know about this viral personality:
1. 21 Years Old
Khaby Lame is 21 years old 2000. He was born 9th march 2000 which makes him exceptionally young for someone who has achieved so much.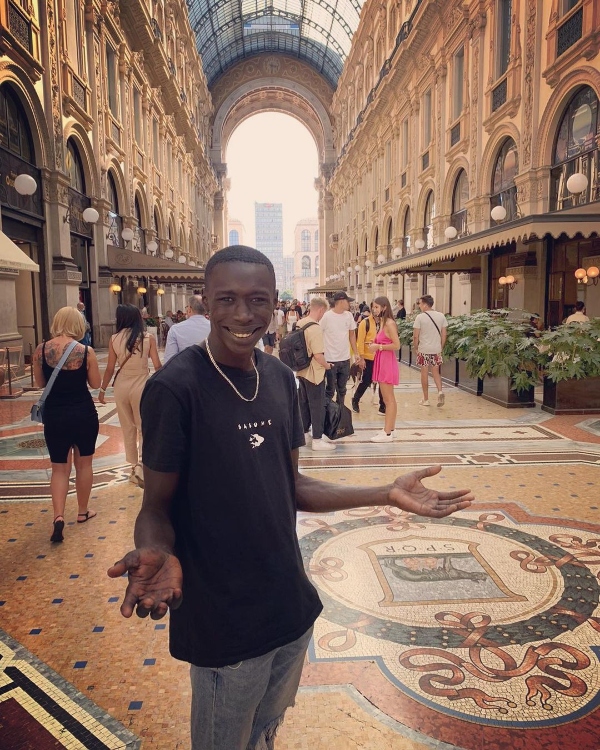 2. Young factory worker 
Before coronavirus began, he was a young factory worker. He worked part-time at a factory for his sustenance until the pandemic hit. After that, he lost his job and then started making TikToks.
3. When Did He Start Making Videos?
The start of the Tiktok era was when coronavirus began. He noted he started making videos when he saw everyone jumping on the trend during the first wave. Luckily, his videos went viral.
4. His Height
Khaby Lame is super tall. Since we always see him sitting in his videos, it is hard to imagine his height. However, Lame, the viral internet sensation is 6 feet, 1 inches tall.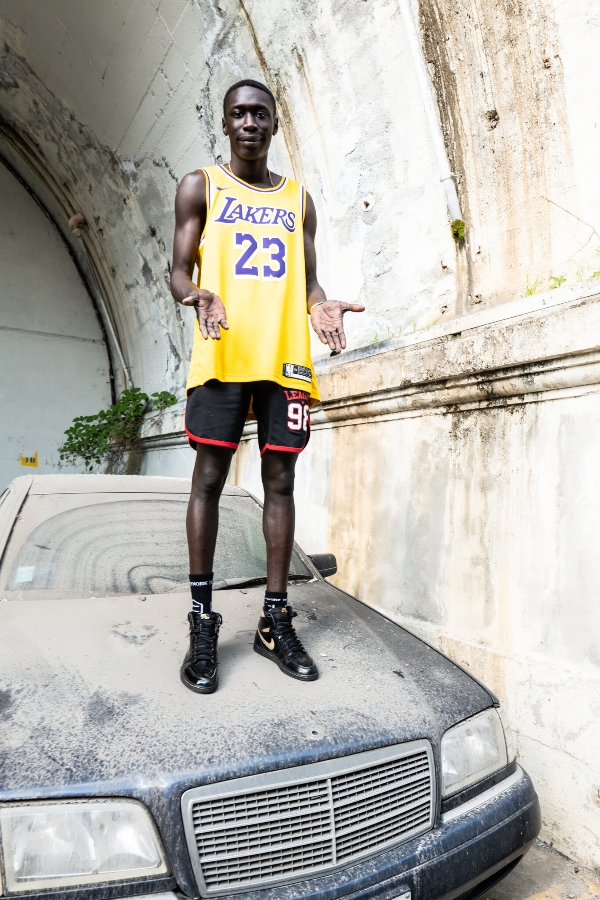 5. Khabane
His full name is Khabane Lame. Khaby is short for his full name and he used this as an alternate name to start making videos on TikTok.
6. Born In Senegal, Raised In Italy
Khaby Lame was born in Senegal in 2000. However, soon after, his parents migrated to Italy and since then Khabane has been a citizen of Italy.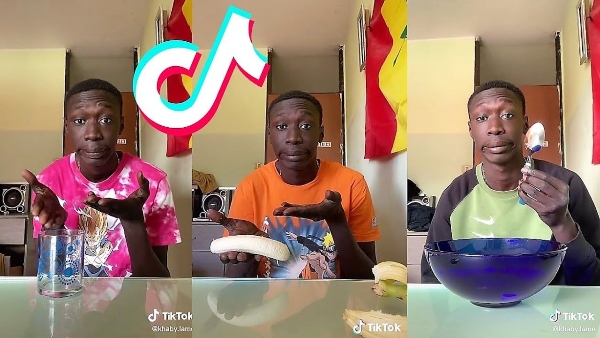 7. No Italian Citizenship
However, unfortunately, he has not been granted Italian citizenship yet. The internet sensation views this as no big deal. A piece of paper, according to him, determines nothing.
8. Over 70 Million Followers
He is one of the top 5 most-followed people on Tiktok currently. Joining him in the top 5 are other extremely famous and established Tiktok stars.
9. 1 And 2 Million Dollars Earned 
Khaby Lame's net worth has been speculated a lot. It is estimated that he has earned between 1 to 2 million dollars since he began making videos. It is also estimated that he charges 98k And 124k For A Tiktok post.
10. He Is Engaged
Khaby Lame, the hilarious internet personality, is actually engaged to be married to his girlfriend. Surely a surprising revelation but we love to see it.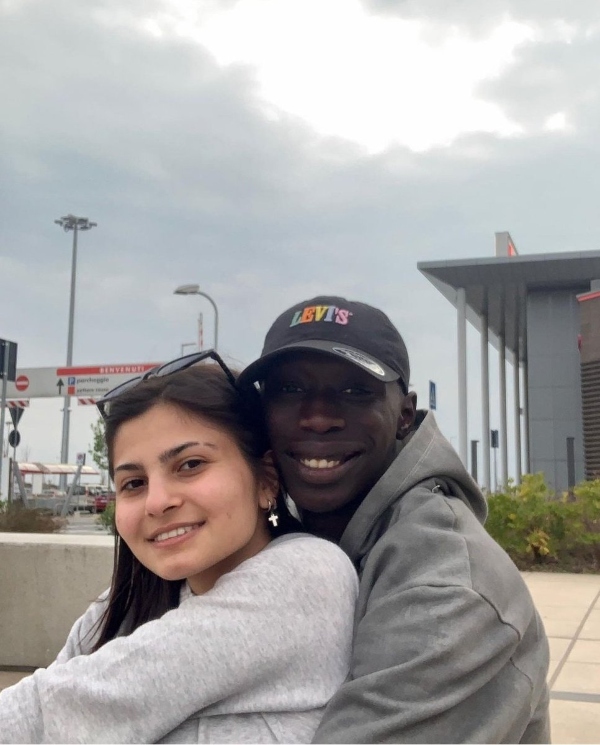 11. Why Does He Not Speak?
Khaby Lame does not speak in his videos because he wants people all around the world to be able to understand what he is saying.
Stay tuned to Brandsynario for the latest news and updates.