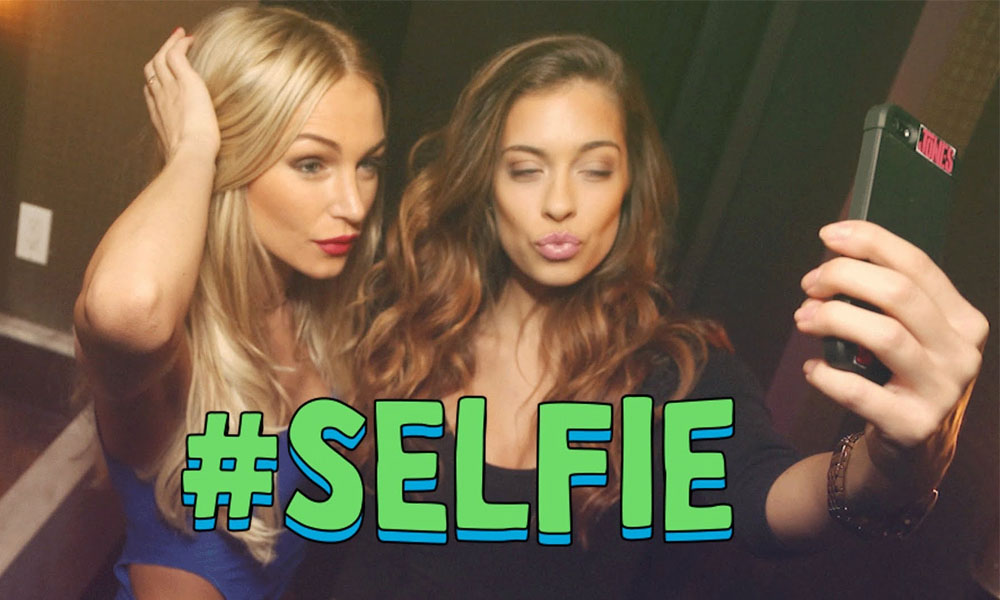 Selfies have become part of our everyday culture. Be it a teenager or even the Prime Minister of India, we are all #MadAbout Selfies! We all have those people on our social media who would post a selfie with literally everything around them.
Here are the 10 kinds of selfies that we come across in our daily feed:
Images created by WittyFeed.
1. Because Selfie k liye Pout Tou Banta hai!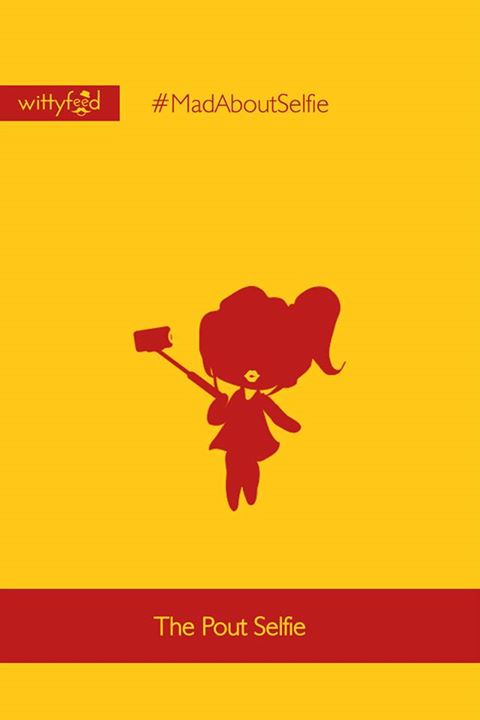 2. The Bathroom Wali Selfie for your beloved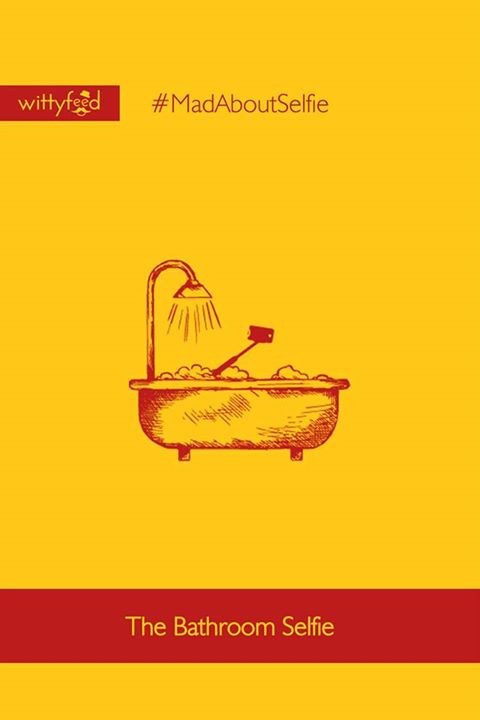 3. The Mandatory group selfie everyone tries to squish into!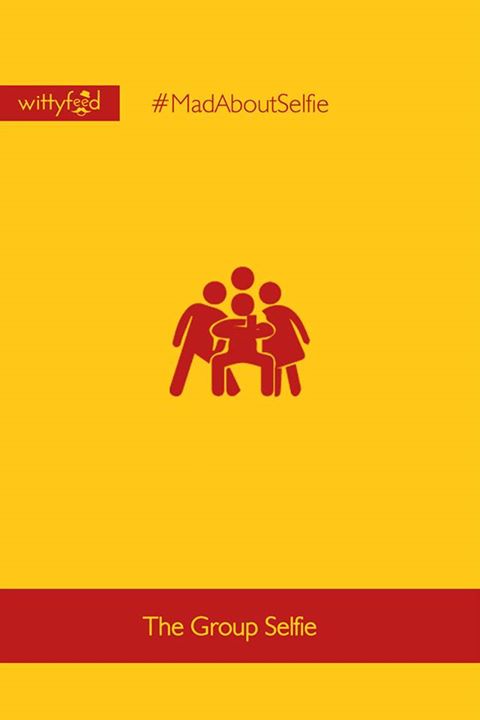 4. Because everyone needs to love my cat as much as I do!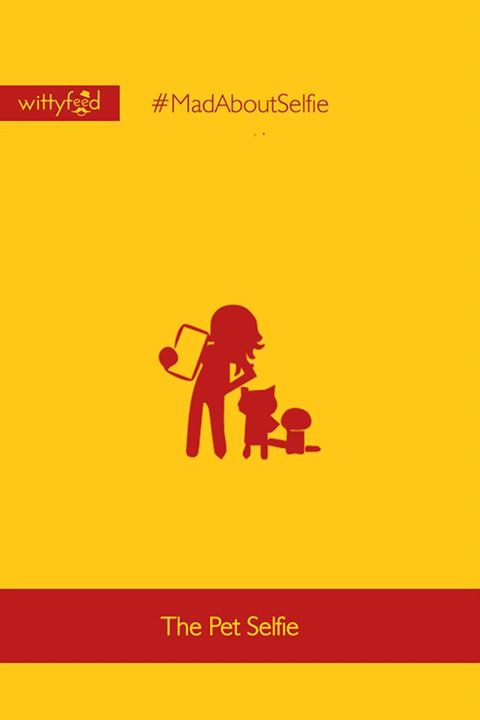 5. No one can go to sleep without seeing my beautiful face at night!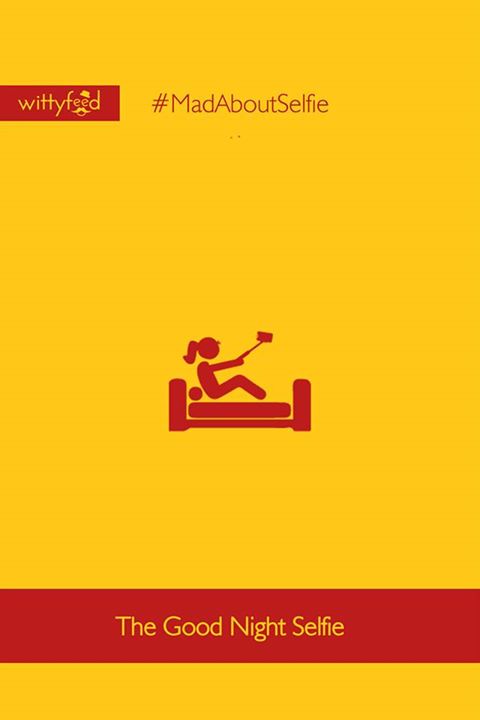 6. Mirror mirror on the wall…. which is the best selfie of them all?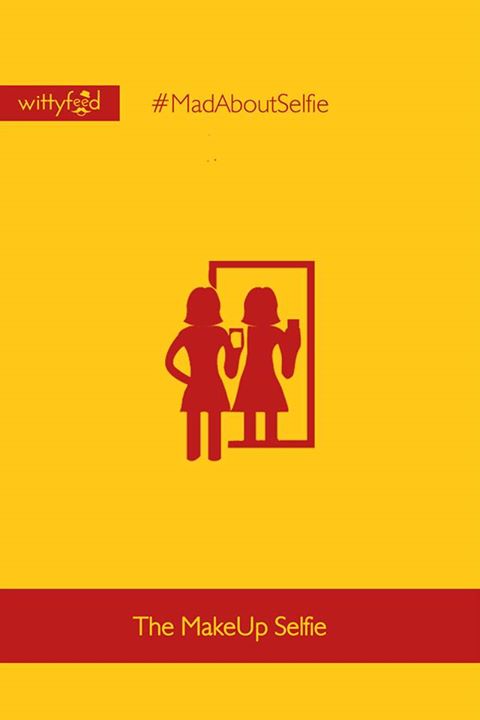 7. Unnecessary display of friendship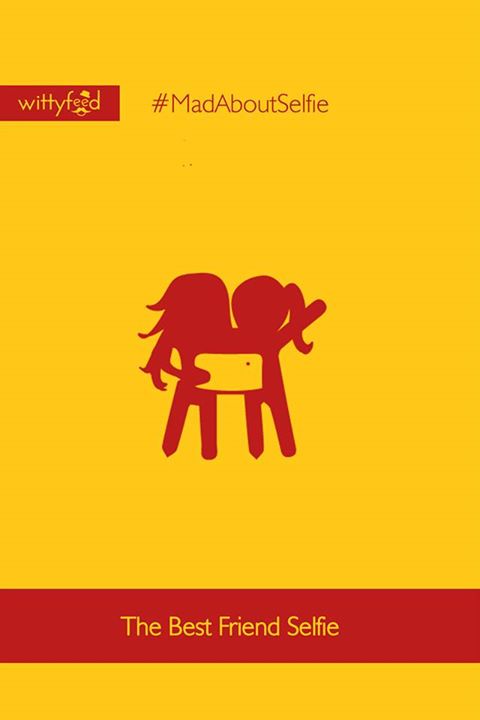 8. Forget that fractured leg, this selfie is waaay more important!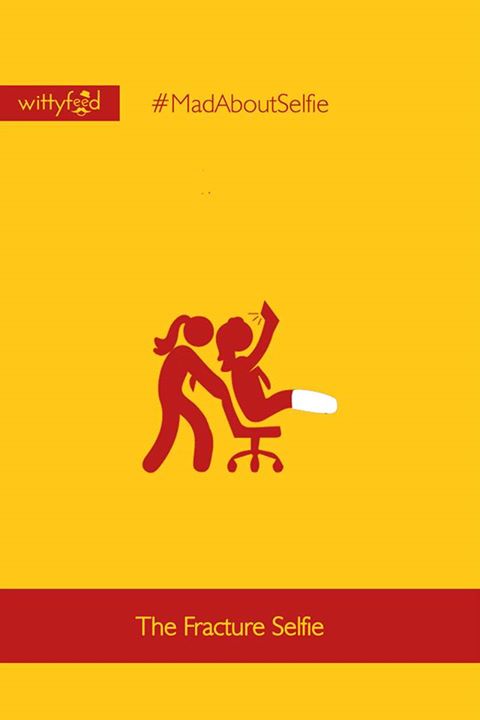 9. Hold my beer…. I wanna take a selfie!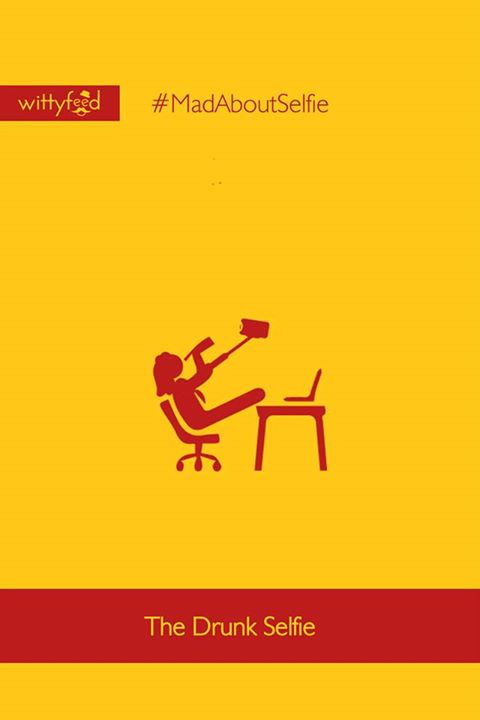 10. Because Religion is so afterlife!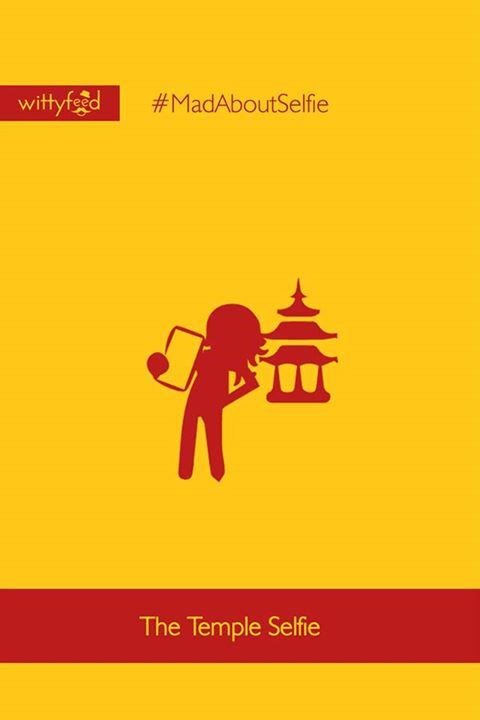 Did you like this post? Let us know in the comments below!
A 6-Step Guide to Taking the Perfect Selfies
Stay tuned to Brandsynario for more!