As the lockdown eases from the 15th of April in Sindh, food delivery services have begun operations including foodpanda, Careem delivery service, and others. Many restaurants have also begun delivering food after being closed for almost a month.
The following are the restaurants that have begun delivering food at your doorstep. However, please call and make sure the delivery timings as most of them vary restaurant to restaurant.
Oh My Grill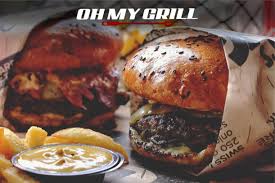 Dominos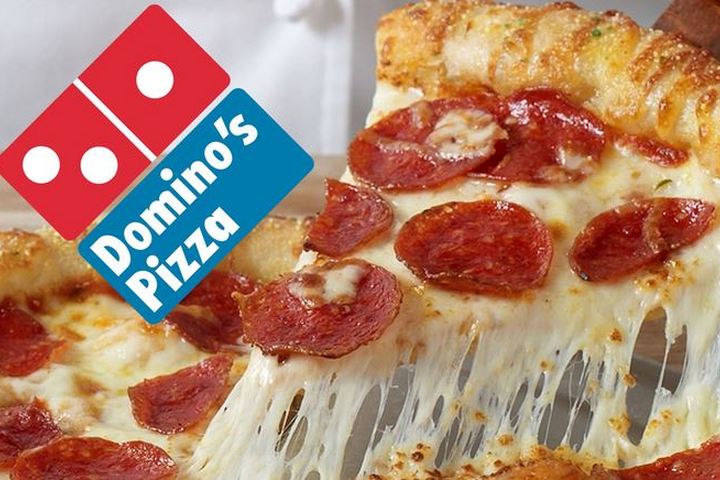 Lal Qila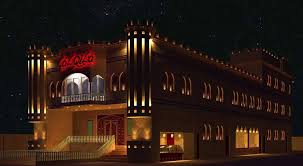 Burger Lab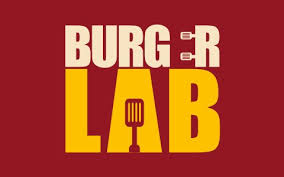 KFC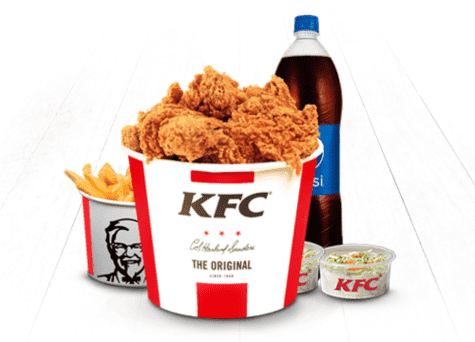 Mc Donalds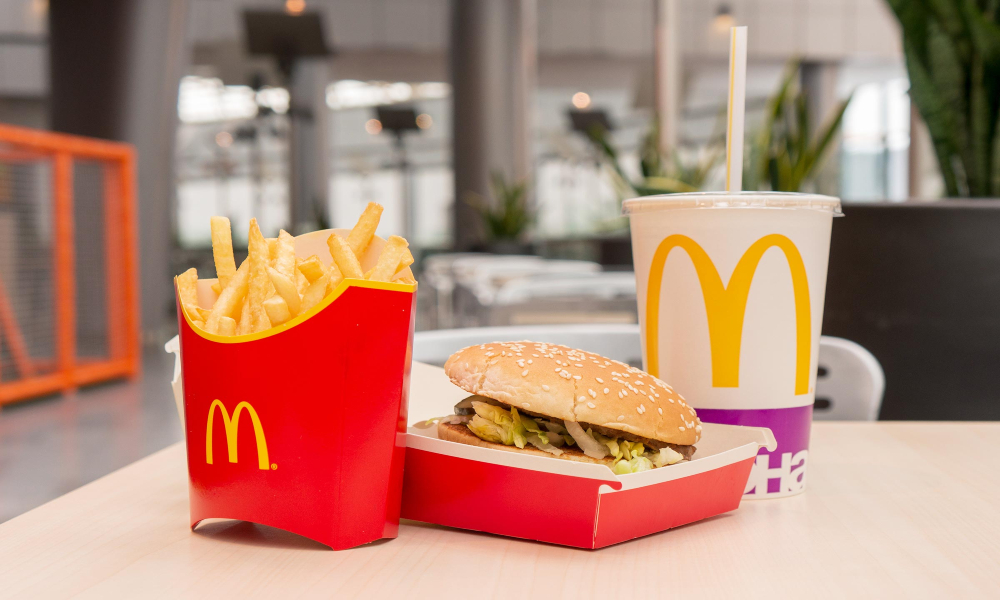 Restaurants In Karachi That Are Selling DIY Kits To Prepare Meals At Home
The public health crisis caused by coronavirus has forced countries to face a lockdown in order to curb the spread of the virus and maintain social distancing. During this time, the restaurants have also been closed down and Karachi seems to have lost its soul a.k.a the famous finger-licking delicious Karachi food!
The hustle and bustle of people going out to eat are definitely being missed terribly, however, for every problem there's a solution too and as the saying goes, 'Necessity is the mother of invention!'. Eateries have introduced innovative DIY kits with their signature dishes for everyone to enjoy within their homes. This is definitely a win-win situation for everyone who's been missing eating out since the lockdown began.
Here are the 10 restaurants with DIY Kits that you can order today:
1. Clucky's
Clucky's is offering their Chicken Ala Kiev Sandwich, Spicy Fried Sandwich or the Clucky Bites Combo meal, they are also providing free delivery and have a separate pick up point as well.
2. Broadway Pizza
Broadway Pizza is now offering the frozella, a 13-inch half baked frozen pizza available in two flavours!
3. No Lies Fries
The NLF Burger at home is a quarantine fix we all need! A step by step guide is provided with the DIY Kit.
4. K Town Burgers
This eatery has outdone themselves, not only are they providing a DIY Isolation burger kit, but also a one time use grill to get that perfect char-grilled burger patty! Yumm!
5. 75 Degrees Hot
6. Burridos
7. Red Volks
8. Lemongrass
A change from all the burger kits available is this Korean Chicken DIY from lemongrass.
9. Kebabar – Marco Polo Events
The latest entrant to DIY Kits is Kebabar that has introduced ready to grill BBQ, the kit also includes a mini grill to go.
10. The Melt
Follow Brandsynario for the latest news and updates.