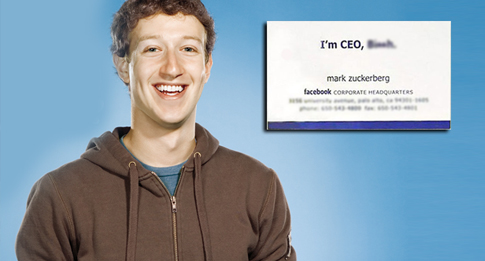 This is the signature statement imprinted on Mark Zuckerberg's business card. It's simplistic, yet an accurate depiction of a young power-enthusiast who achieved overnight success through the creation of Facebook.
Serving as an introductory statement for any business owner or manager, or even an employee, a business card is an essential tool for a functioning and running career of any person. A well-designed, simplistic and authentic business card serves as a networking ladder, even in today's day and age.
A Business card has evolved to become a tool for Self-branding, instead of becoming an archaic document of trade.
Albert Einstein, the German-born, Prolific Genius of the Twentieth Century, has a business card completely opposite to Mark Zuckerberg, no pretense and all modesty.
Take a look at the Business cards of these famous personalities from the owner of Twitter and Google to the person who first walked on the Moon, Neil Armstrong you can notice the pre-success and post-success tones of these different Geniuses.
1. Albert Einstein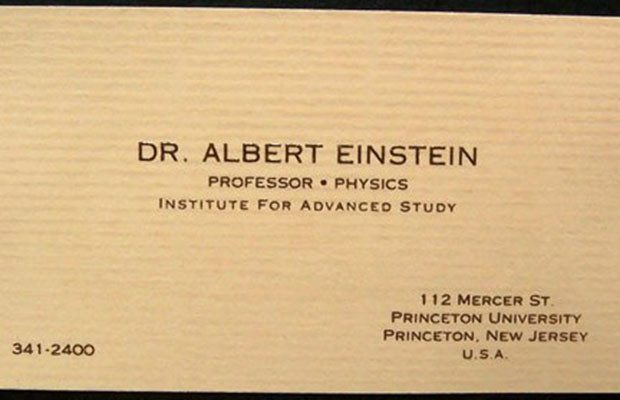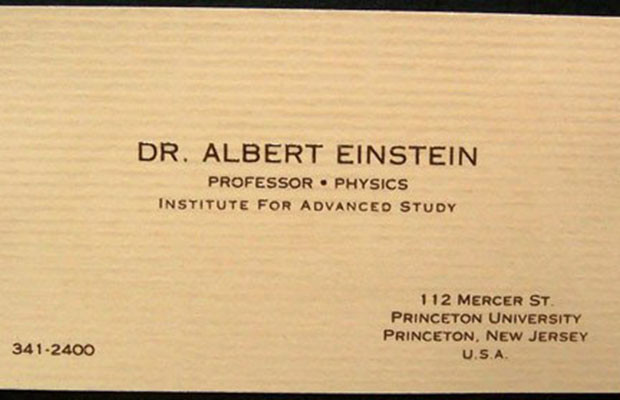 2. Neil Armstrong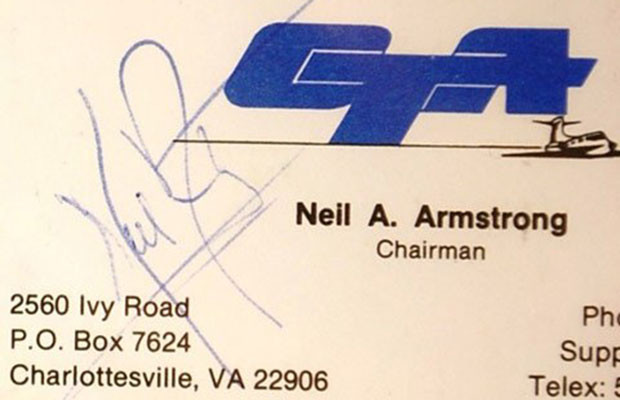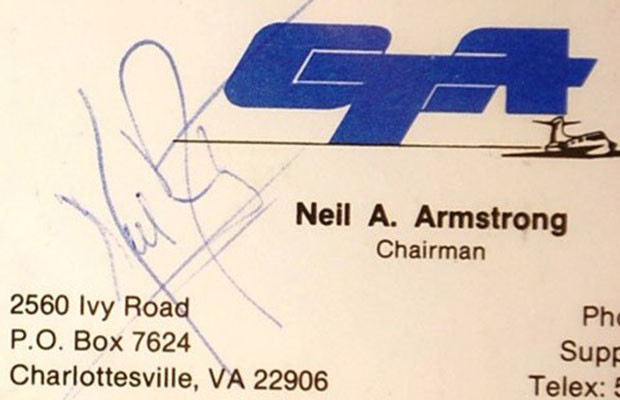 3. Bill Gates
 
4. Evan Williams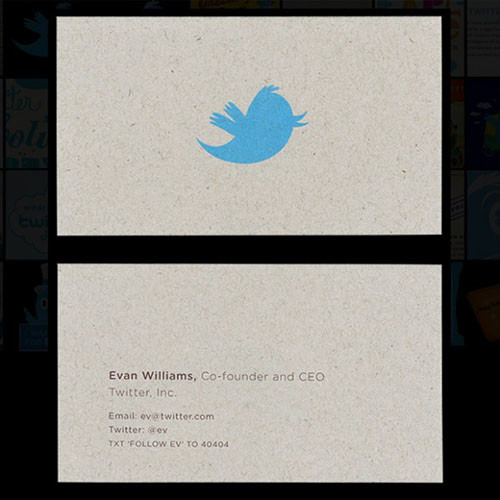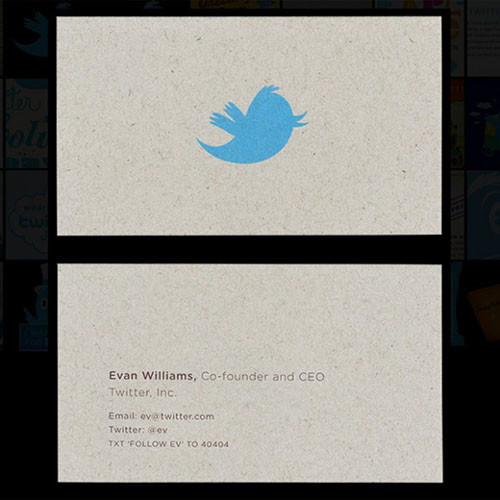 5. Walt Disney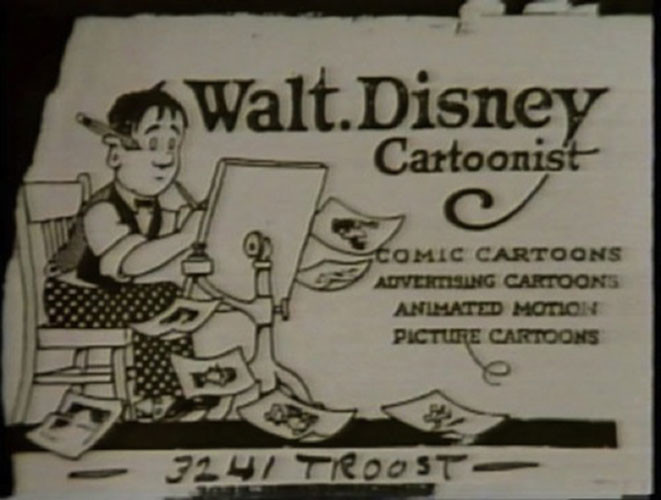 6. Steve Jobs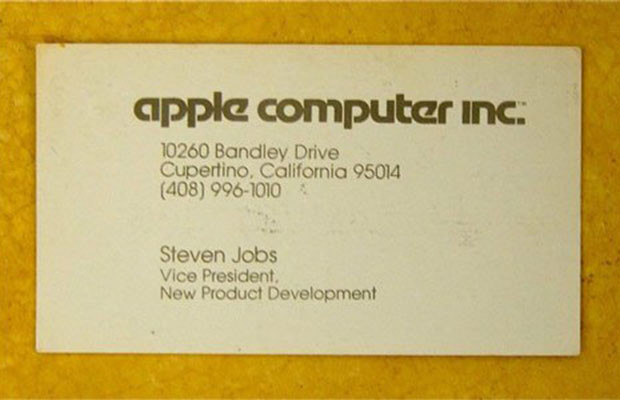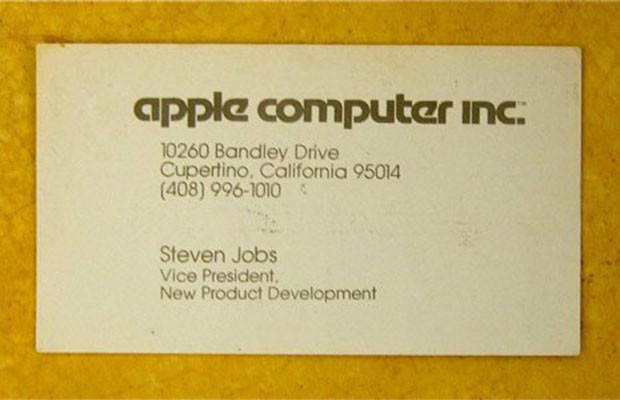 7. Barack Obama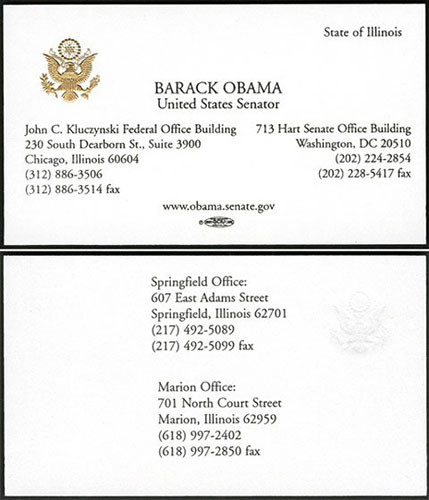 8. Jerry Yang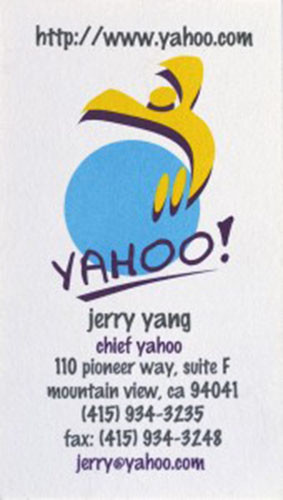 9. Larry Page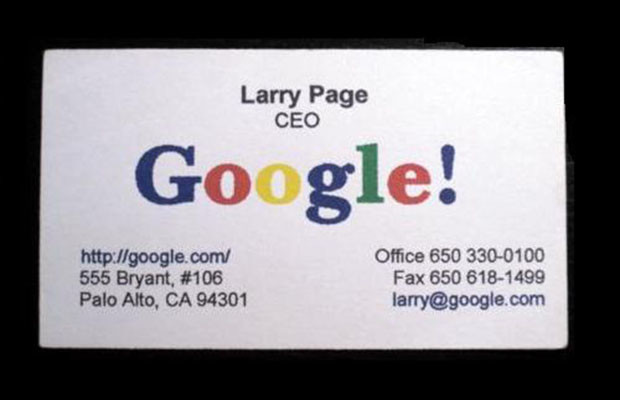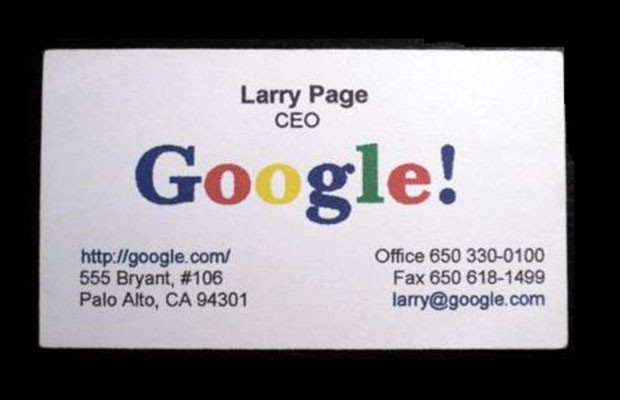 10. Wright Brothers