Drama serial Ehd-e-Wafa is a breath of fresh air in a plethora of television plays about societal taboos and family issues.
We see four friends enjoying a carefree life at Lawrence College in Murree. Like any other college student, they are playing usual pranks on each other. The cast includes four of our industry's hunk Ahad Raza Mir, Osman Khalid Butt, Ahmed Ali, and Wahaj Ali with the ever beautiful Alizay Shah
The drama has become a super hit amongst the masses! If you're an Ehd-e-Wafa fan you will love this list about the serial. Have a look.
1. Alizeh Shah is a famous TikTok star
The pretty Ehd-e-Wafa starlet is also a TikTok celeb who has more than 1 million followers!
2. Abdullah Kirmani was also in Alpha Bravo Charlie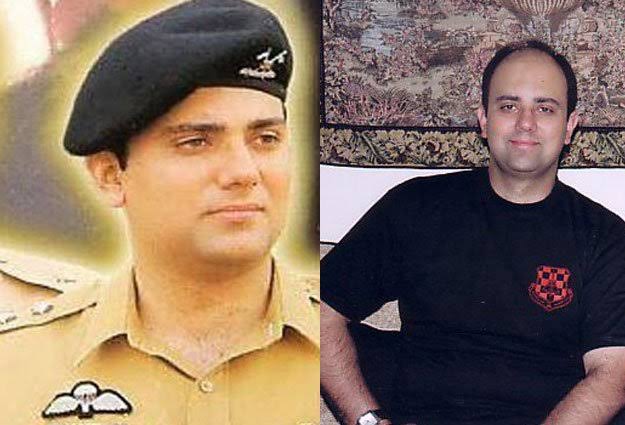 The actor who plays the character of Ahad Raza Mir's father in the serial was also in Alpha Bravo Charlie as Captain Faraz and he is also serving General in the Pakistan Army.
3. ISPR produced Ehd-e-Wafa is popular in India 
Drama serial has fans across the border too and Ahad Raza Mir shared a post on his social media stating how much he appreciates it.
4. DG ISPR Major General Asif Ghafoor's dog is in the serial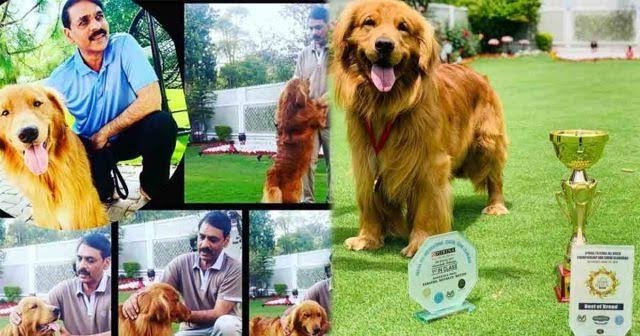 Ahad Raza Mir's dog actually belongs to the DG ISPR Major General Asif Ghafoor. Since the show is produced by ISPR, it was only right that Zorro was cast in the drama.
5. Osman Khalid Butt was once a YouTube Vlogger 
https://youtu.be/3nyGEIUh-G8
The character Shahzain Allahyar, being played by Osman Khalid Butt who's now we have known for many of his roles and has a knack of making humorous jokes began his career as YouTube Vlogger.
6. Pinky Puttar's Haveli is the house of Malik Atta Muhammad Khan
https://youtu.be/8CNqeJj4GUA
Malik Atta Muhammad Khan who's a landlord and a politician starred as Captain Faraz's father (Ahad Raza Mir's father in Ehd-e-Wafa) in Alpha Bravo Charlie. The haveli in which Zara Noor Abbas lives belongs to him.
7. Adnan Samad Khan is a NAPA grad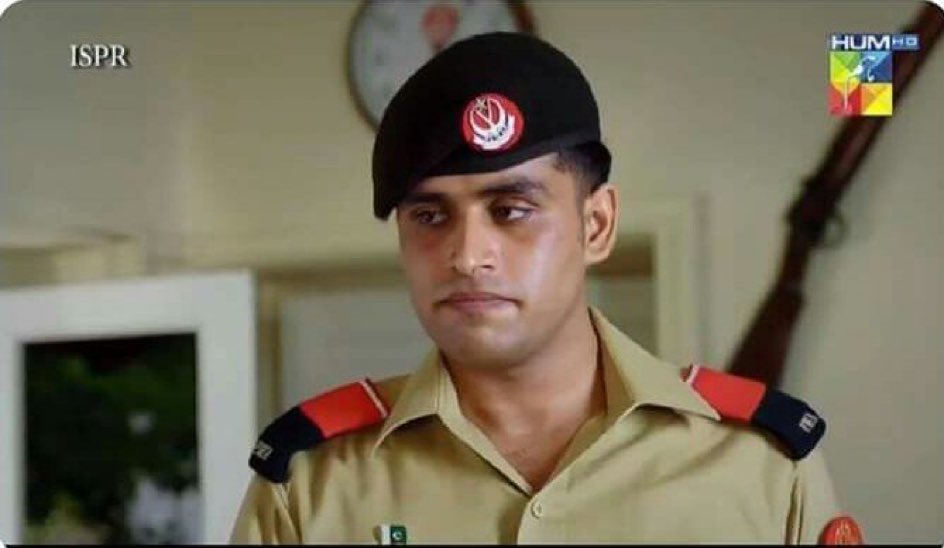 Adnan Samad Khan graduated from the National Academy of Performing Arts (NAPA) and his role and performance have garnered him a lot of praise.
8. Ehd-e-Wafa was shot during vacation break at PMA
The shooting of Ehd-e-Wafa was not conducted while most cadets were present at the academy. In fact, the show's shooting was done when the PMA had its holiday season. This made shooting of the show easier and security parameters were handled with ease as well.
9. There are actual army personnel who are part of the Ehd-e-Wafa cast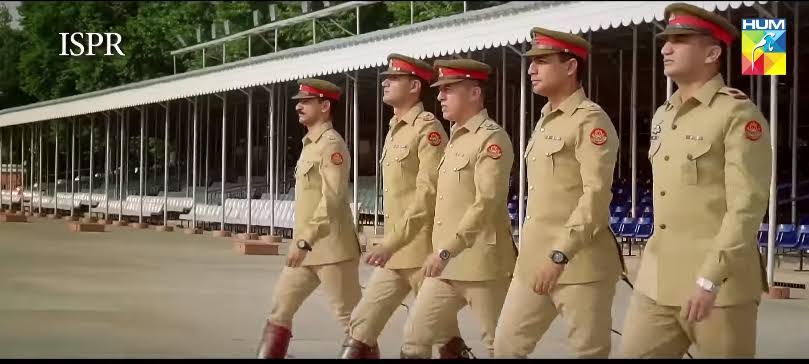 Rumour has it that there are a few members of the cast who are actually army personnel. The officer taking the 'salute test' from Gulzar is rumored to be a serving officer as well.
10. The drama serial portrays how PMA works for the betterment of the cadets not just physically, but psychologically too
The scene where one cadet's performance declined due to his family troubles, was the epitome of PMA's care. The authorities in the show invited the cadet's family to PMA and resolved their differences, so it does not affect their child's work ethic and performance. Do you any other interesting facts about the cast and story of Ehd-e-Wafa? Share with us in the comments below.
Stay tuned to Brandsynario to know all the latest updates