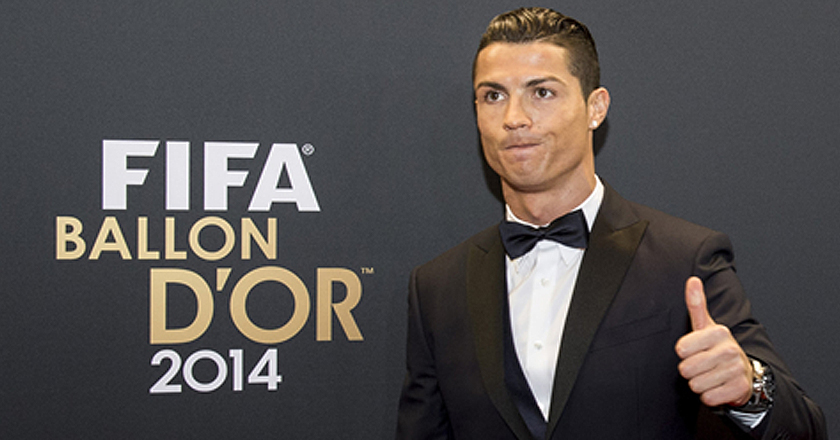 The 29 year old Real Madrid football player, Cristiano Ronaldo won the FIFA Ballon D'Or 2014 by securing 37.66% votes followed by Lionel Messi (15.76% votes) and Manuel Neur (15.72% votes).
The event was held on 12th January 2015 in Zurich, Switzerland and was hosted by Kate Abdo, who is associated with Sky Sports.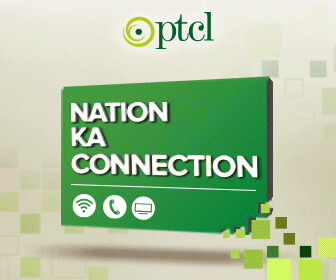 The FIFA Ballon D'0r which means the Golden Ball is an annually awarded to the best football player of the year on the basis of  votes casted by national team coaches, captains and journalists.
The nominations for the FIFA Ballon D'Or were announced on  28th October 2014.
Ronaldo upon receiving the award quoted the calendar year 2014 has been an "unforgettable year" for him and he further went on saying:
''Of course it is something that is always with me, I want to become one of the greatest players of all time."
The people who voted for Ronaldo include Wayne Rooney, Robbie Keane, Iker Casillas and Gordon Strachan. The people who voted for the first runner up, Messi were Zlatan Ibrahimovic, Claudio Bravo, Ray Wilkins and Gerardo Martino.
 Ronaldo scored 52 goals in 43 games during 2014. He also  scored the highest number of goals (17 goals ) in UEFA Champions League season 2013-2014, and became the all-time top scorer in the European Championship. In December 2014 Ronaldo set the record of being the fastest player to score 200 goals in La Liga, 62 minutes per La Liga goal.
Ronaldo took home the world's best footballer title for the third time and second consecutive year. Ronaldo won his first FIFA Ballon D'Or for the year 2008 followed by Lionel Messi and Fernando Torres. The 2013 title was bagged by Ronaldo by securing 27.99% votes followed by Lionel Messi who secured 24.72% votes
Ronaldo and Messi, the two top football players were later reported to be caught in conversation with Ronaldo's son who is a Messi fan. Here is the conversation between them as reported by SportsKeeda:
Messi to Ronaldo's son: How you doing? All good?
Ronaldo to Messi: My son watched videos of you on the internet and always talks about you.
Ronaldo (to his son): Don't be shy now!
Messi: I hope it helped you.