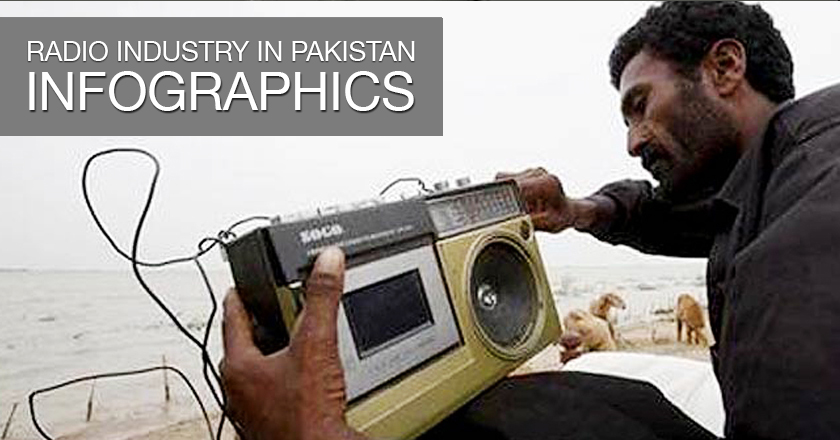 Pakistan currently has over a 100 FM radio stations across the country. With such a healthy number of radio stations, the irony is that a good deal of broadcasting activity in the country goes on without much effort being made to find out what is really happening at the other end; the listeners.
Broadcasting continues inexorably but there are a few attempts to find out anything about the audience;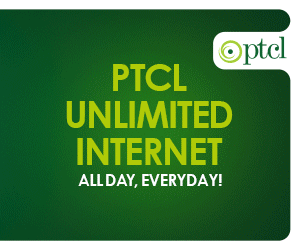 Mindshare 3D being one such comprehensive attempt conducted a study to distinguish the size, composition, demographics and listening habits of the radio audience 15 years and over in the metropolitan area of Pakistan.
The findings of the survey spilt the beans on some of the most clichéd facts about the radio industry in Pakistan.
Are the so called 'Drive Time' slots the most tuned into by listeners? Does the 40+ age group consist of top listeners? Let's find out in the infographics below: