Are you an Expat Pakistani in Oman? If yes, there is good news for you. The country has said that Omani citizenship is very much available for you. The Interior Ministry of Oman has released the notification for this order outlining the details.
So here's how you can get Omani Citizenship
Expats residing in Oman can file the application to obtain citizenship in OMR 600. It comes to slightly above PKR 250,000. Moreover, if you are a spouse or have been a spouse of an Omani citizen, you can file it for OMR 300, which will be about PKR 125,000. The applicants will, however, need to prove that they live and work in Oman. And more importantly, they don't have a case filed against them. And given the health issues in the world, they have to produce a medical certificate and highlight they don't have a contagious disease.
Having applied for citizenship or after having attained it, if you want to give it up, it will cost OMR 200 (just above PKR 83,000).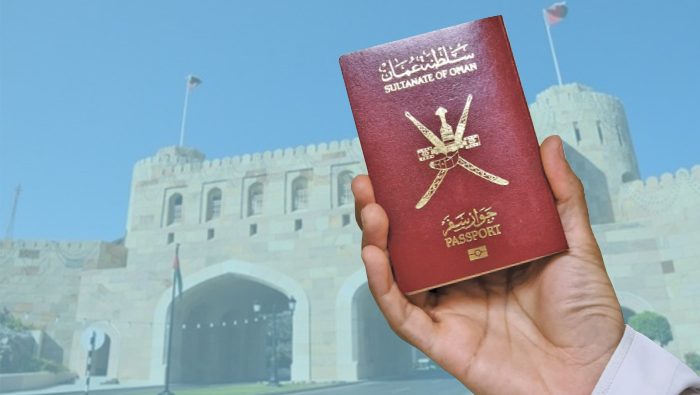 Documents required
But as you must be aware, finances are not the only requirement to attain a citizen for another country. In fact, for Omani citizenship, there are 12 documents that they must produce.
passport copy with a valid visa
personal identification card (CNIC copy)
valid residency card
marriage certificate if he/she is married,
Spouse's passport and children's passport.
marriage certificate if married to an Omani (marriage of foreigner)
certificate of good conduct from Oman
certificate of good conduct from the origin country, in our case, Pakistan
medical certificate
income certificate
Certificate from the Pakistani embassy showing the citizen is allowed to forfeit his original passport.
Proof of intent to forfeit his current passport and a written declaration including the names of all underage children and their documents.
Long-term resident
Once you have attained citizenship, you have to go back within six months to the ministry to apply for a passport. The conditions do not end there, though. You have to remain a long term resident. The underage children will automatically get it.
Once you start the procedure, you have to sit for an Arabic language exam. You can reappear if you fail, but you do it after six months, and you have four chances.
When you are successful, in the first ten years, you cannot stay longer than six months outside Oman unless, of course, you have a permit.
How to start the process?
You have to go to Oman Sultanate's Ministry of Interior.
Stay tuned to Brandsynario for the latest news and updates!