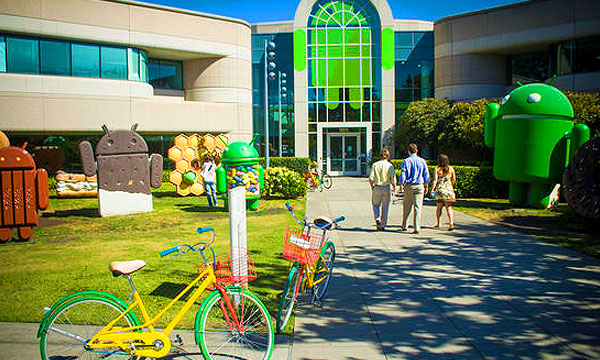 Google Marshmallow 6.0 Android Update is the latest version of Google's smartphone operating system and now it facilitates Urdu language as well.
Related: Google Launches Android Update Marshmallow
This marks an important milestone for Pakistan's Information and Communications Technology (ICT).
During the September Google event, Google unveiled the Nexus 5X and the Nexus 6P as well as the launch of Android 6.0.
Read More: Google Nexus Event: Updates on Marshmallow 6, Chromecast 2 & Nexus 6P
The special features regarding this new version is that it brings support for Gujrati as well as Urdu language.
Read More: 5 New Features of Android Marshmallow
This is the first time the Android OS update brings support for Urdu language on a device.
According to Badar Khushnood, Google's former country representative in Pakistan for the last eight years, "With Android supporting Urdu, the internet is going to the bottom of the pyramid to the people who read and write and understand only in Urdu."
He also stated that this was a major breakthrough from a social and economic point of view in Pakistan since majority of the country's population is not well-versed in English and is familiar and used to speaking in Urdu.
The benefit of this particular induction of Urdu to the operating system is that there will be increase content created in Urdu. This may result in growth of Urdu as a language and faicilatation in learning of the language as well for Pakistanis.
Stay tuned to Brandsynario for further updates!